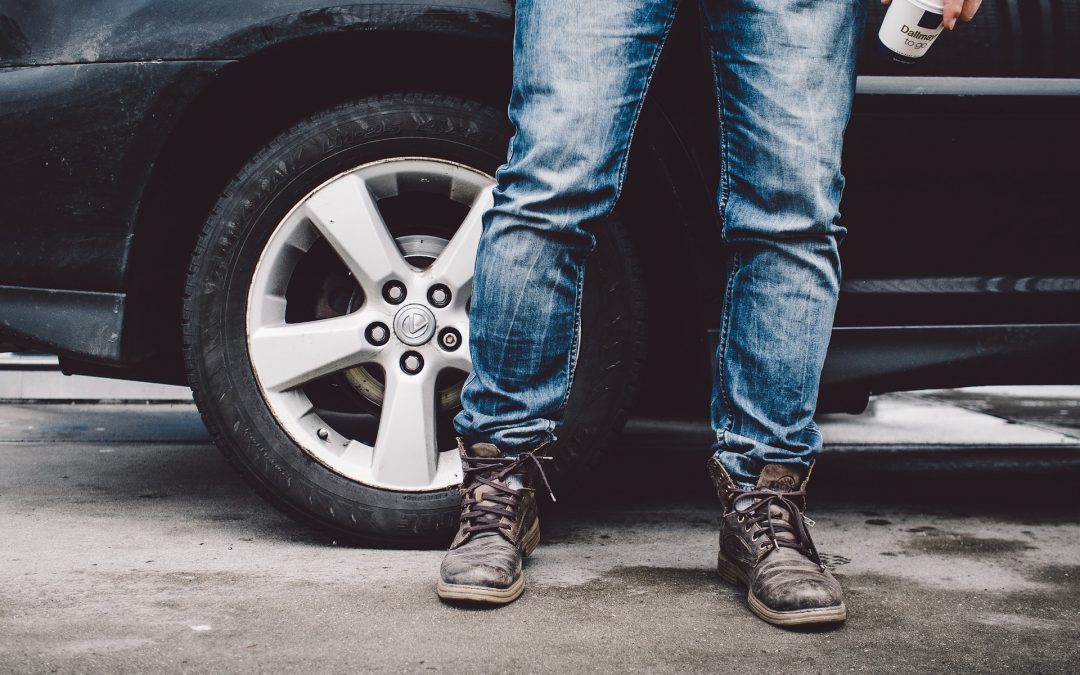 I would like to point out the event that will be held from today until September 6: Genoa Jeans, a multifaceted and ambitious project that inaugurates the street of jeans.
Such an initiative could only take place in Genoa, the city that gave the name and origin to the most widespread and universal garment of all.
Genes blue.
Since we don't pay attention to De Nimes, right? And not to bring out the usual rivalry with cousins from beyond the Alps … 
Curious to know what this "street of jeans" which is defined as the future Genoese Carnaby Street consists of, I found myself thinking about how jeans have changed from the first pair worn as a child to today.
So I tried to retrace the transformation of the models:
50s, Marylin, a myth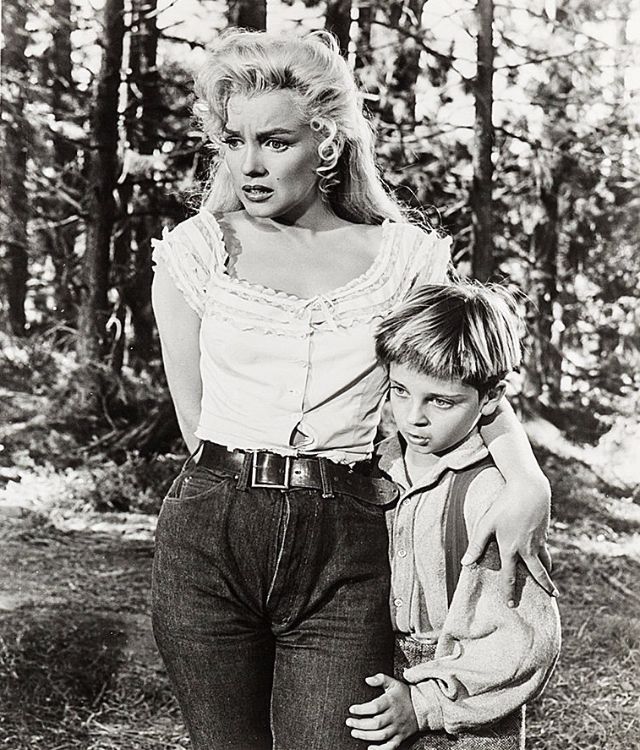 60s: B. B. embodies freedom
the symbolic image of the 70s is unquestionably represented by the flared jeans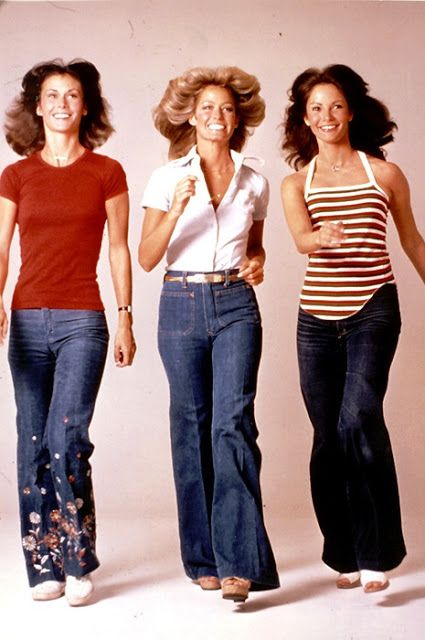 that in the 80s tighten at the bottom and here there is not the slightest doubt: King Giorgio's high-waisted jeans. 
But I, who couldn't afford them, loved the curled balloon version or alternatively with the basque.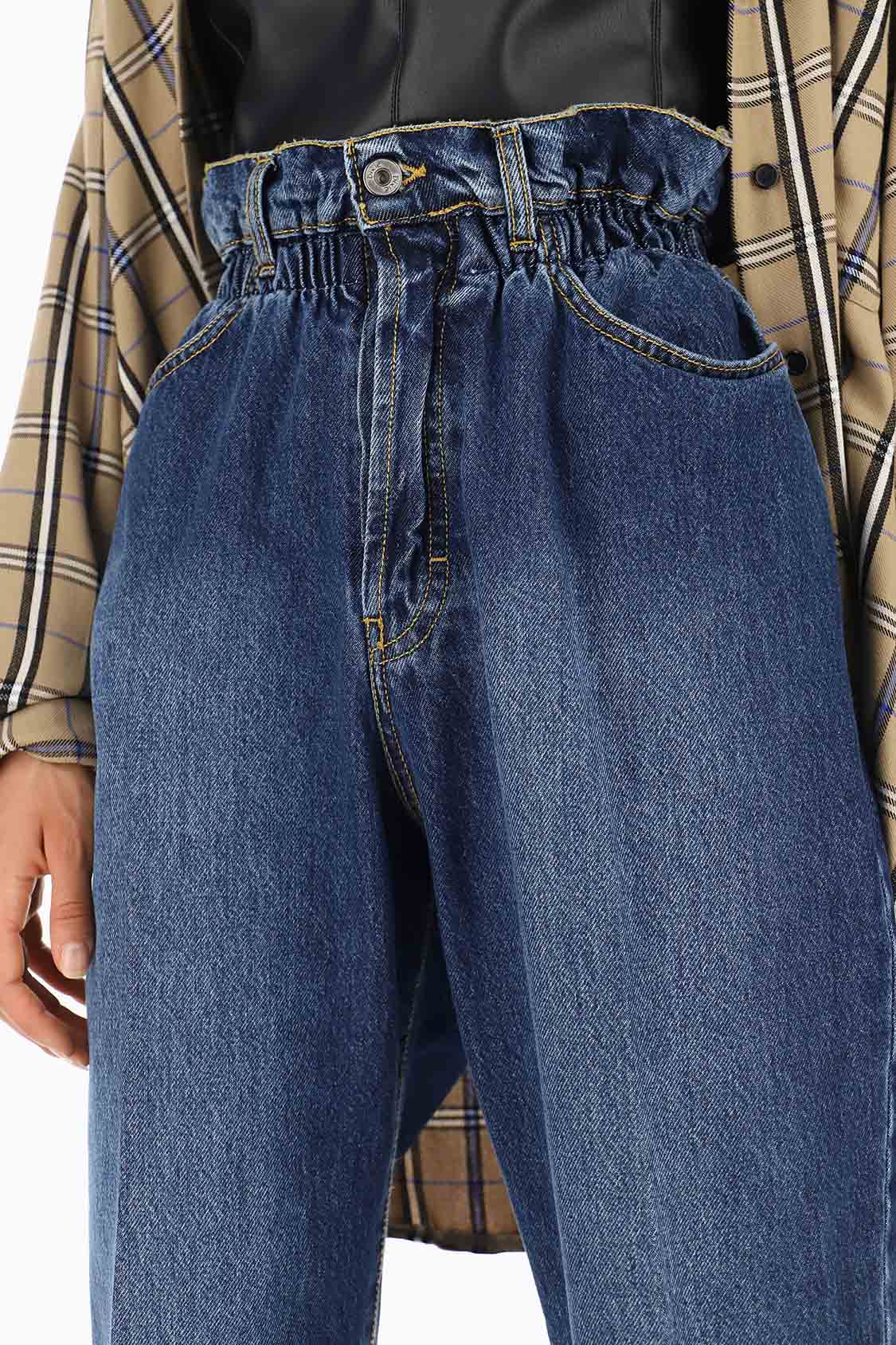 ups and then downs? In the 90s the must was wide and long up to trample them …
in the 2000s life was lowered … until it almost disappeared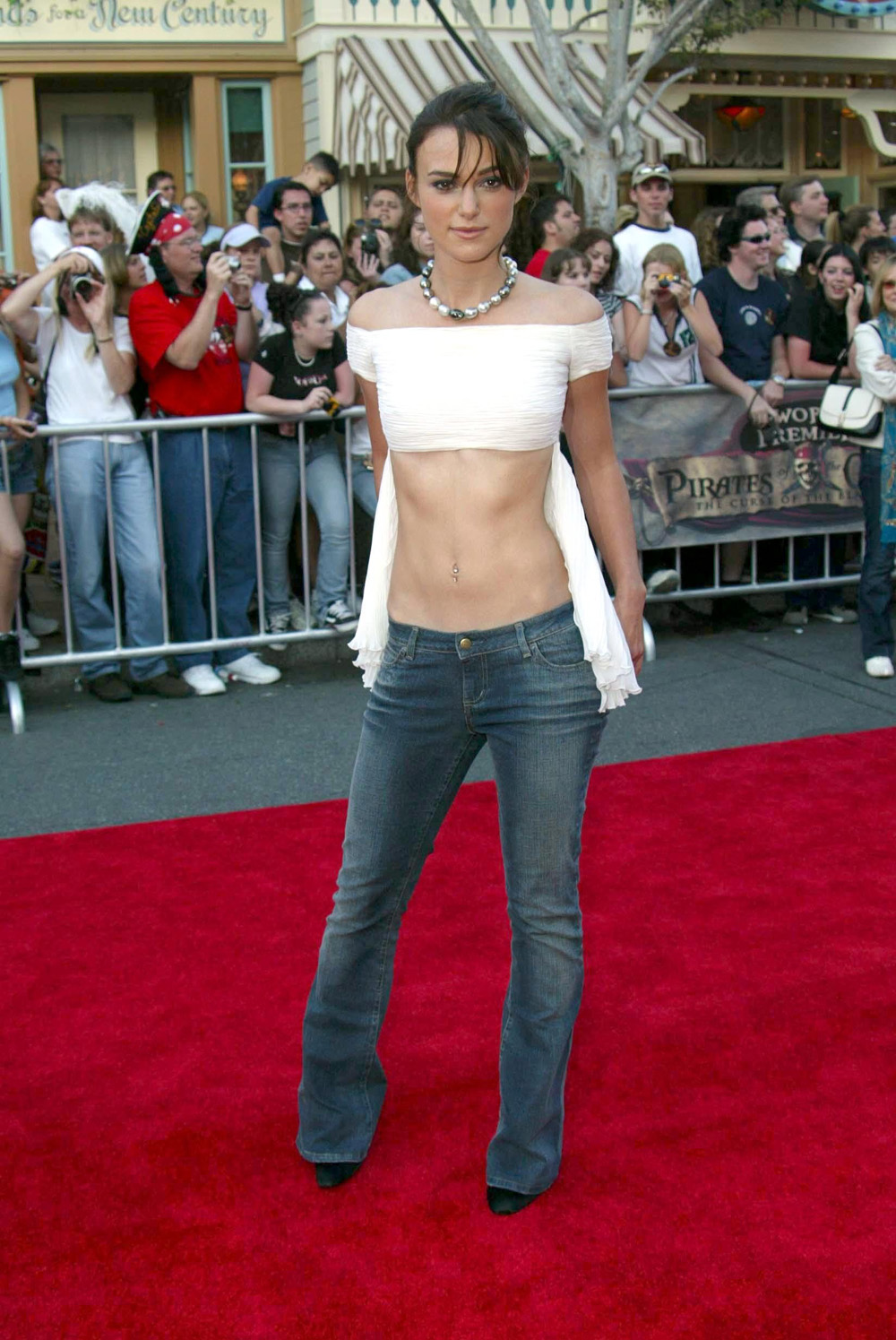 2010s we go back but the centimeters recovered disappear in width: skinny version
And now? Would you go on with quoting?
How many pairs do you own? How often do you wear jeans? Do you find that they can be suitable for all occasions?
Does your job include the possibility of wearing a pair of jeans or do you have a dress code? I think, for example, of when they were banned by Bush for White House collaborators.
Can you find them totally personal? I ask this because I find it singular even just the fact that there is a debate reported by the New York Times  according to which base FBI investigation on the uniqueness of the denim fabric worn by suspected criminals, since each pair has a unique wear pattern impossible to replicate in a completely identical way.
By the way, this is where the 501 was presented to us in a stone washed version.
But too much water has passed under the bridge so today the trend is directed towards those who instead promote eco-friendely behaviors such as Howies, Monkee Genes or even Mud Jeans which rents them for a monthly leasing fee that can last 12 months after which jeans are yours.
What do you think about?