Danse macabre is Duran Duran's new work due out Oct. 27 just in time for Halloween. 
Actually, the idea for Danse macabre came from the Halloween-themed performance at the Encore Theatre at the Wynn in Las Vegas on Oct. 30 and 31 a year ago. 
Yes, I know, I didn't want to believe what I was seeing either, and yet it's all true.
Let's say that from that start to the final album the dance more than macabre was intense and produced three unreleased, three new versions from their discography and six covers.
Covers are always a big risk, that's a fact, however I regardless appreciate the tribute to pieces of music history.
Paint it black is a song that I like very much and that's all I'm going to say.
Spellbound by Siouxie and the Banshees thanks to Stranger Things is now appreciated even by non-boomers, who knows if they will even listen to the Duran Duran version.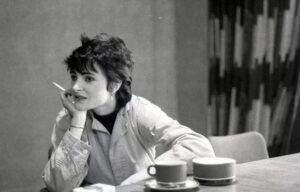 Definitely Bury a friend by Billie Eilish is a great point of contact.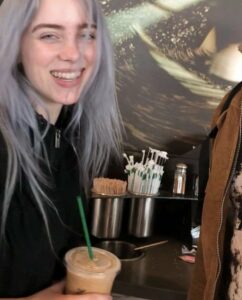 And with regard to Psycho Killer contact point was the passion for Tina Weymouth that John Taylor discovered shares with Victoria De Angelis.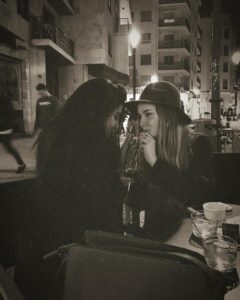 When you say Talking Heads …
Here is what John had to say about it
Sharing, cooperation are concepts I love, just as I love rock characters, and by rock I don't mean simply music.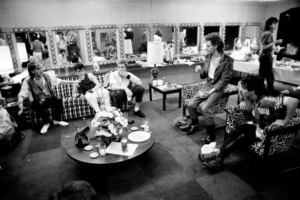 Can a macabre dance be rock?
I don't know, what I do know is that Simon Le Bon, John Taylor, Nick Rhodes, Roger Taylor, and on this occasion also Andy Taylor and Warren Cuccurullo somehow continue the thread that we are following together.
If we trace it backwards we go back to Lux Æterna by Metallica, and earlier to Memento Mori by Depeche Mode, all the way to last October with Muse and You make me feel like it's Halloween. 
So are you ready for the Danse Macabre?