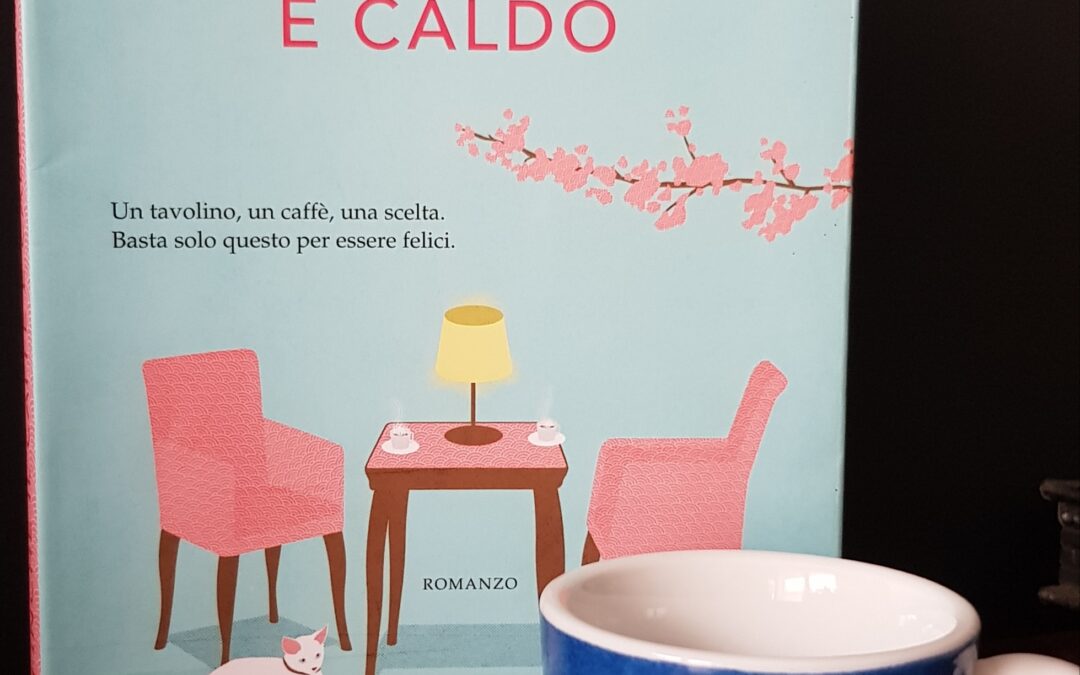 Before the coffee gets cold is the first of Toshikazu Kawaguchi川口俊和 trilogy best sellers, we had already talked about it here. 
While reading it, I also found a nice description about the now famous siphon coffee! 
The author describes a depression coffee pot, however I don't really like the word "depression" combined with the coffee pot, which instead represents a small happy moment.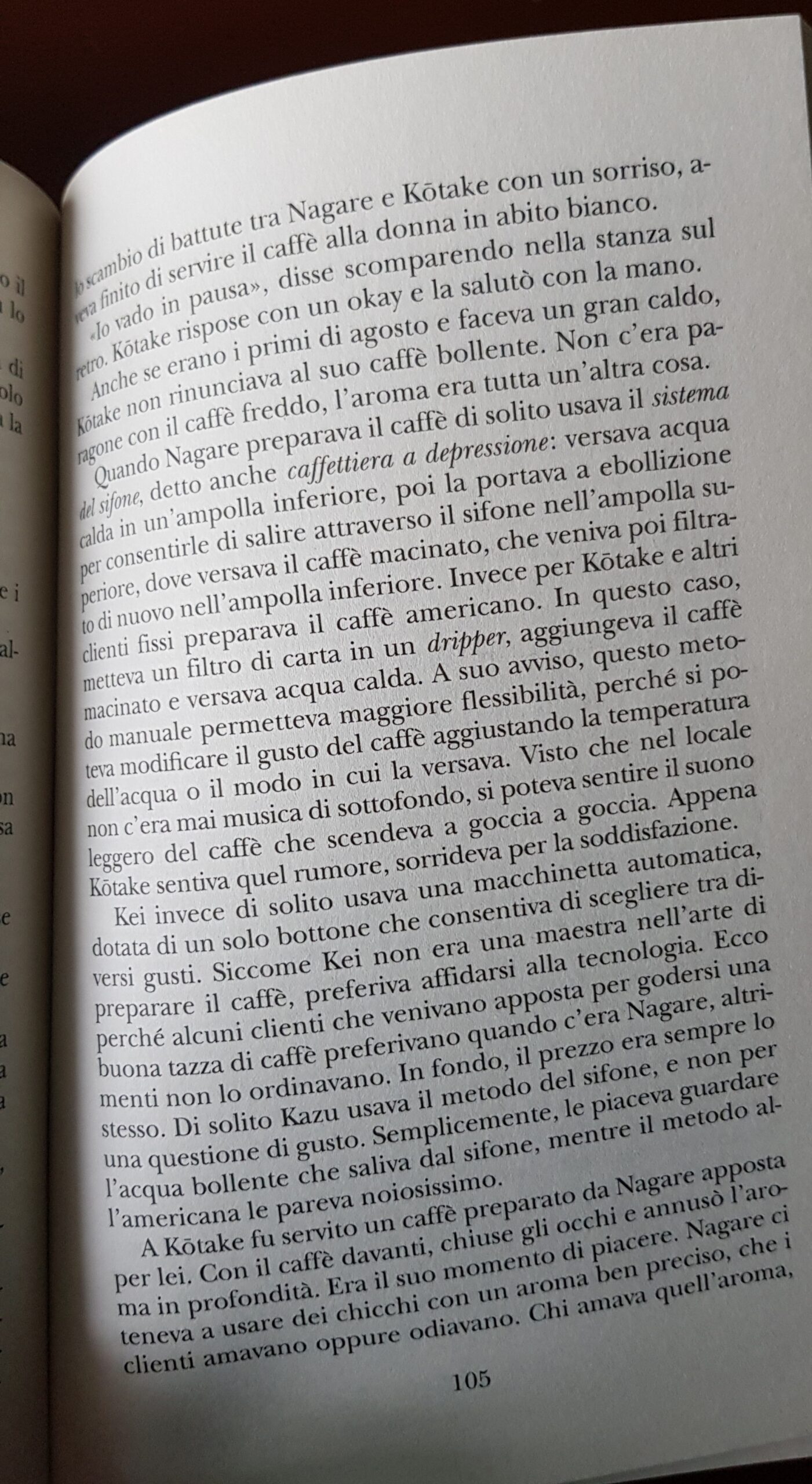 In any case, the ritual is told like this:
Nagare poured hot water into a lower cruet, then brought it to a boil to allow it to rise through the siphon into the upper cruet, where he poured ground coffee, which was then filtered back into the lower cruet.
Coffee plays a very important role in the stories told in Before the coffee gets cold, stories touching deep inside.
If you had the chance to say something that you should have told or would have wanted to say, in a moment that has already fled away, however, what would it be?
I know, it's getting very personal here, because these thoughts are generally dedicated to the affections.
Feel free to share whatever you want.
In the meantime, I would also propose a fantasy variant, somewhat keep calm style …
Such as pointing out to Michael Stipe that R.E.M.'s decision "to stop being a band" caused a loss for the music.
Or, still about Japan, asking Sofia Coppola if she foresaw how much Lost in Translation fans would not let the whispering "come between" them and the curiosity of discovering Bill Murray's words in Scarlett Johansson's ear.
Or just thank Meryl Streep now and always for showing the world that true Beauty has no canons, and that producing King Kong should have presupposed knowledge of the important underlying message about who the real monsters are.
All this only ever before the coffee gets cold …
I must acknowledge the undoubtedly brilliant idea of the author, who among other things made an unusual choice for the context: in the book itself he tells us that
coffee arrived in Japan in the Edo period, towards the end of the 17th century. At first it did not satisfy Japanese taste buds, and it was certainly not considered a pleasant drink, but then again it was not surprising since it tasted like black, bitter water …
Fortunately, things have since changed 🙂
What about you, did you love coffee right away or did you experience an evolution?