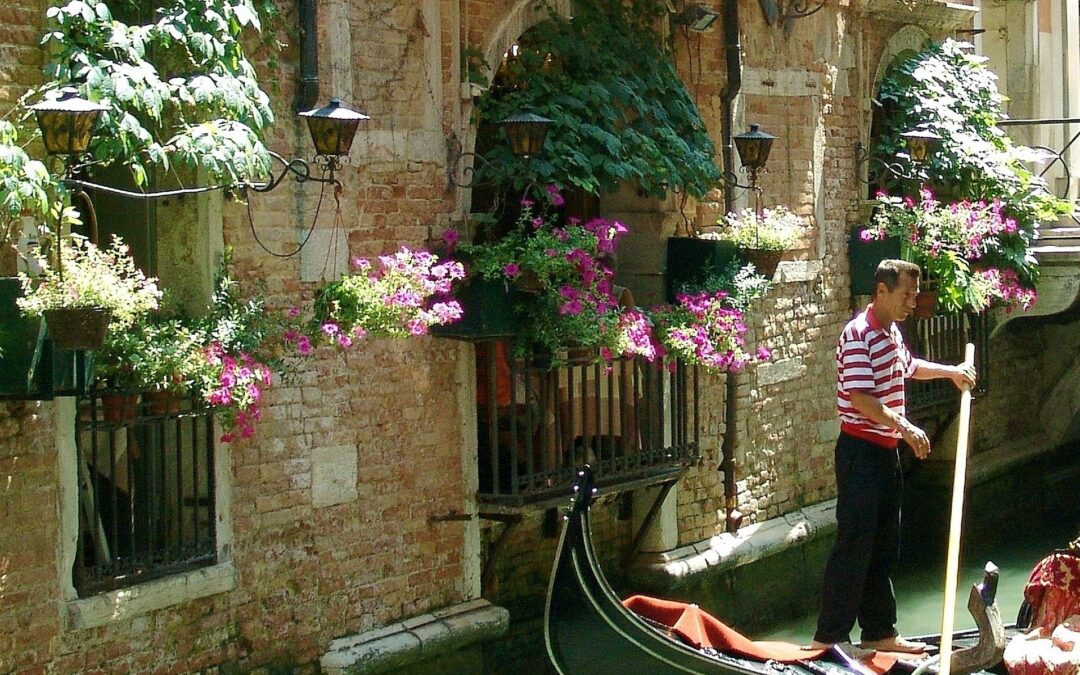 1600 years! Happy birthday Venice! 
I have already written several times about my falling in love with Venice so obviously today I can't help but celebrate this special birthday!
Even if my tribute is nothing compared to the greeting received from them:
aren't they beautiful ?!
And I absolutely advise you not to miss this virtual tour as well. 
You will end the dreamy vision and with the desire to be able to breathe the atmosphere of the lagoon too, to walk through calli and campielli to discover the corners you don't know, to wait for the sunset on the Canal Grande …
But no melancholy! Let's take it as a destination to be able to reach soon!
A hundred deep solitudes taken together form the city of Venice – that is ber charm. An image for men of the future.
Friedrich Nietzsche
The future that Venice looks to, the very future that awaits us too.