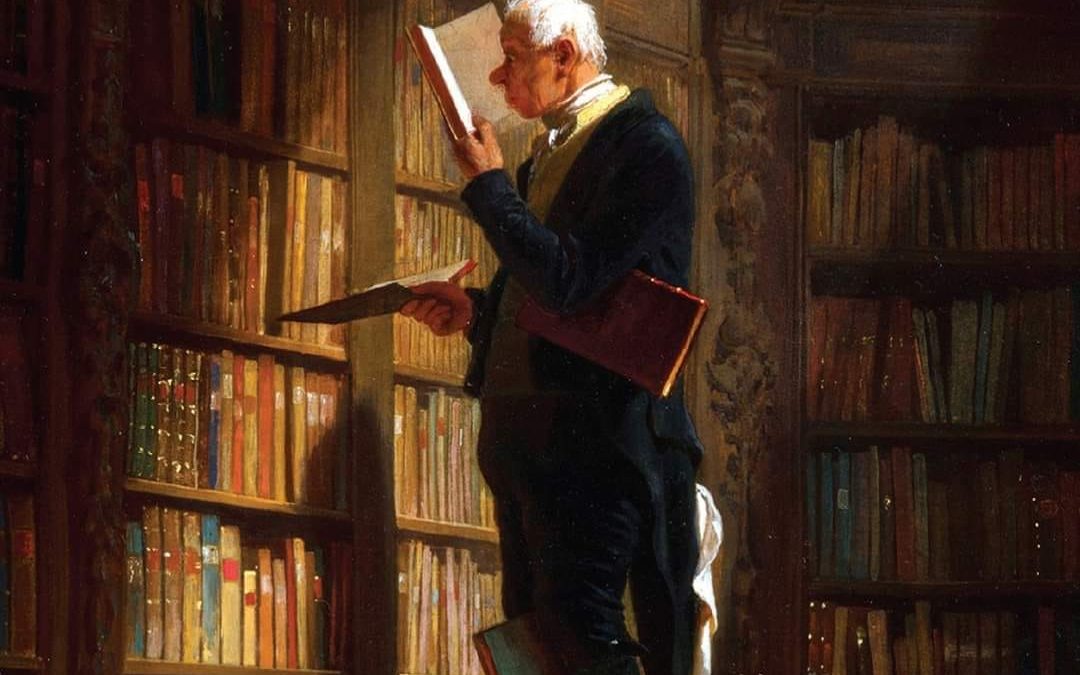 The ghost of the past reader closes the circle this Christmas under the banner of Dickens.
A Christmas Carol is in fact one of the characters of Desy Icardi's Christmas e-book. 
For this reading I have to thank Luciana who pointed out the link to Fazi Editore. 
Desy Icardi as well as a writer is a stand-up comedian and blogger: together with Grace Dis, Sara Ronco and Federica Salassa she created Pataridens  a blog dedicated to funny stories on female issues.
I immediately fell in love with the lawyer Ferro who I discover is also the protagonist of Desy's other novels.
The idea was precisely to take the characters created by Desy and make them move within a Christmas story.
Good idea! Don't you agree?