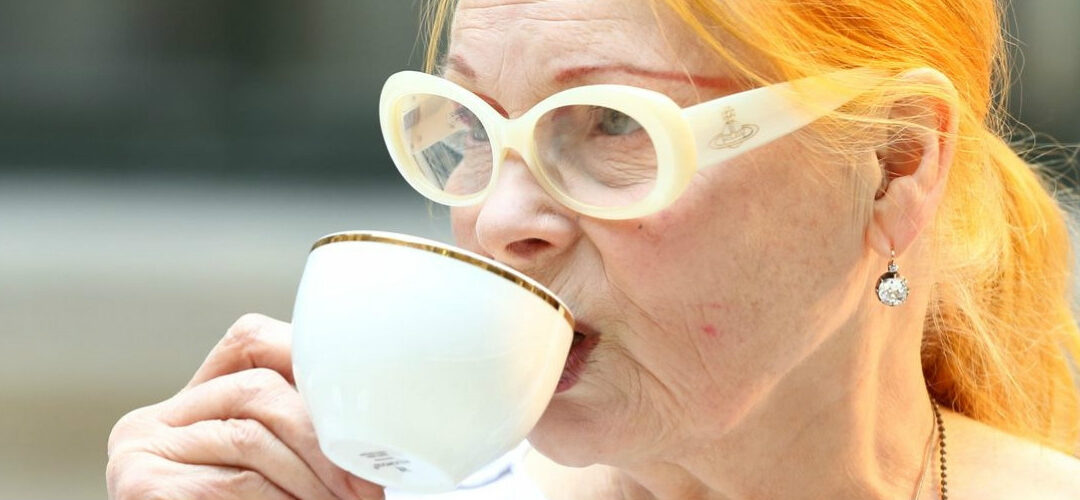 Vivienne Westwood was born on April 8, 1941 in Derbyshire, a land that I immediately associate with Austenian atmospheres, but I have always attributed a Scottish soul to her, and I certainly do not feel I can attribute her 80 years in the personal sense.
The experience, on the other hand, is immeasurable, and in this regard I would be rather inclined to remember a different anniversary: in 1971, 50 years ago, in Chelsea – 430 King's road a boutique was born destined to become history and become part of the places to visit: Let it rock.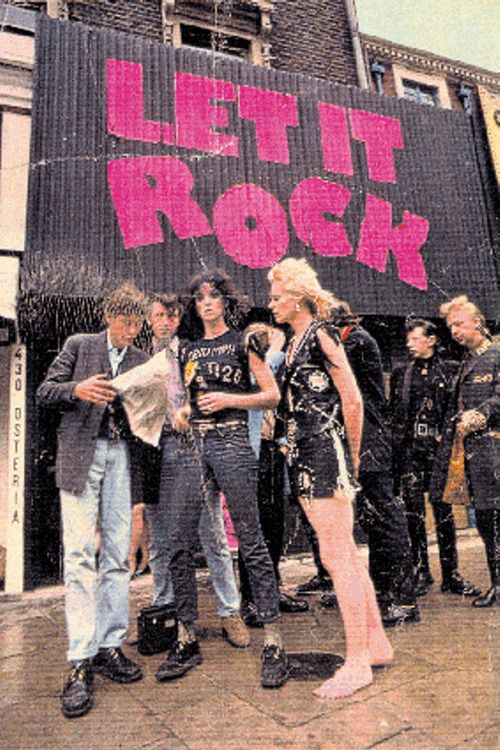 It was punk at its deepest root, destined to evolve by continuing to be ahead of its time and to transform itself into the World's End with the famous clock running backwards, obviously a "pearl" for me.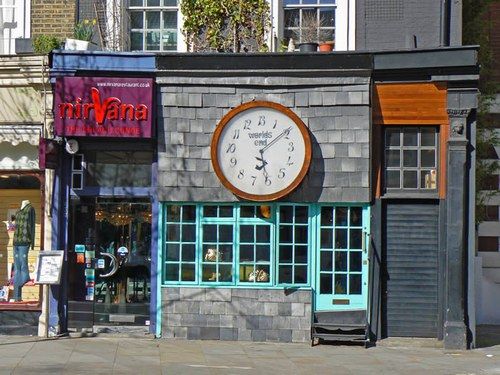 Another anniversary, this time to turn 40 is Pirates (1981): the first show, which went directly into history. In this video you can see the iconic Squiggle pattern inspired by the marine rope, subsequently reused in many variations on garments and accessories of all kinds.
In fact lately I've often talked about bags, so this time maybe it's the case to take shoes more into consideration, or, better still, let's stay on Pirate Boots, what do you think?
The symbolic fabric of the 90s, on the other hand, is Harris Tweed, idea born seeing a girl in the subway wearing a Harris Tweed jacket, in fact, and a bag containing ballet shoes.
As iconic garments we can directly consider the Time Machine Collection: National Museums Scotland. 
From the 2000s I would like to mention in particular the costumes created for the ballet of the New Year's concert in Wien. I remember that I was looking without knowing anything and that I immediately felt the need to go and find who had created that look that had so impressed me.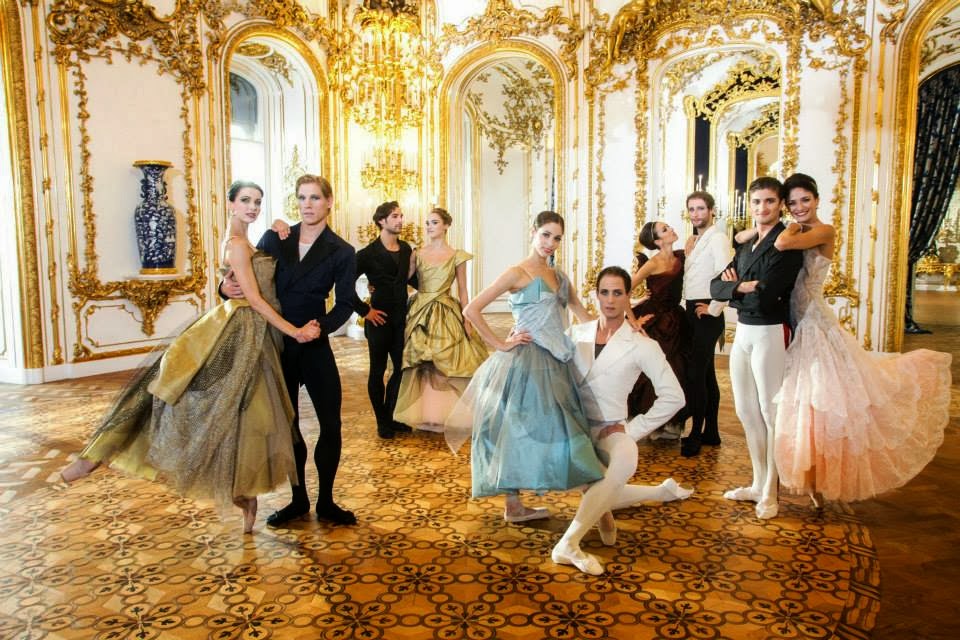 Vivienne strikes now and forever.
This is her birthday message.
This is her featuring Without You from My Fair Lady.
These are the issues on which she invites us to reflect.
And she writes them with "footprints" … who knows me "already knows" that they have always been my signature … right Luciana?