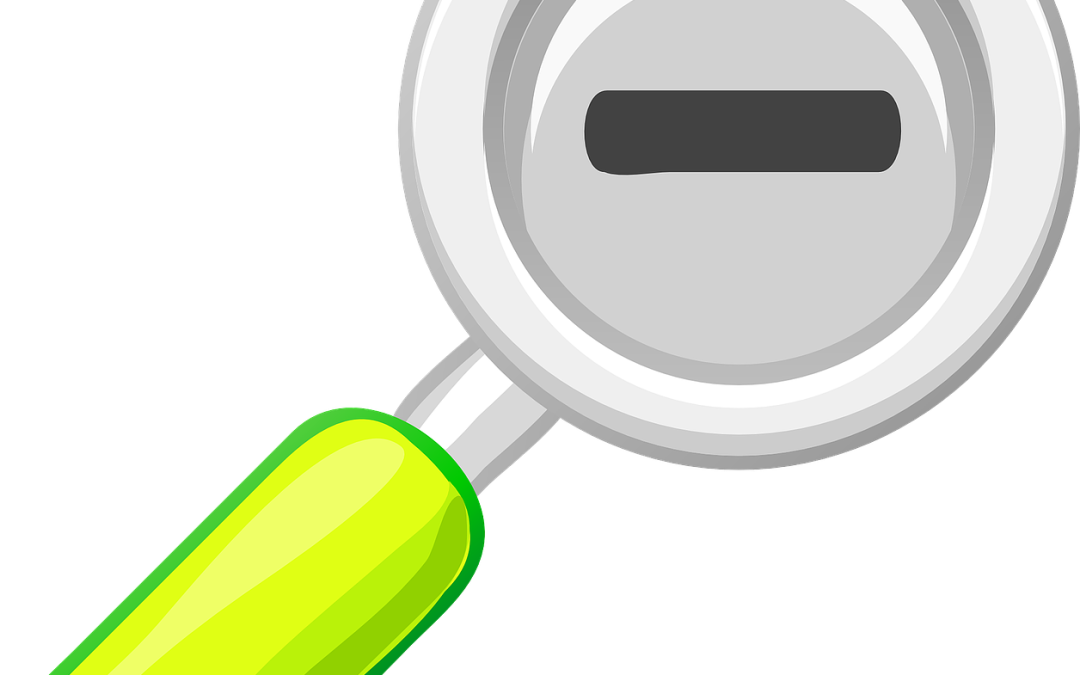 Shrinkflation is the situation where the price of a product remains the same but its size shrinks.
Unfortunately many products have been affected by shrinkage. 
Basically, a clever way to covertly raise prices by downsizing the content.
Many examples are listed in this video by The Wall Street Journal
I had already talked about the disappointment of finding a few cookies in deceptive packages that suggest larger quantities, but here we are facing a procedure for which a complaint has been filed to one hundred and four powers of attorney to ascertain that it is not part of the crime of fraud. 
All this fits into a context that raises serious concern: the ISTAT publishes the provisional inflation data in April 2022 equal to 6.2% on a annua, and FAO complaint how world food commodity prices have made a significant leap in March to reach the highest levels ever.
The report Effects and expectations on inflation edited by IPSOS for FederDistribuzione of March 2022 does not reveal anything that we cannot imagine on our own: the main concerns of Italians are employment and the economy, as illustrated by this chart.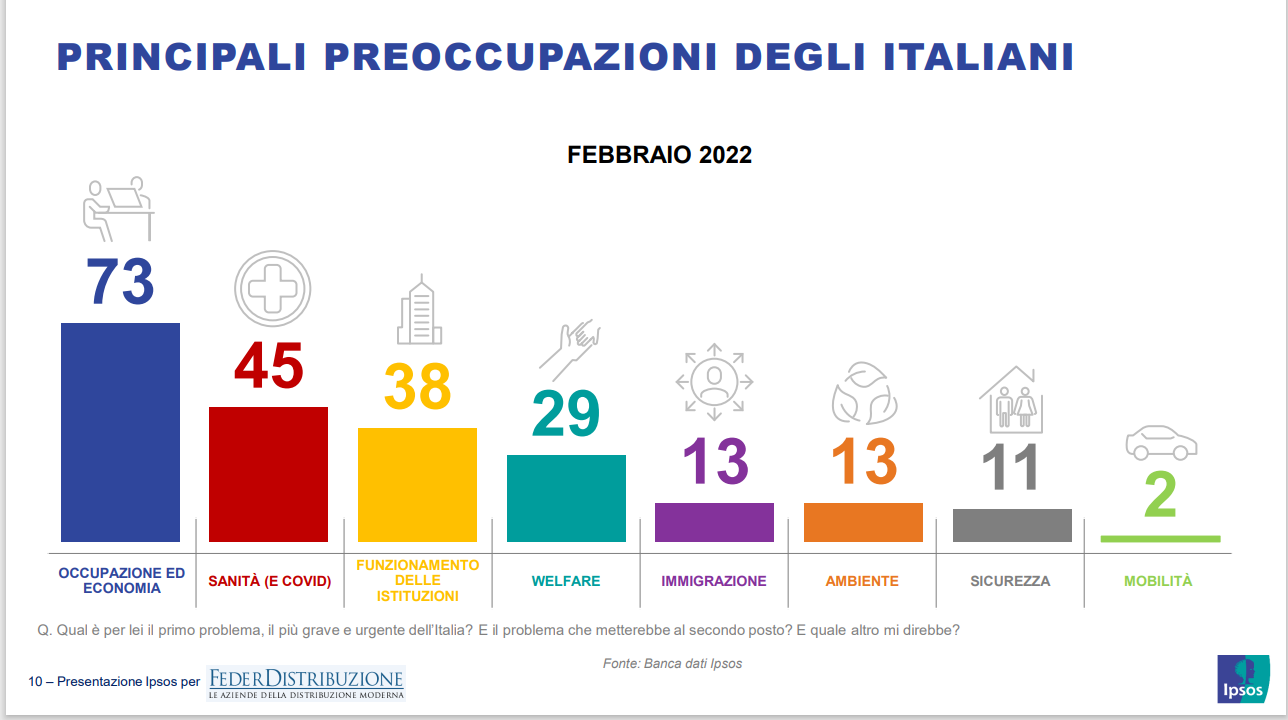 With my anxiety I certainly spoil the excess, but you are optimistic, right?
How do you go about purchasing?
Do you notice the weight of the product?
Have you had the opportunity to directly observe any cases of shrinkflation?