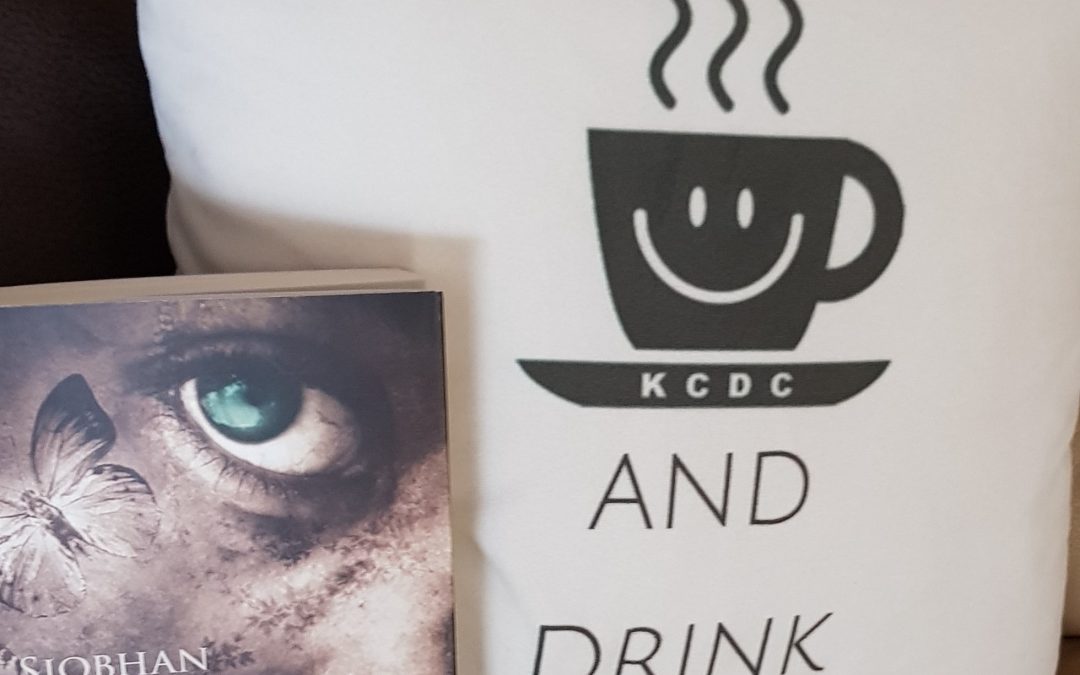 This book was Lorenzo's choice.
Published by Uovonero Bog child was written by Siobhan Dowd: born in London to Irish parents.
And it is Ireland, in particular Northern Ireland, that reading leads us to discover and get to know.
The so-called "main" story takes place in 1981 and is inspired by real events in Long Kesh.
In some way, therefore, I return to talk to you about The Troubles. 
In this book you can find Family, Honesty, Friendship, Hope, Sacrifice, but also surprise because very often things are not what they seem.
Siobhan Dowd was winner of the Andersen Prize in 2012, finalist for the Strega Prize and was awarded the Carnegie Medal posthumous.
… Unfortunately a cancer prevented her from continuing to write and interrupted her life at the age of 47.
Her personal story struck me a lot and as often happens to me, the feelings I feel lead me to find details that somehow find a relocation in my history and in my world.
In 1984, a year that occupies a particularly important place in my memories, Siobhan joined the PEN International, an organization that celebrates literature, defends free expression (and I emphasize this because lately it is becoming a much less obvious concept), protect writers at risk, support writers in exile, promote linguistic rights.
With the earnings and royalties from the sale of his books Siobhan wanted to give young people the opportunity to read and appreciate literature by founding The Siobhan Dowd Trust to support worthy projects.
Love for writing, love for freedom, love for kids, love for Ireland = maximum esteem.
And as for "Bog child" in Italy the title has been tranlated like this: The little girl forgotten by time… what else can these words mean?