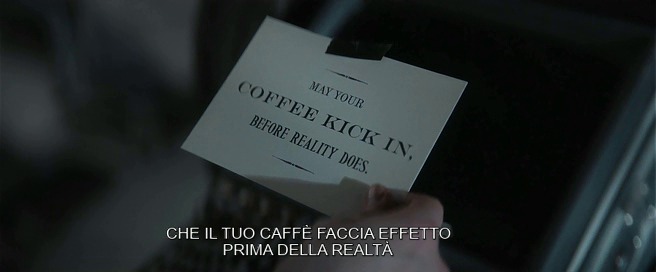 1899 is an eight-episode series, or rather, it is "a short journey" as described in the bio, created by Jantje Friese & Baran bo Odar for Netflix.
Short journey because, as communicated by the authors themselves, the series stops at the end of the first season, although two more were planned, as for Dark.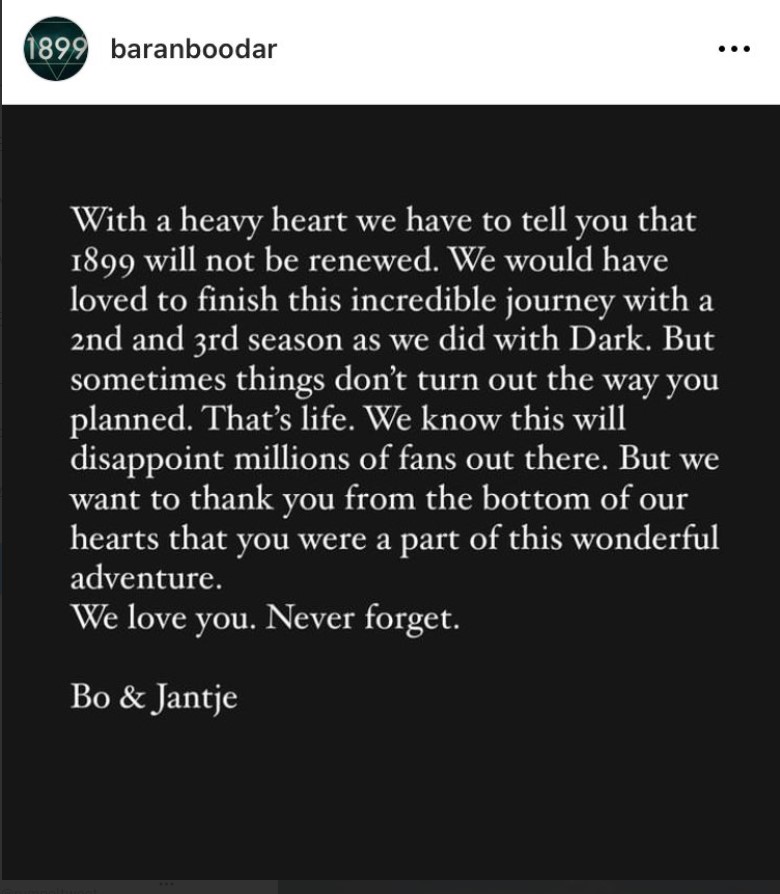 Dark is referred to because the authors of 1899 are: Jantje Friese & Baran bo Odar, whose profiles by the way are currently non-existent …
On my opionion this series is definitely ICONIC at first because of this book: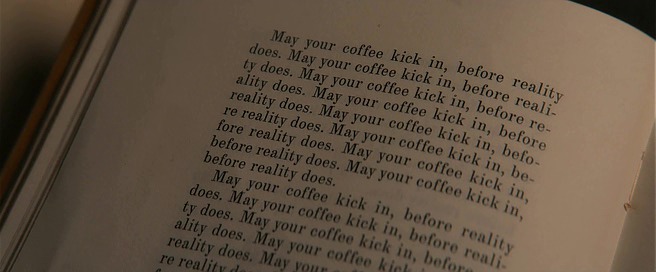 May your coffee kick in before reality does.
Perfect.
AlsoI had one of those musically satisfying moments at the end of the first episode.
A surprise that was repeated in the concept, with different expressions though for each episode.
If you have already seen the series, we can talk about it in the comments: did you recognize each time?
The theme song then is a cover in the fitting interpretation of Eliot Sumner … last name that will surely ring a bell, right? 
Also ça va sans dire: again the quotes and references chase each other, so much so that I encountered one of the themes I am particularly fond of,  in addition to the clues related to computer binary codes.
One of these coincides with a scene that I loved: cups raised in unison!!
Did you notice the glitch at this juncture?
So three things I am partial to, yet amazingly there is another one!
Triangles … that's all I'll add.