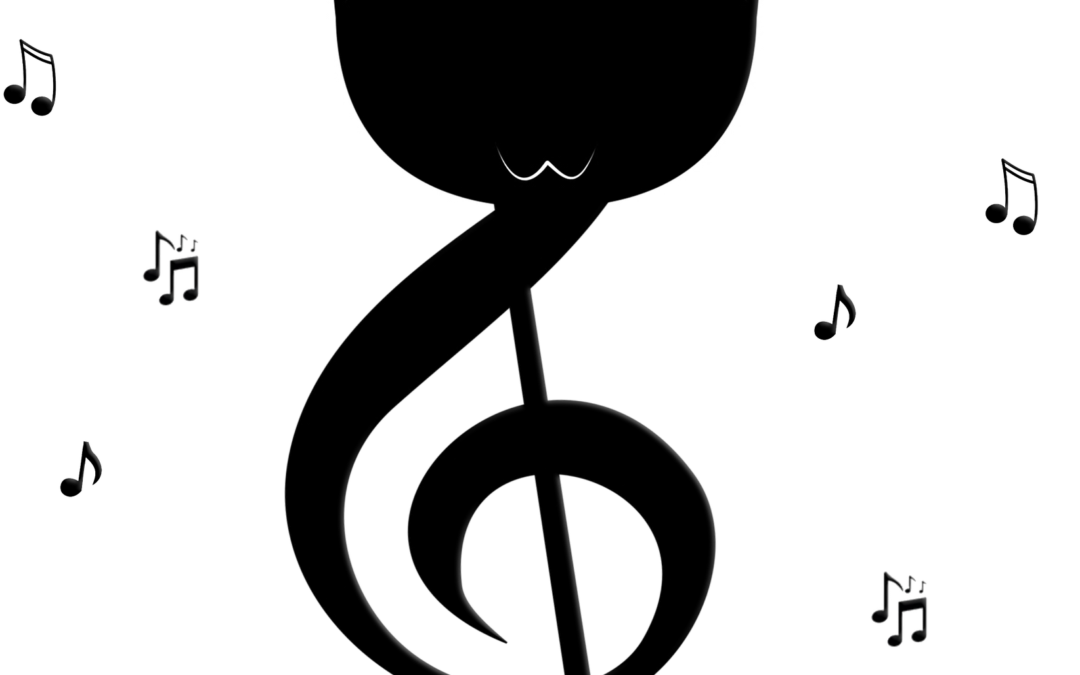 Cat at the Met is the description that came to mind when I saw these images
on the instant I smiled but then I wondered what prompted Jared Leto to dress up as a cat. 
This is the Met Gala: an event created to raise funds for the Metropolitan Museum of Art's Costume Institute that over the years has become such a prestigious and coveted event not only in the fashion world that tickets, for those not included on the invitation list, are astronomically priced.
Nevertheless, the Met Gala has a strict rule: no cell phones and consequently no sharing on social media.
This perhaps contributes to the idea of exclusivity that Anna Wintour has built over the years making it an event that some refer to as "the Oscars of fashion."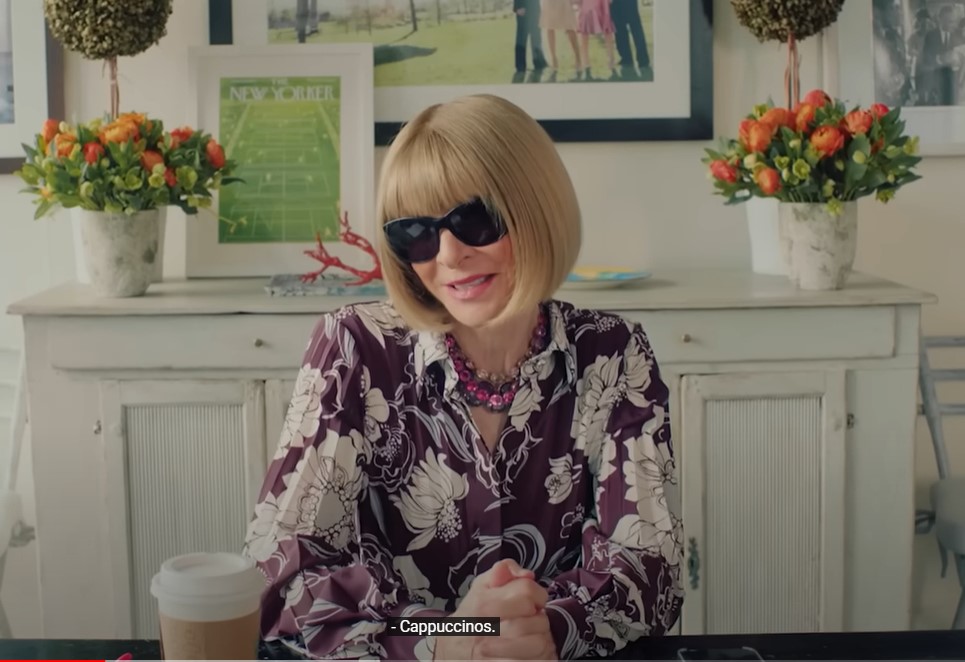 As a Meryl fan I inevitably associate Miranda Priestly,  by the way did you see that Andy was actually appearing in the video? 🙂
So back to the cat: Jared Leto was not the only one who wanted to follow the dress code of this edition by paying homage to Choupette, aka Karl Lagerfeld's cat.
In fact, the Met Gala 2023 was also dedicated to Karl Lagerfeld as a preview of the Costume Institute's exhibition A line of beauty:  at the Metropolitan Museum from May 5 to July 16.
Undoubtedly dressing up as a cat has made even we in our own small way are talking about it, but beyond that, do you find it a brilliant or irreverent idea?
Do you think this participation added a valuable contribution, or the risk of slipping into style fall?
Can we see it as a touch of irony or can it be a missed opportunity to give a message?
In general I think we all have a great need for levity, certainly we also have to learn from cats.
In the meantime we should maybe convince Jared Leto to be less tea guy 🙂 what do you think?

And maybe even less Cat at the Met.
Joking aside, now that he has felinely got our attention, we expect great things from the new Thirty seconds to Mars album due out on May 8, especially after the statements he made in an interview: listening to Italian 80s music during the filming of the movie House of Gucci  in which Jared played Paolo Gucci, left an important imprint of inspiration because it was able to reach the heart.
How can you blame him?