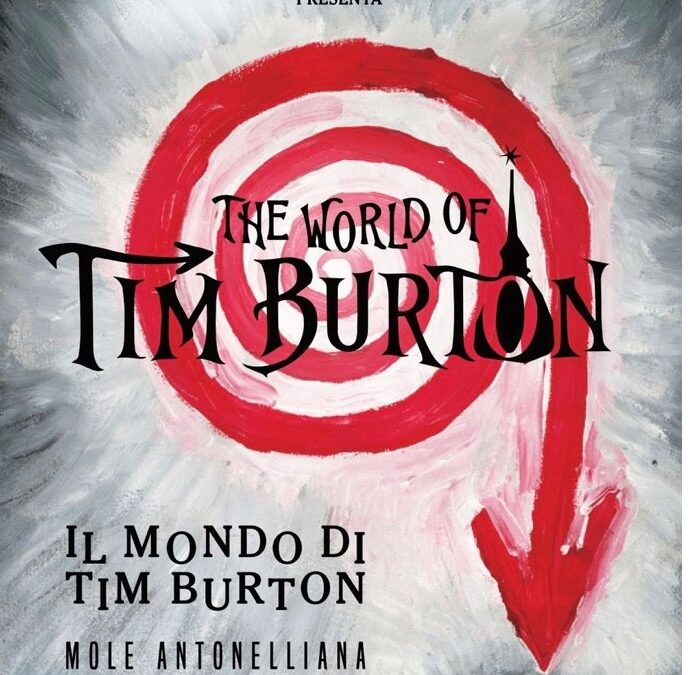 On October 11 in Turin, a very special exhibition opened at the Mole Antonelliana: The World of Tim Burton edited by the National Cinema Museum.
Tim Burton needs no introduction and any description would be reductive to his entirely personal style, in two words I could say that there is a before and there is an after Burton.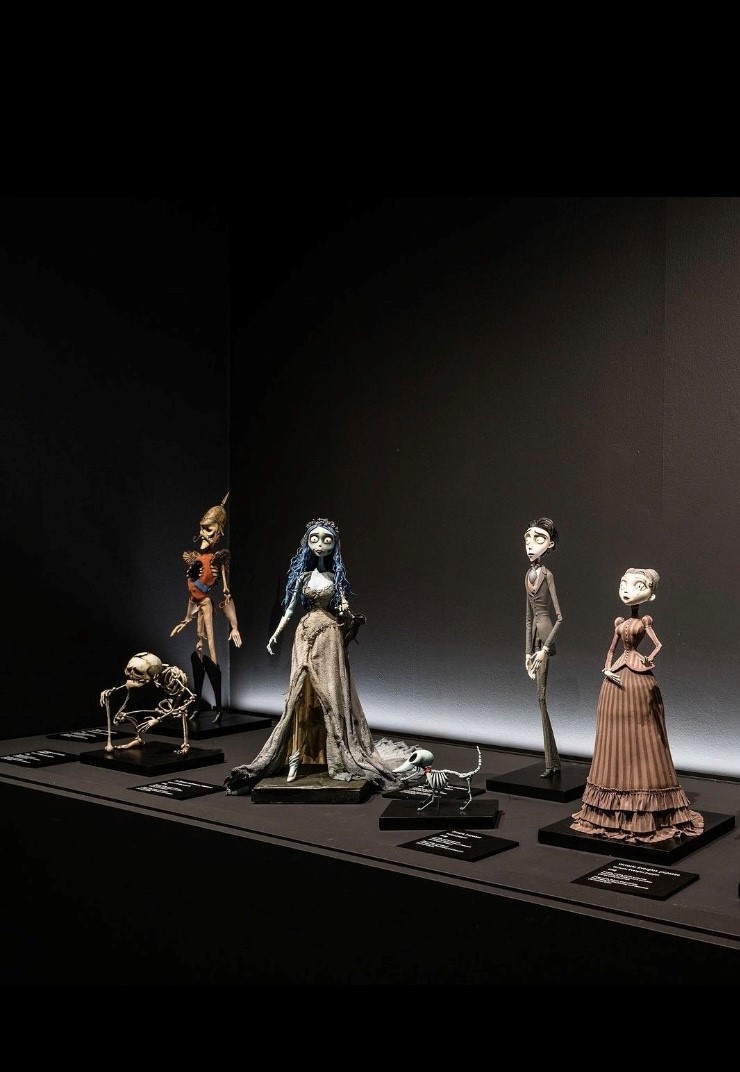 Who could at length describe him is Paola Pioletti, a deep connoisseur of his creative genius.
Exhibitions, on the other hand, are Maria's specialty on her Art and Cult Blog. 

Kind of like Eva Carducci did just with him.

And what do you think?
How do you imagine Tim Burton Coffee?

Did you know that in New York the Beetle House is dedicated to Tim Burton? I went for a virtual tour and fell in love with the sign: Come as you are …

Would you like to go there? What would you order?

What if we ended up singing Day-O?

Even in the historic center of Mexico City there is a Burtonian-style coffee bar: El Extrano Coffee Bar.

Instead, in Italy we invented the Wonka vaccinara … I always admire imagination, but in this case … I better pass on!
Since we are in Turin, isn't a classic Bicerin enough dark?
Indeed … anyway we can fall back on the iconic Turin Cafè in the Museum Temple Hall.
Kevin Spacey during a visit recommended making it a working café, isn't this cute?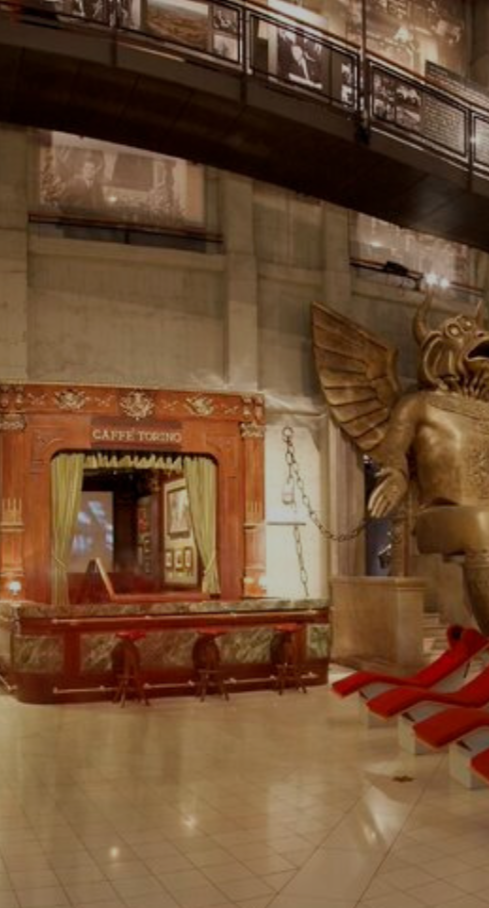 In this case, the Tim Burton Coffee version includes a special set-up with very limited edition posters.
Which one would you like?
I like Sleepy Hollow. 
Did you know that Johnny Depp at the end of filming decided to adopt Goldeneye, the one-eyed horse who stars as Gunpowder in the movie?
But back to coffee dust, or rather Tim Burton Coffee dust, is there a movie that you never tire of rewatching, or that you associate with a particular anecdote?