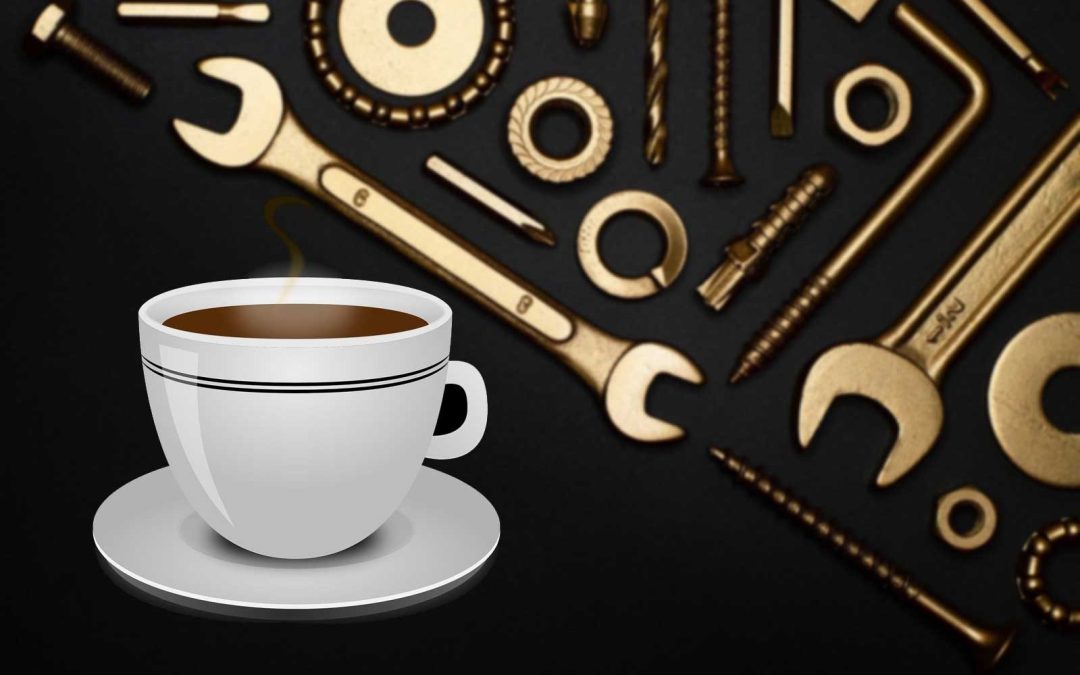 Repair Café is a fantastic idea that was born in Amsterdam in 2009 by Martine Postma.
But what is a Repair Café?
It is not just a hangout.
It is not just volunteering.
Repair Cafè has a very important social function.
Repair Café is a free meeting place where you can repair objects of all kinds together.
Repair Café is an organization that provides tools and materials to help carry out repairs on clothes, furniture, appliances, bicycles, dishes, appliances, toys, and much more thanks to the availability of experienced volunteers, with repair skills in all types of fields.
The success in the Netherlands has spread over space and time, forming a worldwide movement with the express purpose of preserving the ability to repair in society and promoting the recovery of objects that can continue to function.
There are organizations in Belgium, Germany, France, the United Kingdom, the United States, India, Japan and many other countries around the world.
In this video Martine, Ginko and Therese explain also giving numbers
Isn't it wonderful that coffee machines are among the most sheltered objects?
There is also a Repair Café in Pavia founded in 2015 by Irishman Mike Kavanagh and Australian Michael Richards.
The team, which also takes care of teaching the knowledge needed to repair, has since grown and organizes repair events in collaboration with various local associations.
In this regard, I would like to point out the appointment on Saturday 26 February: Activators Breakfast.
Are you for reuse?
Can you fix broken objects?
Is there a particular object to which you have given or would you like to give new life?
What if I tell you 金継ぎor kintsugi?