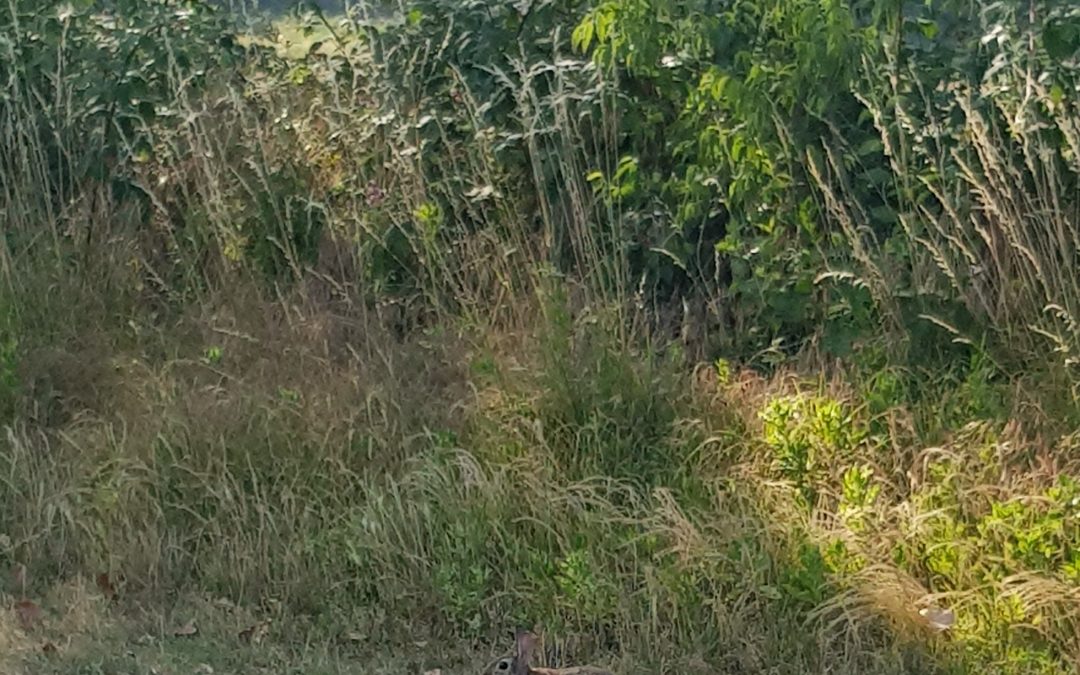 The hare always fears, and the leaves, which fall from the plants in autumn, always keep it in fear and, more often than not, flee.
Leonardo da Vinci
Instead she trusted us and didn't run away!
For me it was really very nice: I always follow Luisella's fantastic photos on the blog Between Italy and Finland but it doesn't seem true that it can happen to get so close to free animals even here in our land of fog and mosquitoes… which are normally the only guaranteed close encounters.
The curious aspect is that it was a déjà-vu or a "date" since exactly one year ago the same thing happened.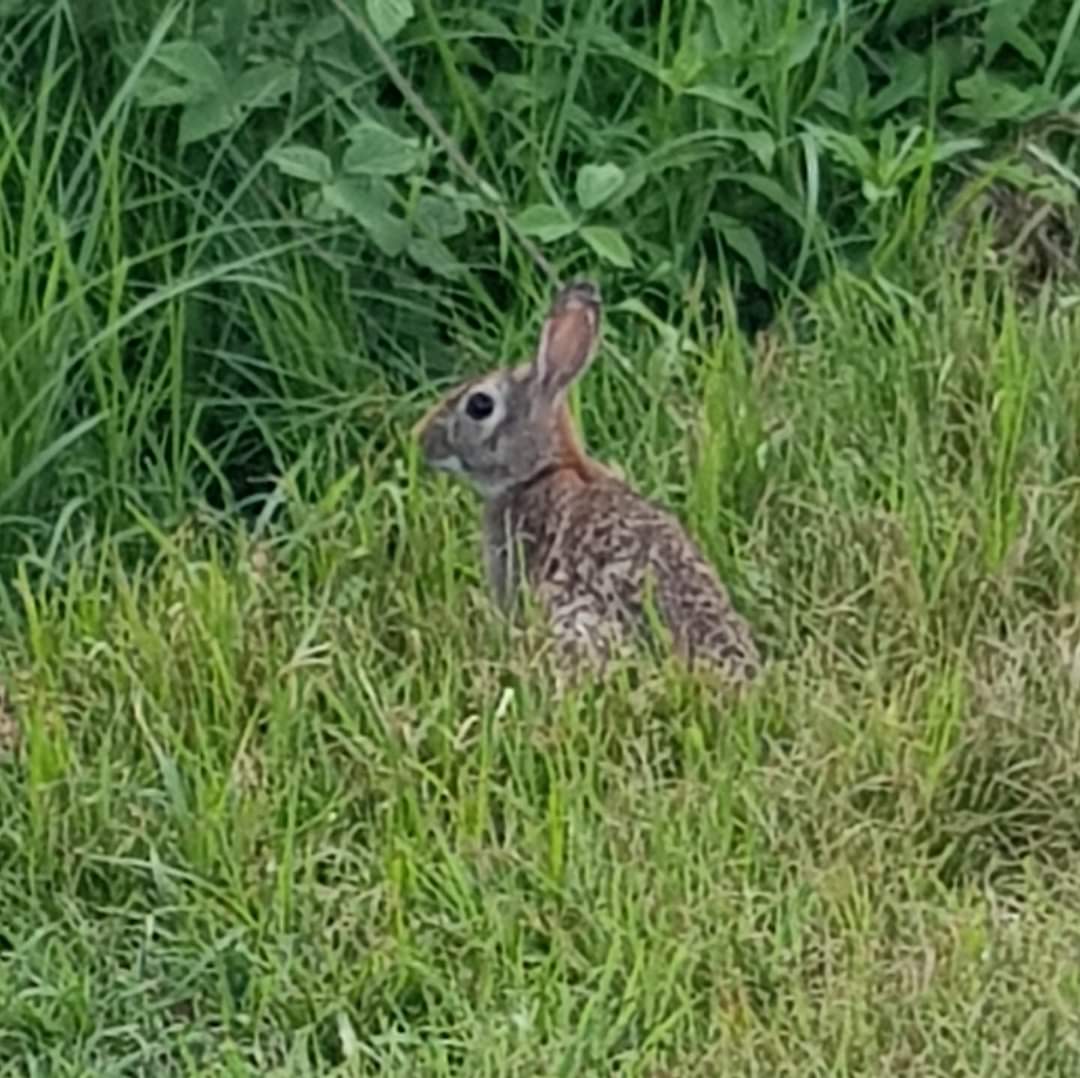 So can I hope we will find each other again?