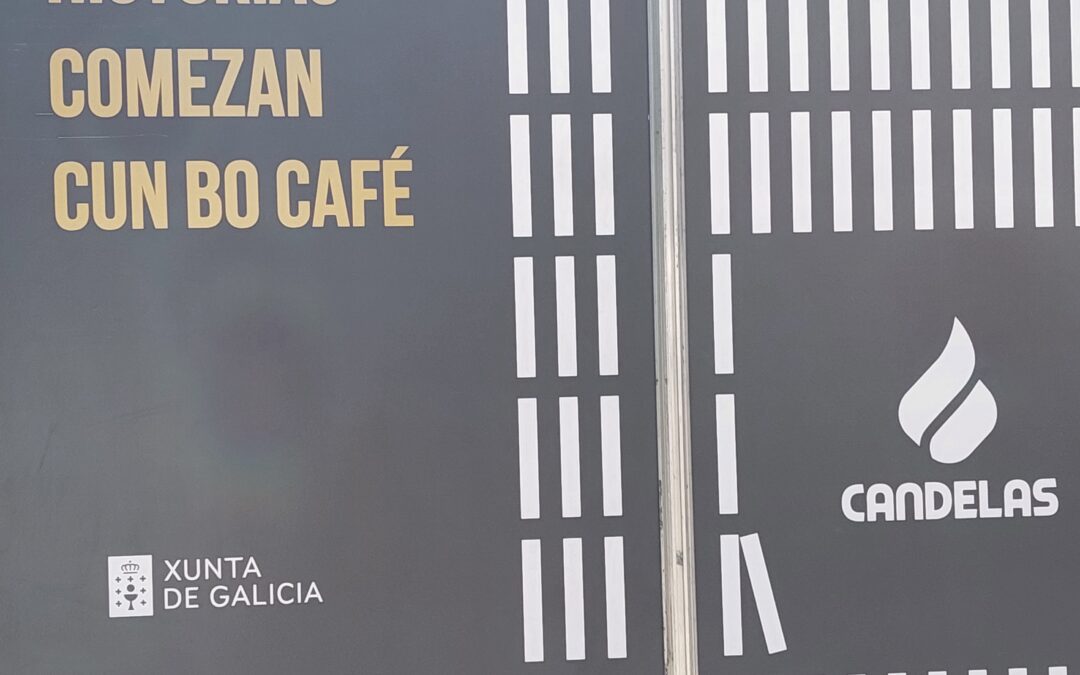 Filosofeggiando in allegrezza is the blog that gives us a new stage of the Journey from mug to mug, and now I have plenty of joyful serenity for these pictures too!
As you may have guessed, the photo below the title is from Spain: Galicia, and to be precise it is from the Vigo Book Festival. 
As Feiras do Libro de Galicia take place every year in various towns and cities in Galicia, in the spring and summer months, with stalls run by booksellers, and an extensive program of parallel activities, such as readings, meetings with authors, exhibitions, book presentations, etc., that make these events a meeting of great cultural interest.
The writer who most universalized Vigo was Jules Verne, in a passage from 20,000 Leagues Under the Sea.
Have you read it?
I missed it until my son brought it home from the elementary school library, but there's always time to recover, right?
In Verne's novel, the Vigo estuary hides very rich treasures from the Battle of the Bay or Battle of Rande.
"So, Mr. Aronnax (…), we are in that same bay of Vigo. It is up to you to unravel its mysteries."
The battle took place on October 23, 1702 between the Anglo-Dutch and Spanish-French coalitions during the War of the Spanish Succession. Spanish galleons arrived at the Vigo estuary laden with the greatest treasure that had ever crossed the Atlantic: gold and silver, jewels…
"The sand was littered with those treasures. Then, laden with that precious booty, those men would return to the Nautilus, deposit their burdens and resume that inexhaustible fishery for gold and silver."
Since then hundreds of dives have been made in the waters of the Vigo Estuary in search of treasure. Without going any further, six battle-related wrecks were located and identified in 2011.
Thus, don't you think that the quote chosen to introduce the Festival:
THE BEST STORIES BEGIN WITH GOOD COFFEE
is simply perfect?
If you want to discover further interesting anecdotes about Galicia, don't miss the description of the trip here on Filosfeggiando in Allegrezza. 
Speaking of precious things then, here are two coffees from Monforte de Lemos!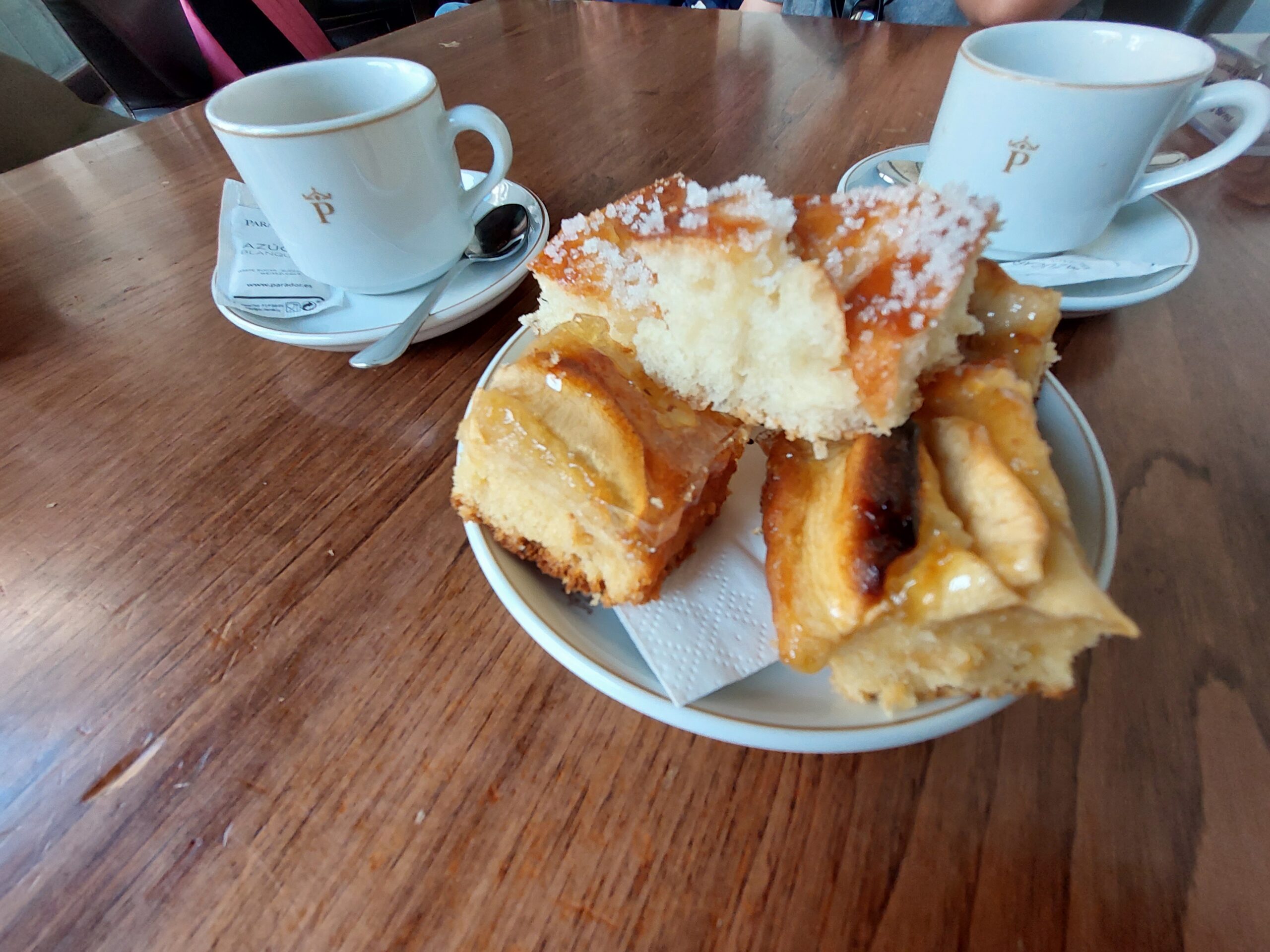 So after Verne we can also mention Miguel Cervantes' El ingenioso caballero don Quijote de la Mancha, precisely with reference to the Count of Lemos.
But about Monforte de Lemos you can ind more details on Filosfeggiando in allegrezza in the second part of the report.
And what about you? Where have you had your coffee lately?