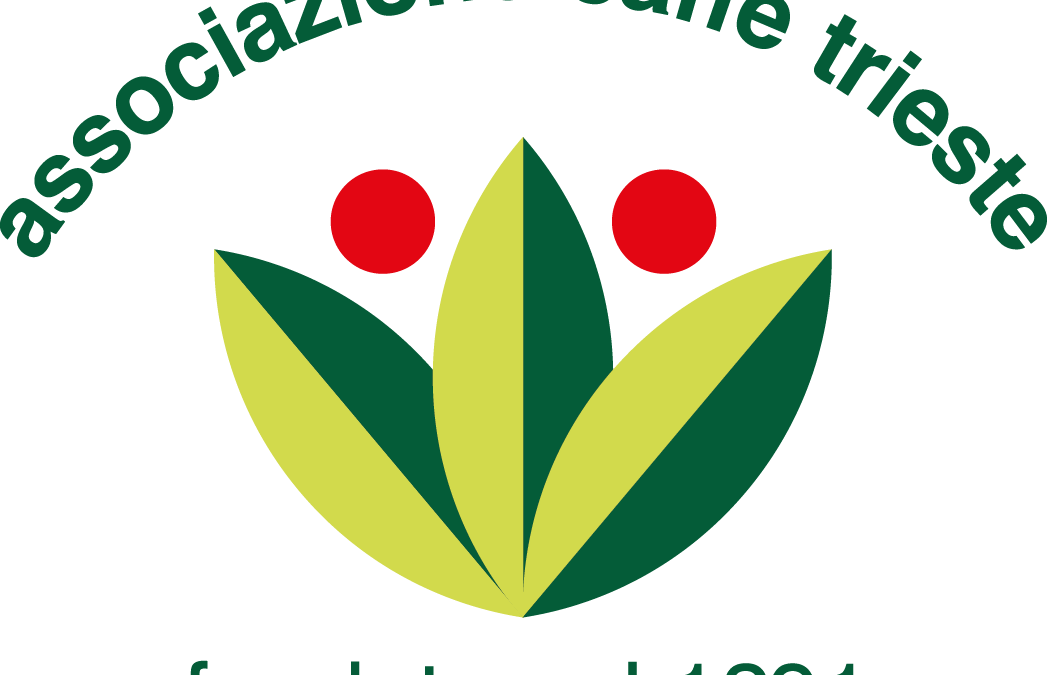 Trieste Coffee Association is one of the few associations still active and is third in Europe.
Staying on the trend of coffee in Trieste it was really very interesting to learn more about the supply chain.
For this I must say THANK YOU to Fabrizio Polojaz President of AssoCaffè Trieste for the availability and courtesy with which he illustrated every single aspect that connects Trieste to coffee in a total way.
COFFEE FOR TRIESTE IS HISTORY
Trieste has always been a harbor city, as we know it is not remembered as particularly influential: we rather know the magnificence and power of Venice. But between 1710 and 1720 Trieste found "a protector:" Vienna. The Austrian Empire has become a continental empire and decides to create its own merchant port in Trieste.
At the end of 1700, with the sunset of the Serenissima the second important step: the competition was interrupted.
Third crucial point: the construction of a "southern" railway (with respect to Austria), to allow goods unloaded from ships to leave by train to arrive in Vienna within a day.
The fourth important progress takes place with the construction of the Suez Canal: the entrance into the Mediterranean no longer requires the passage through the Pillars of Hercules, and, directly from the Aegean, the way to Trieste is short, as well as favorable.
Even today Trieste is the northernmost harbor in the Mediterranean.
Here you will find an original print from the Dino Cafagna collection illustrating Triste in 1719 before the free port.
COFFEE FOR TRIESTE IS A PRODUCTION CHAIN
As we all know, coffee is not grown in Europe, but grows in the tropical belt: equatorial Africa, Asia, India, Central America and South America.
I quote the words of the President Fabrizio Polojaz:
these goods create knowledge, knowledge creates profession and profession creates supply chain.
This chain begins with the financial part: that is, banking institutions for the purchase, and insurance companies with very specific policies.
Logistics plays an essential role starting with the forwarding agents because obviously we are talking about long-distance transport, but it also includes warehouses for conservation, processing for the improvement of the raw material, and phytosanitary management.
A first transformation is carried out by the roasting companies, which are about fifteen in Trieste.
There is also an industry for decaffeination (there are only nine in all of Europe).
And also chemical laboratories, tasting, experts, training schools and various equipment sector.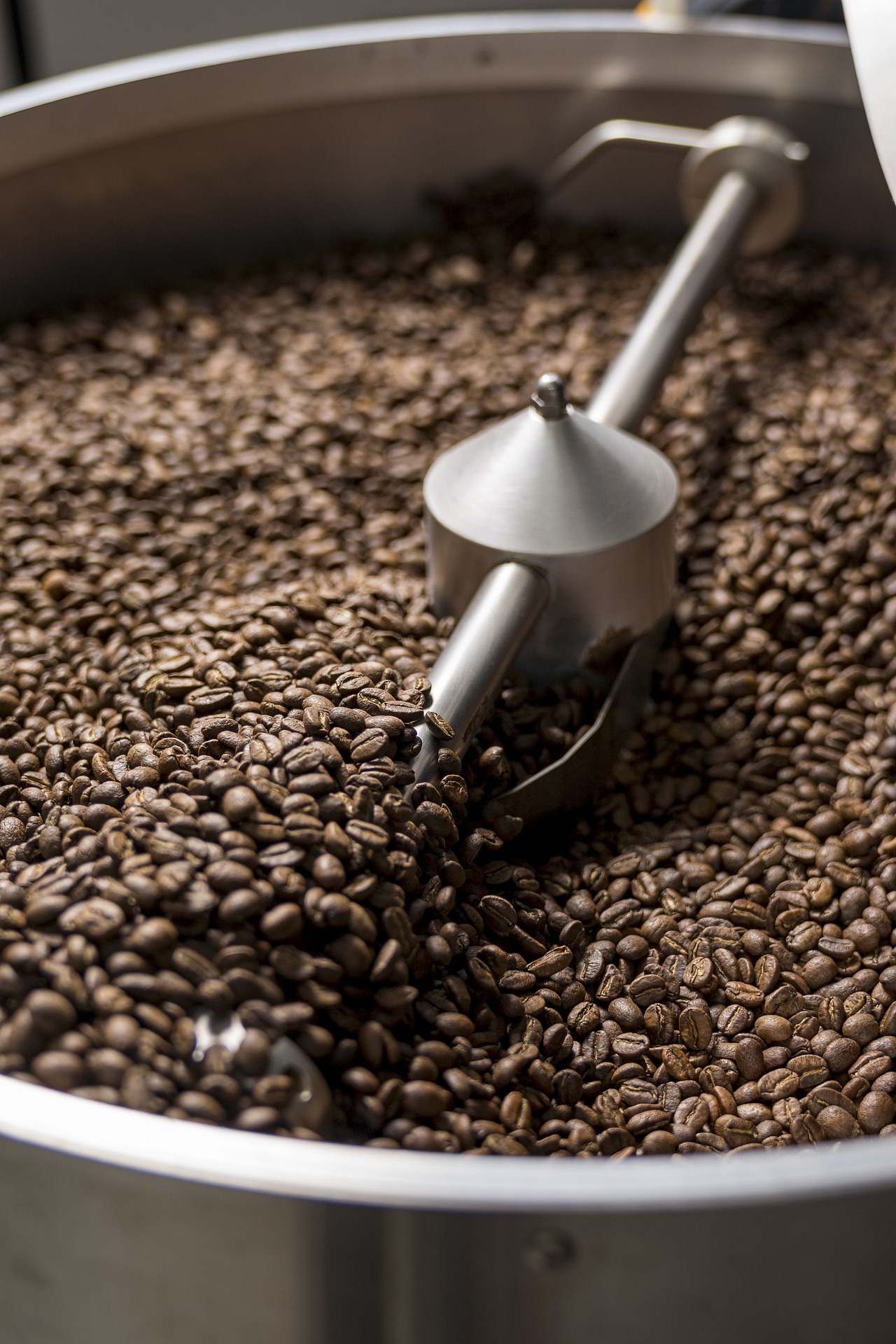 COFFEE FOR TRIESTE IS A MEETING POINT
Three European language families:
Latin
Slavs
Germans
three preparations:
for Italians moka and espresso
for Nordic filter coffees
for the Balkans, Turkish and Greek coffee
again, I quote the words of President Fabrizio Polojaz verbatim
People from Trieste are spoiled consumers, and lovers of good coffee.
And again, paraphrasing Nino Manfredi's historic and unforgettable commercial
coffee is recharging, even spiritual and if the coffee is not good … what pleasure is it?
How can we disagree?
Among other things, it must be said that Trieste consumers are not only "spoiled:" compared to a national average per capita consumption of about 5 kilos per year, the Trieste average reaches almost 10!
Not bad really.
But what's even more fantastic is theirs… how can we call it?
Nomenclature? I would say no: it's not exactly technical terminology.
Code? Nor, code is too "mathematical."
Peculiarities? But it sounds not very poetic to me.
In short, they have their special habit, of asking for a NERO when they want to order an espresso at the bar, just as Nick also told us in the comments about his professor.
When I asked the President Fabrizio Polojaz if there is a particular reason for "nero" he replied simply: to fondle.
However, it is not just a question of nero, apparently the bartenders in Trieste have something more to learn than the others: are you ready?
The typical cappuccino does not exist in Trieste.
For the milk and coffee drink we are used to thinking about, we order caffellatte.
CAPO, is also shortened in size: small cup or glass.
But if it were a glass, then it would be CAPO IN B, obviously, right!?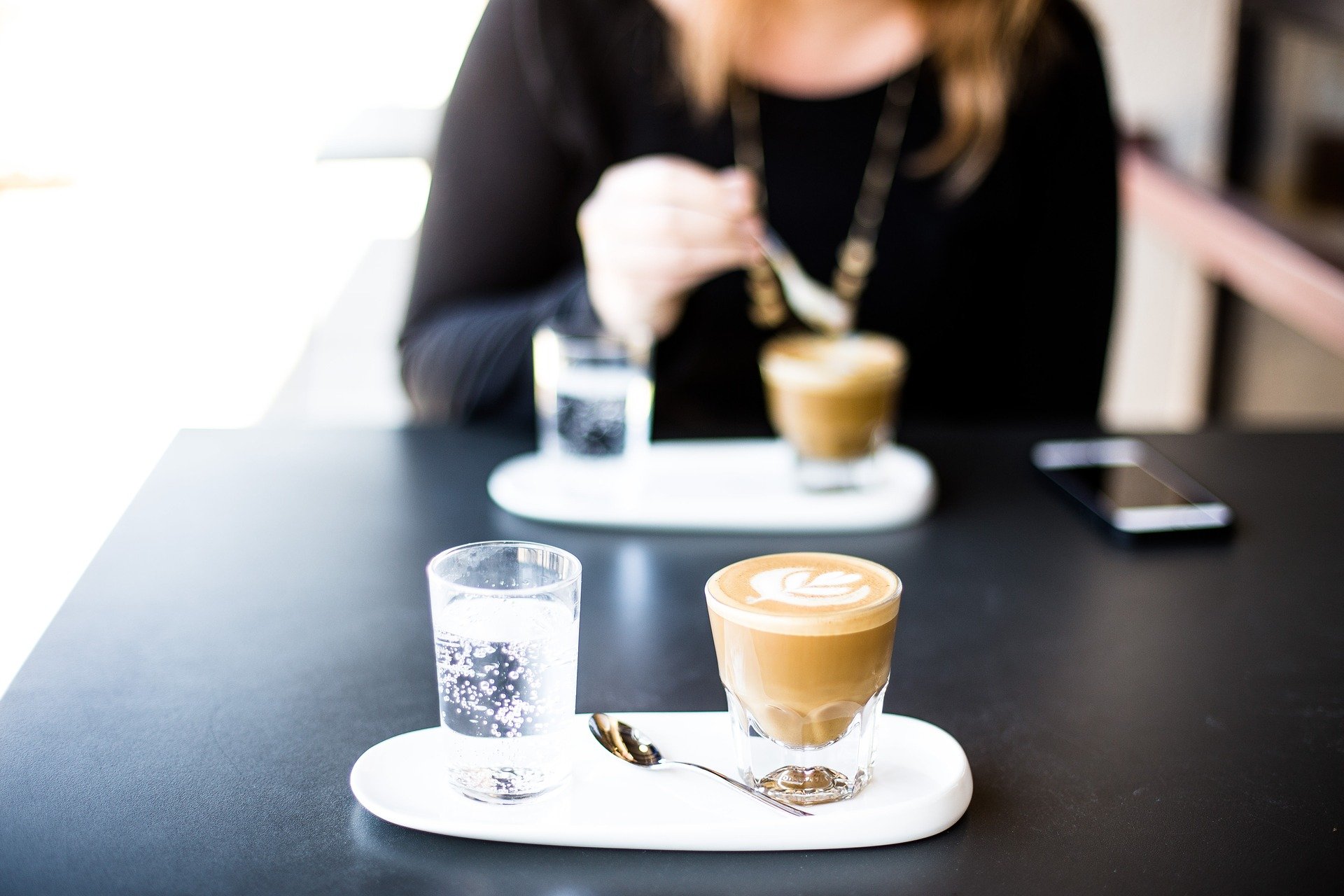 Don't you immediately feel like trying, even considering what Luciana told us here? 
Finding ourselves "at the cafe," it is natural to ask for an opinion also regarding the increase in the price of coffee, so much criticized almost everywhere.
In this regard, the President of Assocaffè Trieste invites us to take a look behind the scenes.
The cup represents a series of very long steps: after cultivation, the coffee is stripped, processed, kept in silos, treated in parchment, bagged and shipped.
At its destination, further selections are made, it is roasted and blended, because the coffee is the result of the composition of different qualities, before reaching the barista who grinds and presses it.
All these are the items that make up the bill.
The last two years, so difficult for everyone and everything, have been problematic from the point of view of cultivation, which has suffered production drops caused by the difficulty of harvesting the coffee at the right time.
And there is not only a shortage of good quality products, there is also logistical difficulty, both in terms of traffic: after the long period of inactivity everyone wants to ship, and in terms of costs that have literally increased tenfold.
But the considerable decreases in consumption and, last but not least, the organizational and managerial burdens that the barista had to adopt to fulfill the requests of the various DPCMs were also affected.
So it is worth defending quality and work, do you agree?
COFFEE FOR TRIESTE IS ALSO TOURISM
In addition to the historical cafes already mentioned that offer a unique experience to visitors, Trieste is organizing a coffee festival: the Trieste Coffee Festival, in addition to the professional Triestespresso Expo exhibition, and in particular the Coffee Trieste Association is working with tour operators.
The goal is to ensure that the knowledge they have gained, so deeply rooted in the territory, and characterized in full, can also be enjoyed by tourists.
Among other things, it is already possible to organize visits to coffee roasters to discover this important stage in coffee processing, for example.
What do you say at this point?
They can truly say they are the capital of coffee.
Although, rightly, Minister Centinaio in response to the tweet wrote that the dossier presented to Unesco involves the symbolic cities of coffee in Italy, including Trieste.