My aunt of Belluno origins: from Mel to be precise, who always has excellent advice in store regarding the use of herbs or fruits, sent me this video
Hats off to The Guardian of the Wood Ferruccio Féro Valentino, and admiration for Tuenno, the Tovel Valley and the Non Valley.
Obviously my attention went to coffee made with dandelion roots.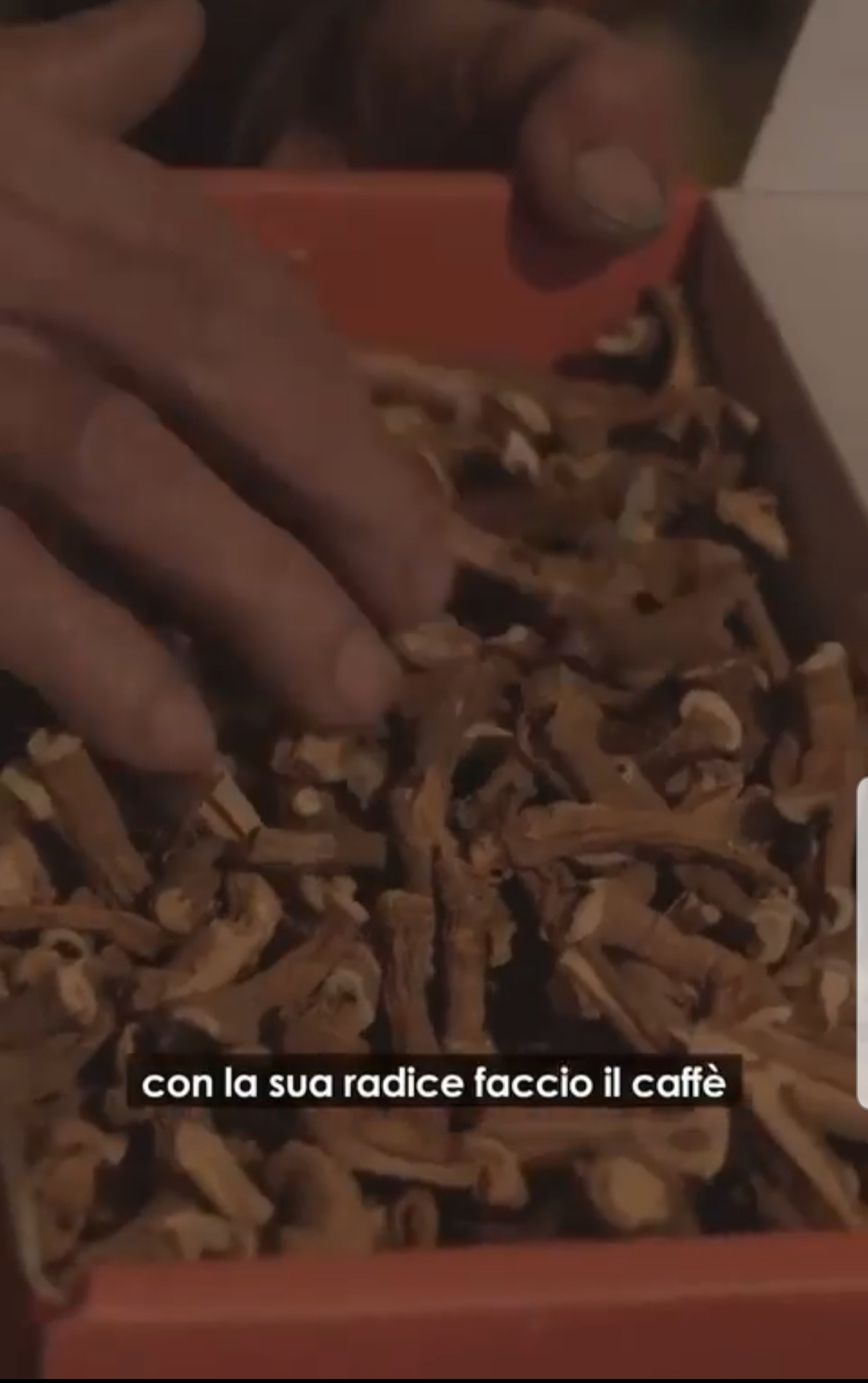 Have you ever drank dandelion coffee?
Could you prepare it?
I know that the uses of dandelion are many, but I immediately associate it with the blow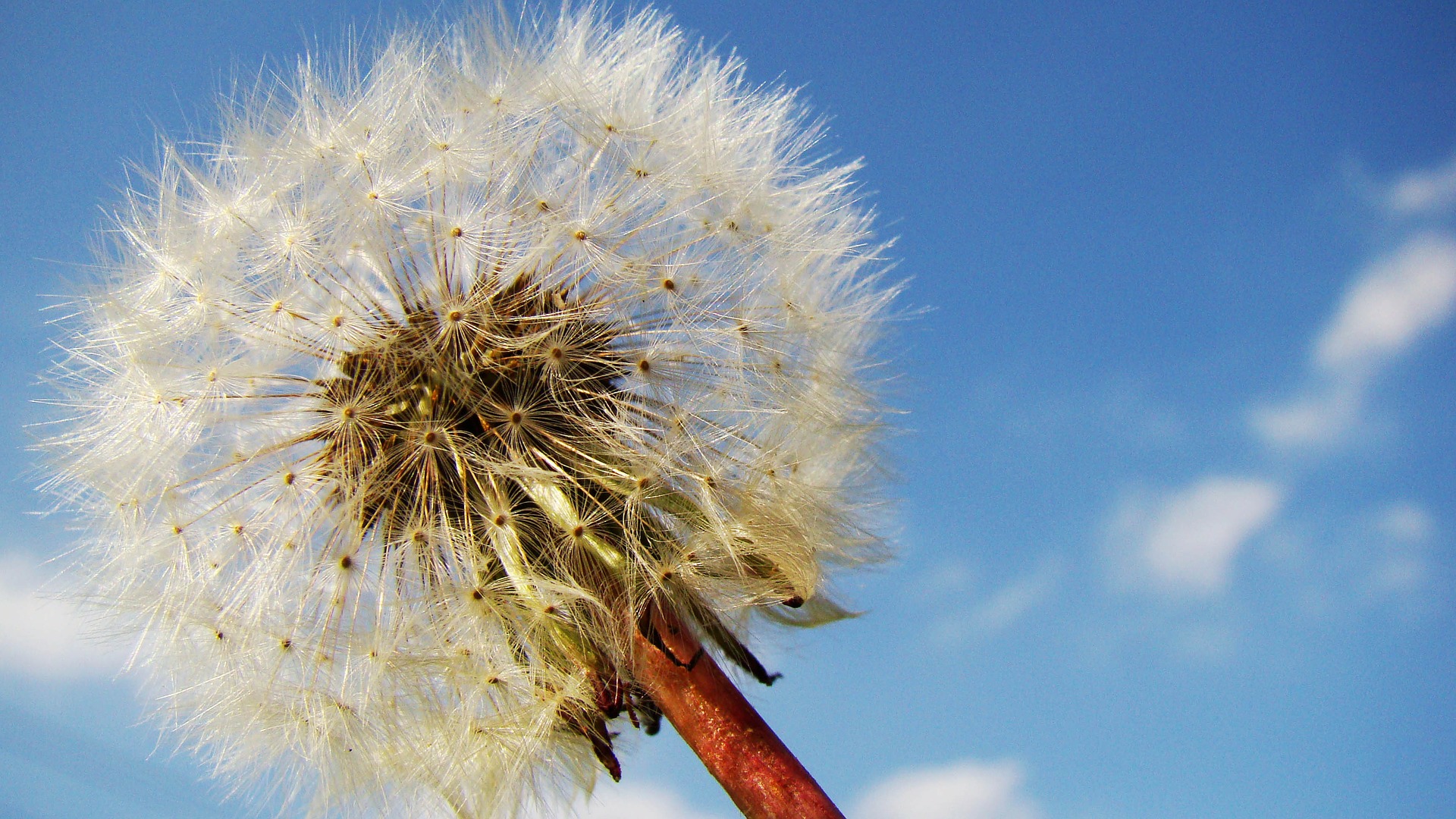 Its little Ether Hood
Doth sit upon its Head
The millinery supple
Of the sagacious God
Till when it slip away
A nothing at a time
And Dandelion's Drama
Expires in a stem.
Emily Dickinson
Emily reveals the drama yet I find myself rethinking the playful aspect that the Dandelion gave me in childhood, when the slip away was yet to come.
Have you ever run in a meadow like this?
The Dandelion's pallid tube
Astonishes the Grass,
And Winter instantly becomes
An infinite Alas
The tube uplifts a signal Bud
And then a shouting Flower,
The Proclamation of the Suns
That sepulture is o'er.
Emily Dickinson
The Proclamation of the Suns.
These "suns" give us color, hope, apparently coffee too, and then what?
Do you know other ways to use dandelion?
Or can you use other wild herbs in some kind of preparation?