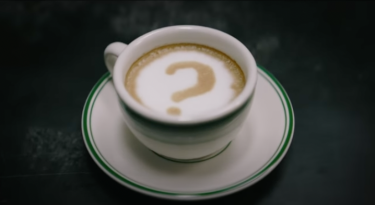 Riddle guess: will this Batman have success?
Oh, you're really not as smart as I thought you were says the Riddler.
What?
He is Cedric Diggory, remarkably smart and noble of heart.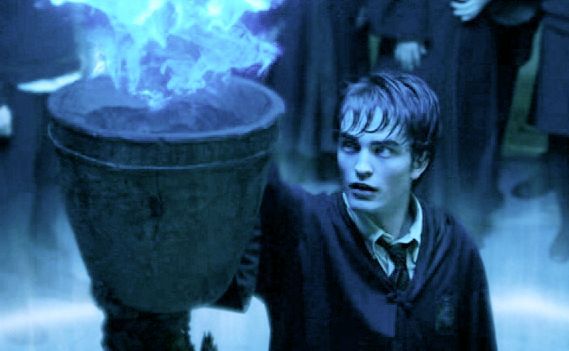 Ok, this mug is actually a little too big 🙂
He is Edward Cullen, smart enough to read minds.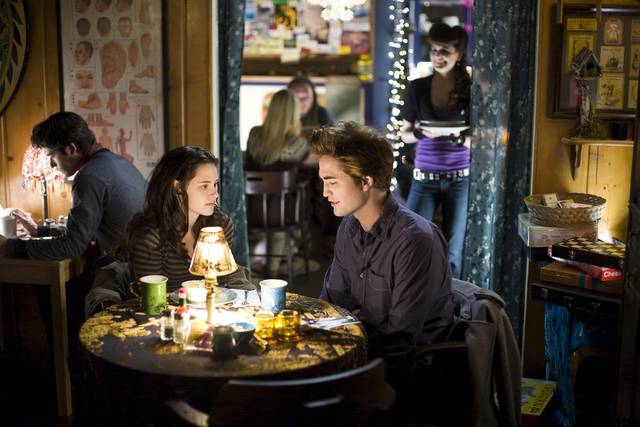 In reality, however, he does not drink coffee … what a waste!
He is also Tyler Hawkins almost a Baudelaire cursed flower that hides intense humanity.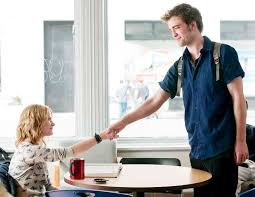 And then if it comes to guessing … Neil is an enigma within a riddle.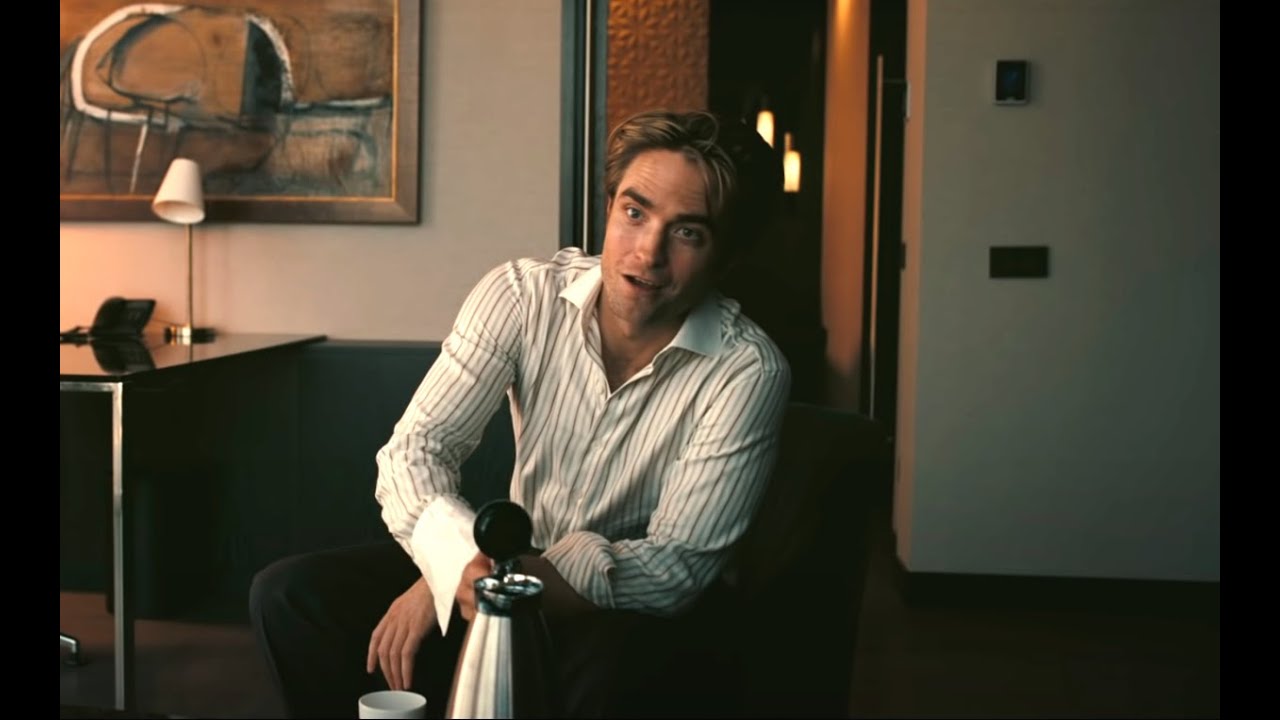 Seriously, the trailer reveals a much darker Robert Pattison who, even more than with the Riddler, will have to deal with the interpretations of his predecessors.
Riddle guess: will this Batman have success?
The "best Batman" diatribe is perhaps one of those discussions that will never end since we are talking about a character who has entered the hearts of many people.
Waiting to know the outcome of this new challenge, would you like to retrace some bat coffees?
Don't you find that Ben Affleck always looks a bit defeated?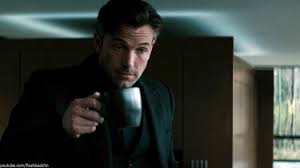 The interpretation of Christian Bale can be separated from the basic thought, namely: Nolan?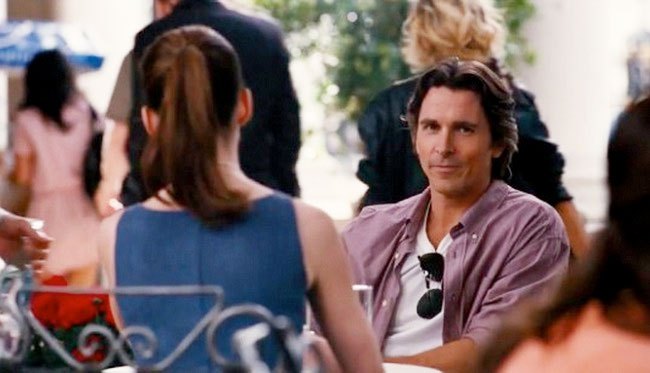 If you agree, I would skip Val Kilmer who we remember more gladly in Iceman, and George Clooney who has a certain conflict of interest with coffee …
Michael Keaton sincerely takes me back to the glorious 80s.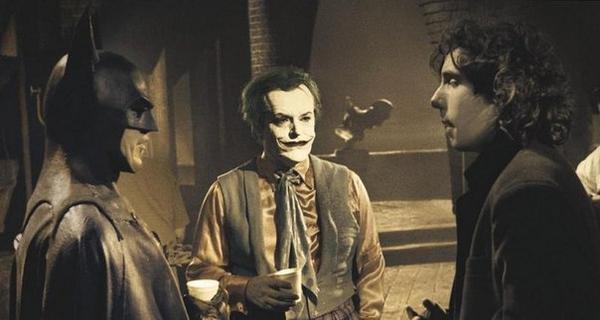 Or do we go even further back?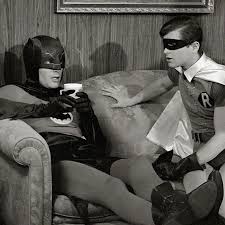 DC explains the origins here. 
I absolutely mention the Lego version that also reserves the dedicated cup!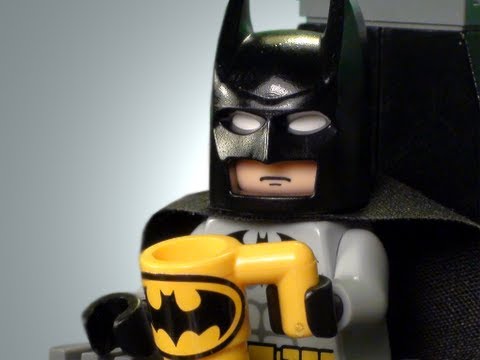 And finally a cartoon: this is how you order a coffee.
Here in our home there are the two opposing generations: father and son, and the question is examined down to the smallest detail!
For example: does Batman's real costume stipulate that he can rotate his head or not?
Are you a bat fan too?
What's your favorite batman?