Separate waste collection has now given us wide awareness of the amount of plastic we consume weekly: something between the scary and the hallucinating.
A first obvious nonsense is the wild packaging.
Such as those packets of biscuits for which we then find ourselves having to throw away: external film, cardboard box, polylaminate wrapping, and finally plastic tray, very often with internal swelling, and this I say as deluded … it always seems that there are many more biscuits and instead then …
Of course I mentioned the cookies as they are a product that is well suited to coffee, but only as an example of a long sad list, list freely too.
It should be noted that the CONAI website informs us of the products and companies that have reduced the impact on the environment: here you can find specifically, a sample concerning biscuits, to stay on the subject.
Do you think we are at least in the right direction?
Is it really that hard to change habits?
I would like to tell you about my experience with the milk distributor, which I have missed a lot since they closed it down, unfortunately.
For me, going with the shopper full of empty bottles to fill even for the neighbors, was one of those mild moments on chaotic days.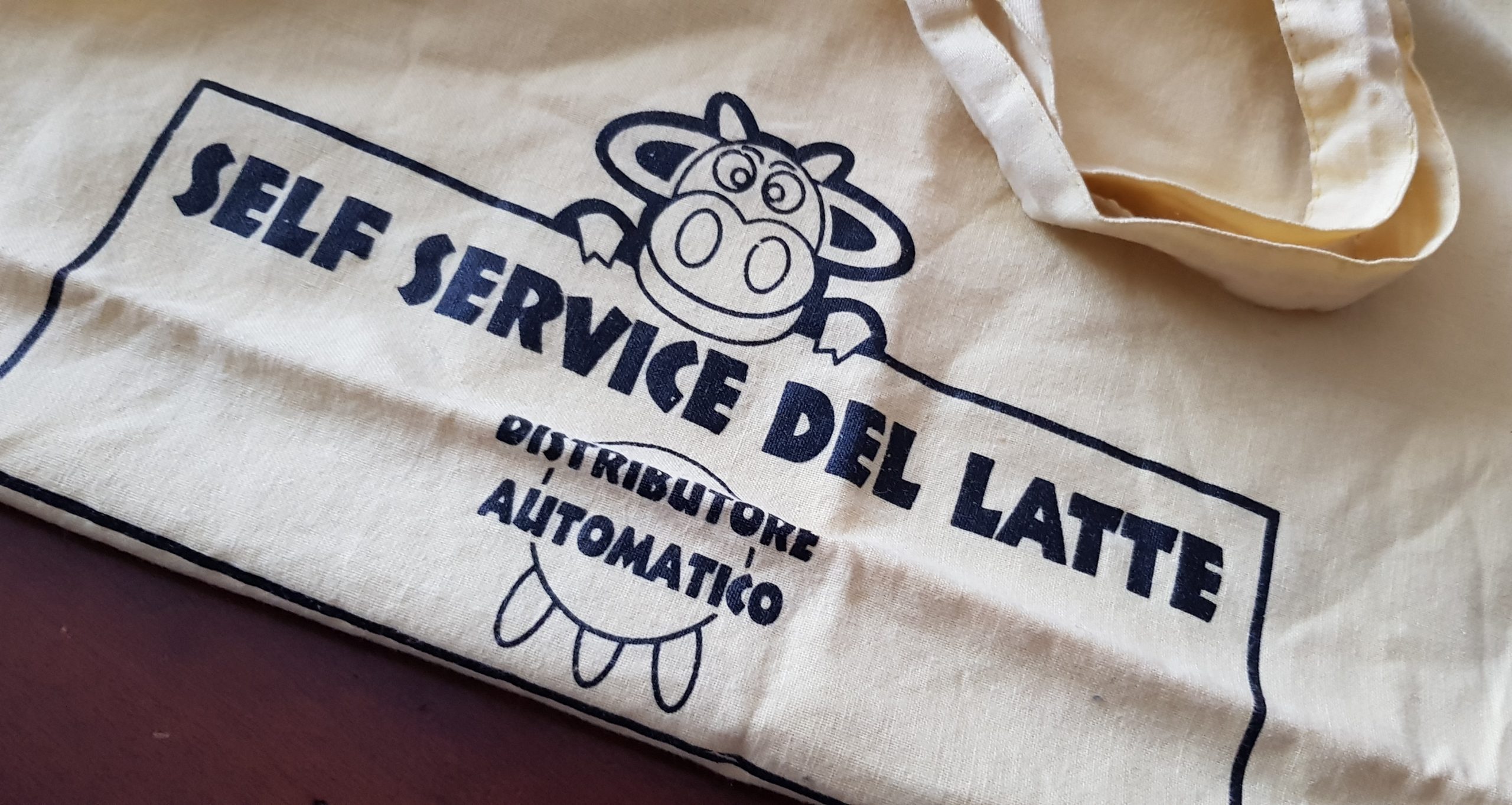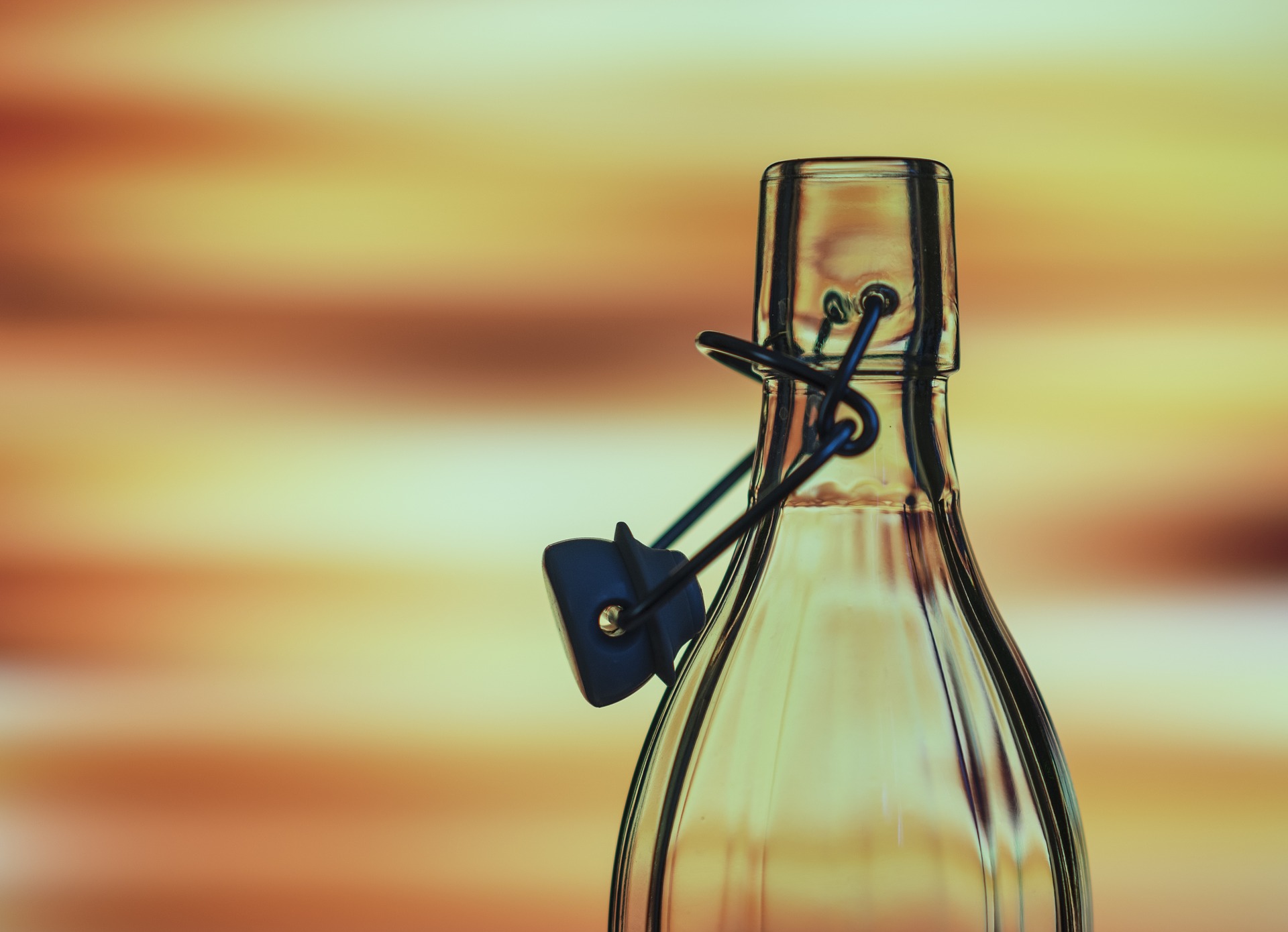 My son, then little, had taken it as a game, happy to drink his glass of fresh milk after helping me: he was better than me!
The bottles were reused, the milk came directly from the producer: a farm in the neighboring hamlet of the town, and that could already be enough as a good thing, right?
It had become a beautiful sharing.
It had.
Like all good things, it ended early, because interest always prevails over everything, the cursed law of earnings, according to which the success of that small self-service had probably begun to annoy.
Fortunately, sometimes news arrives from other countries that prove to be more virtuous, do you have any testimony or anecdote to tell? It's really like this?
How about breaking the boxes?