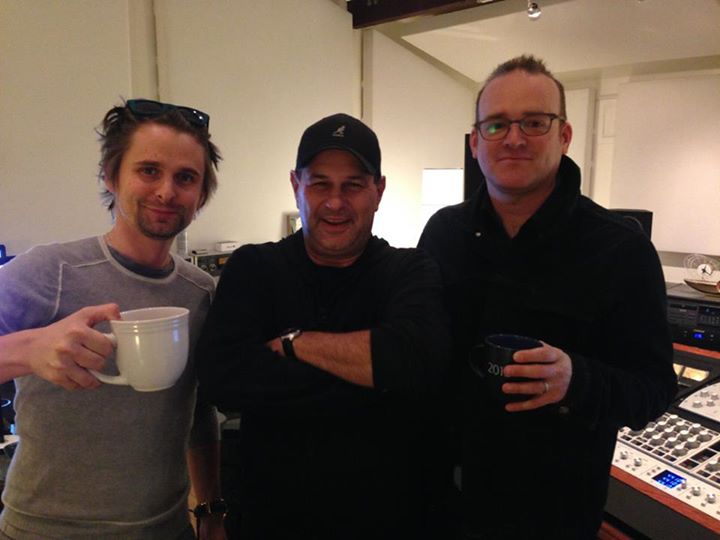 You make me feel like it's Halloween the first time I heard this electronic gothic track by Muse I thought it could be a compliment. Cool!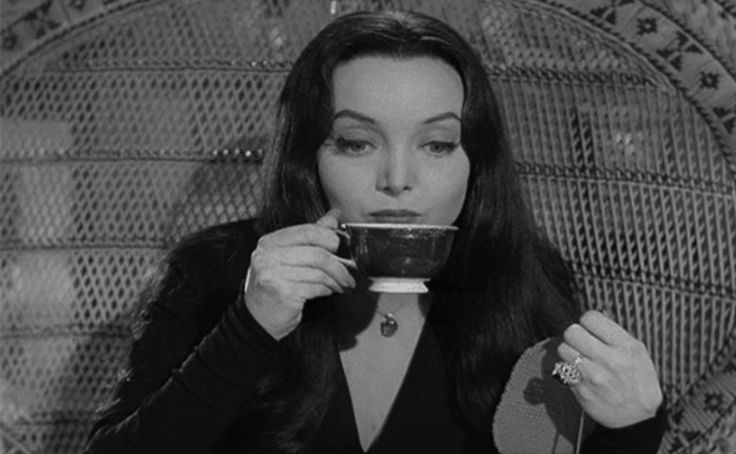 However, this song lyrics are about feeling trapped.
Thinking of a situation with no way out, do you find yourself imagining horror movie scenarios?
Muse certainly played with this concept.
Tribute or parody?
The video was edited by Jesse Lee Stout: Muse Creative Director for Metaform Studio, direction is by Tom Teller.
Among so many references, do you want to mention some?
There are several interpretations of You make me feel like it's Halloween, mainly originated by the final phrase: but you are the caretaker.
In an interview Matt Bellamy jokingly stated that there were too many songs about Christmas and it was time for someone to celebrate some other holiday, like Halloween for example.
What do you think about?
Over these twenty years undoubtedly Muse with their hits accustomed us to different kind of emotions.
I have always been impressed first and foremost by the powerful charge that Matthew Bellamy & Co. manage to exude, but also by their trademark flair combined with a completely unique genre that initially made it complicated to include them into a defined musical genre.
What is your favorite among their songs?
I know, it's not easy to choose, I can't rank them, although I have a special connection with some in particular.
In light of this we can perhaps reconsider You make me feel like it's Halloween more for the message than the horror quotes, would you agree?
On October 26 Muse will be at Alcatraz in Milan great way to feel in the Hallooween mood.
How about you? When do you feel like it's Halloween?