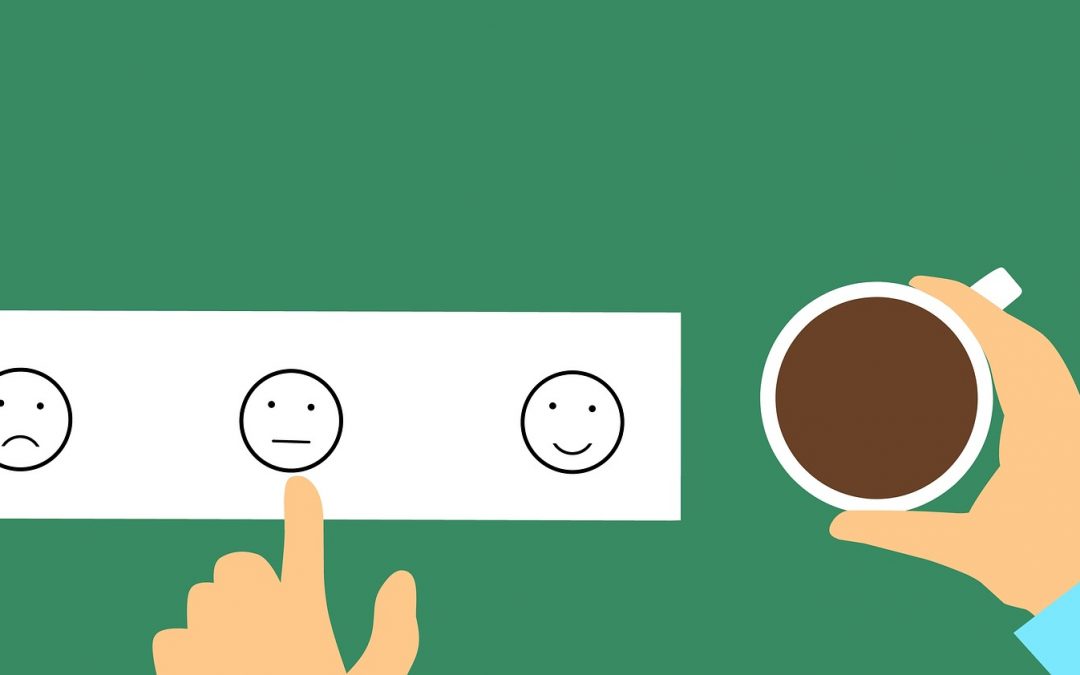 While we are cheering for the athletes at the Olympics, the wave that overwhelmed us with the Azzurri's triumph at the European Championships has not faded yet.
We all rejoiced, we all felt proud and grateful for the victory that gave us a glimmer of revenge in this long period of loss on all fronts.
Unfortunately, however, not everything that revolves around the team is up to the well-deserved five stars on the pitch.
Below I publish the photos of an official jersey purchased at the FIGC Italia Store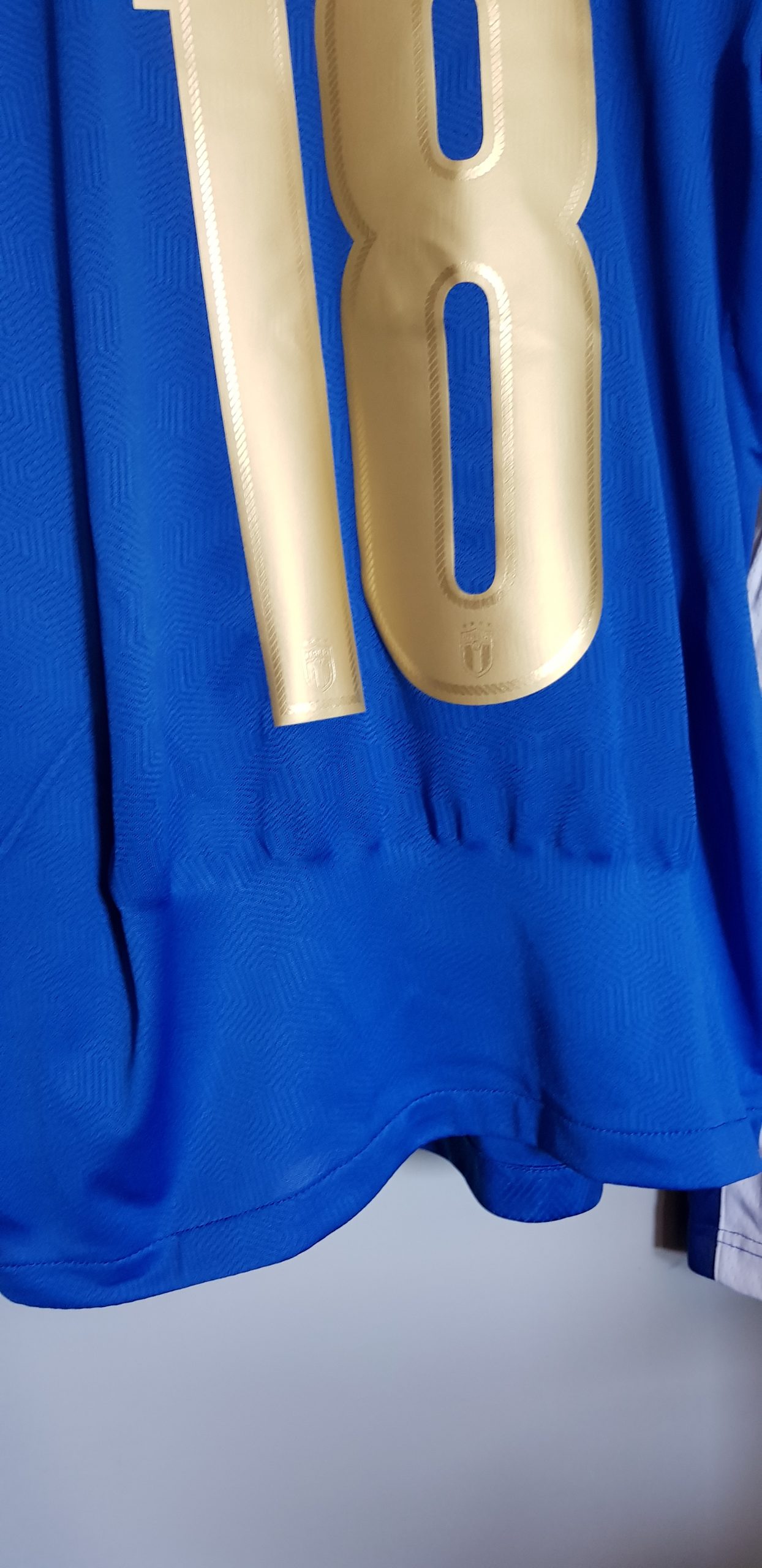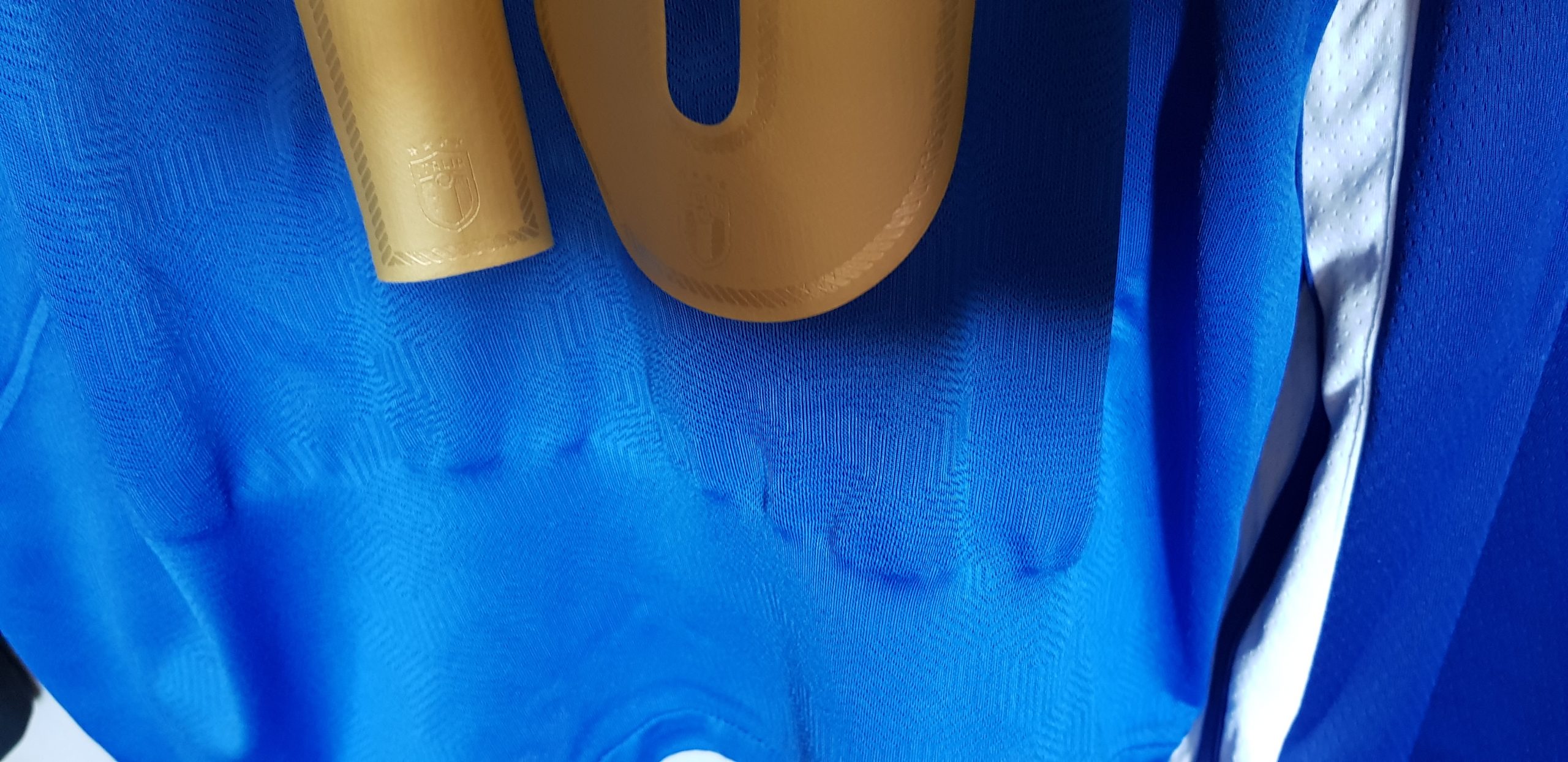 customization has an extra cost.
However, there is no doubt that the shirt, during the number stamping phase, was clearly badly placed on the mold due to hot printing.
This operation, not carried out in the correct way, has irreparably damaged the technical fabric which has an evident flaw.
For heaven's sake, mistakes happen, but theoretically buying at an official store should match with guarantee.
But the conditional is a must.
Obviously I am not writing random things: I do not publish sensitive data but everything is regular, starting from the order up to the long long list of unheard complaint emails.
Now, it is true that the serious problems are something else and that ones can be happy even with a defective shirt, even if it cost almost 170 euros, but I find that in addition to the curl this jersey also represents a stain.
There is a lot of preaching to defend officialdom, to fight counterfeiting, to support "regular" work, but this does not mean that the customer should not have rights.
The money, requested in advance, had no flaws.
And in any case, at least an apology does not cost anything, even if you are the FIGC. 
Since this is one of the injustices that I don't like at all, since big companies are always strong in the fact that single people can't have the power to be heard, I wonder what you think.
Maybe you had more luck, like the European champions!