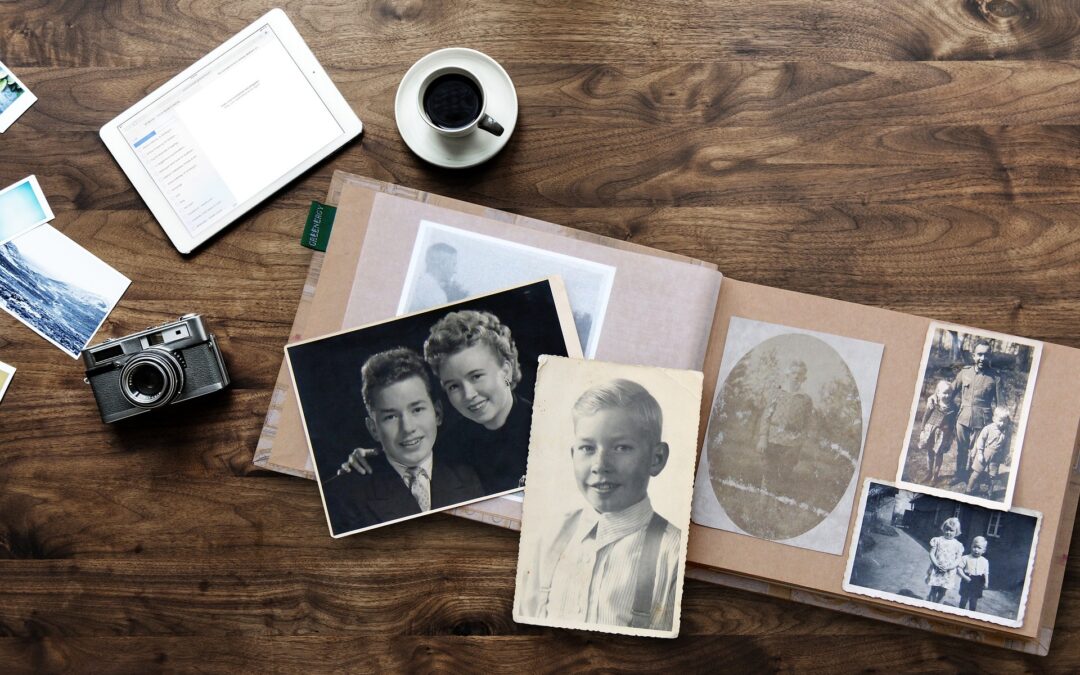 The Bookbinder of Lost Stories is the book I read, again thanks to Monica.
Speaking of friendship, Sas Bellas Mariposas  and Mamaglia are skilled fan of the author: Cristina Caboni, so maybe they would like to tell us something about her.
In the meantime I would like to chat more about how I especially liked the parts that describe the binding process in the early 19th century.
Nowadays how long does it take to create a book?
There are several 24-hour delivery options on the web.
And each time we find ourselves with the usual question: have we gained or lost?
Recently with my husband we have been looking for someone who was still in a profession related to the traditions of the past, but here in the area unfortunately we do not have old style jobs anymore.
It is very sad to be aware that the precious chain of passing on knowledge and teaching patience and time needed to acquire skills has been interrupted.
By interrupting the oral tradition, we will deprive ourselves of the privilege of being able to know stories because there will be no one left to tell them.
So I would very much like to take up the concept of "binding" lost stories to unite them and to keep them living with us.
I spent a lot of time listening to one of my grandmothers telling about her childhood in a peasant family, talking to me about a seemingly distant era, about an essential lifestyle, about objects that we will never use.
My other grandmother, had less life to live but equally her tales remain indelible to me, as well as the memory her rice-fields worker  knees.
My great-grandfather, on the other hand, was a carter, and his traveling for work gave him the opportunity to meet and to marry my great-grandmother: German, in spite of the saying "wife and oxen in your own country …" jokes aside, theirs was a rather unconventional marriage considering historical period and social conditions.
But tell me please! I would love to "listen to you."
If you have a craft to tell, if you want a story not to be lost, if you wish to pass on a tale, a thought, a concept, a proverb, an experience or even just a comment, I will be grateful and add it to the lost stories to be bound.