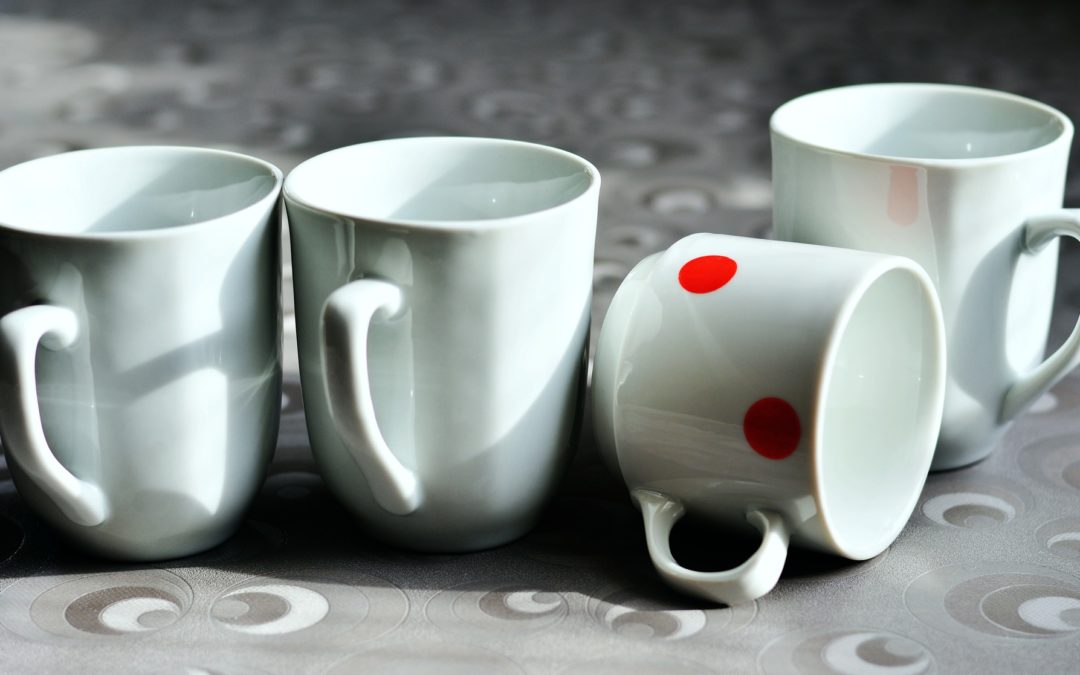 Old mug or new mug?
If you receive new cups, how do you deal with the old ones? Do you immediately stop using them, put them in the cupboard, do you get rid of them?
I do not do text, I have already described this feature of mine a little out of time.
Anachronistic. True.
And, in general, I find the guidelines originating from the evolution of many procedures increasingly incomprehensible.
For example, I do not understand the policy of the phone companies according to which favorable conditions and reduced costs are offered only to new subscribers.
If you have been a subscriber for years, your rates have risen over time but you cannot have the concessions reserved only for non-customers.
I do not understand why.
Or rather, of course, the reason is always the gain, this is a fact, but the meaning is equally elusive.
So we find ourselves being taken for granted, like the cups of all time, those that do not break, those that have passed decade, fashions and models.
You, who have always paid, for years, are not important, you are there, you're for granted.
And, even on the day you stop being there, you will only be considered like a lemon to squeeze to the last penny under any pretext: without scruple they will continue to issue invoices to the bitter end, charging any type of cost that can be assumed.
Invoices addressed to a person who has been a customer since the days when telephones first entered homes, gray, with the big wheel and the wire.
Invoices addressed to a deceased person.
But respect is also dead.
Any reference to facts that really happened is by no means casual.
So is it worth continuing to be a new customer?
I'm asking.