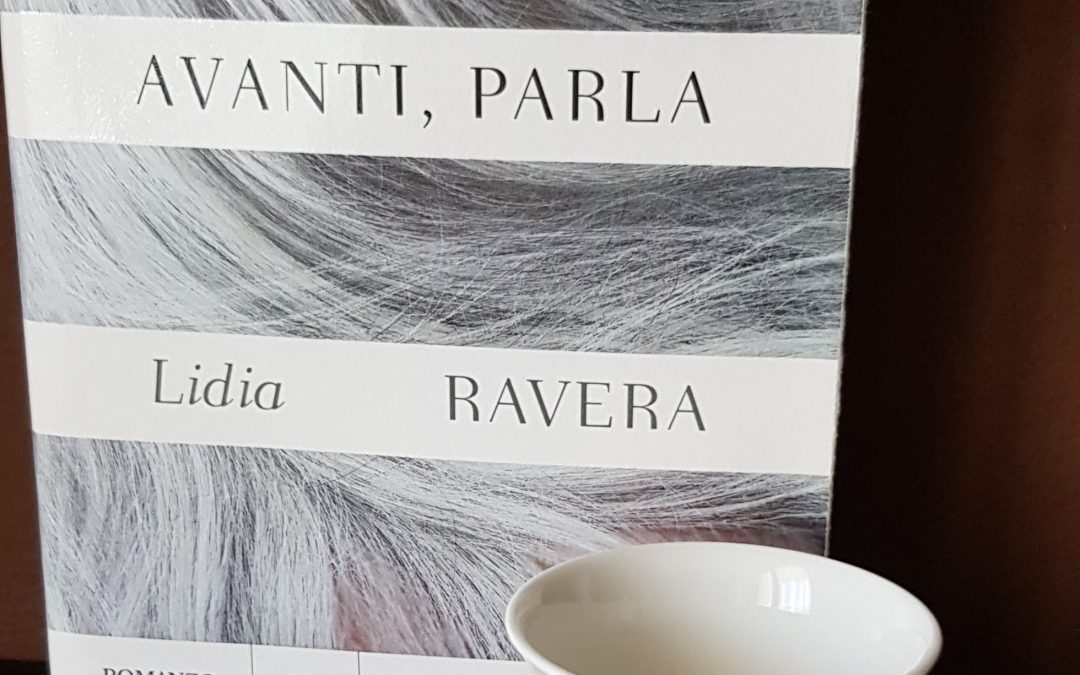 Come on, talk! About an order or a peremptory invitation?
Changing the pitch can be both.
What if the request comes from a longtime friend and the tone is simply curious?
As happened to me when reading Giulia Caminito's book, also in this case I found a completely unconventional way of writing, even if I have not been conquered in the same way.
When Porci con le ali – Winged pigs came out, Lidia Ravera's debut book, I was still reading Mickey Mouse but the echo of the sensation generated remained impressed on me, as well as the post-1968 wave that brought with it an epochal change.
This book brings back to those years, however, in a slow and alternating way, more like an undertow that laps slowly.
And slowly one realizes that the story was built specifically as a system on a very specific foundation: the base, the true fulcrum of the whole story.
If on the one hand I was curious to deepen a page of Italian history of which I have never read, but which I have lived through news stories, on the other I found myself questioning my way of thinking.
Is the constant effort on myself to eliminate judgments and prejudices really effective?
And again: would I have had the same point of view if I hadn't found myself in front of a perfect "grandmother"?
How often have we said then that it is not enough to give birth to be mothers, but if life offered a second chance?
I firmly believe that children and young people teach us constantly, and that they are saving.
The food for thought also ranges from the controversial question of knowing how to forgive oneself, to the survival instinct.
From the intrinsic power of silence to the benefits of music.
From consistency to hypocrisy.
All this is a portion of what emerged from the conversations with Monica: this time too I owe this reading to her, just as I owe to her the enrichment on a human level that I was able to draw from it.
What do you think about it?
Do you prefer a book to reveal a story or a reflection?
Come on, talk …