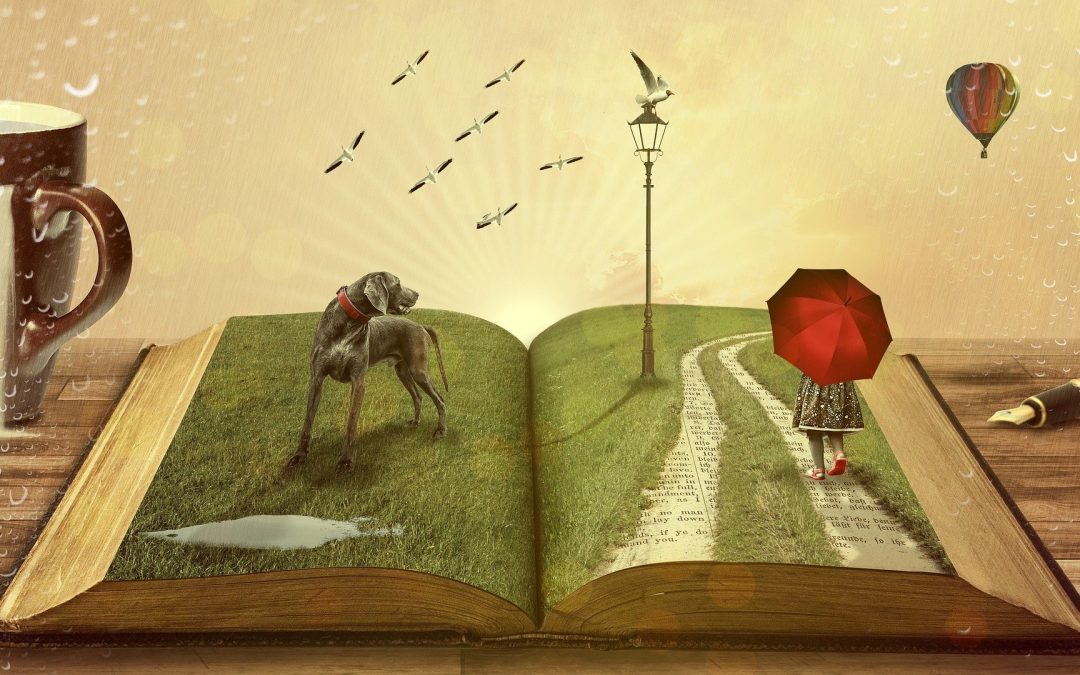 The thread of infinity is tied to the paw of every flying bird
I find that this sentence by Victor Hugo somehow fits the thoughts that this video by Ugo De Cresi gives:
Do you understand why I get angry when Lomellina, this land of rice paddies and beauty is poisoned? 
Don't you seem to really perceive that thread of infinity that is mirrored, like the sky, and leads you to breathe in a better dimension?
That flight of sacred Ibis is a melody of freedom and harmony.
Yet, the Ibises are not at home, indeed, environmentalists consider them an invasive species because they are not native, a bit like the otters.
But how did they get here?
The man brought them to us.
Always we who break the balance …
Paradoxically, they turn out to be extinct in Egypt, where they were depicted as the representation of the god Thot.
According to Treccani, Thot was revered as the god of writing and magic formulas, and obviously I can't help but think immediately about the magic of books!
What is the book that triggered the magic for you?
What is the book that made you feel at home like an Ibis in Lomellina?
What is the book that made you fly tied to the infinity thread?