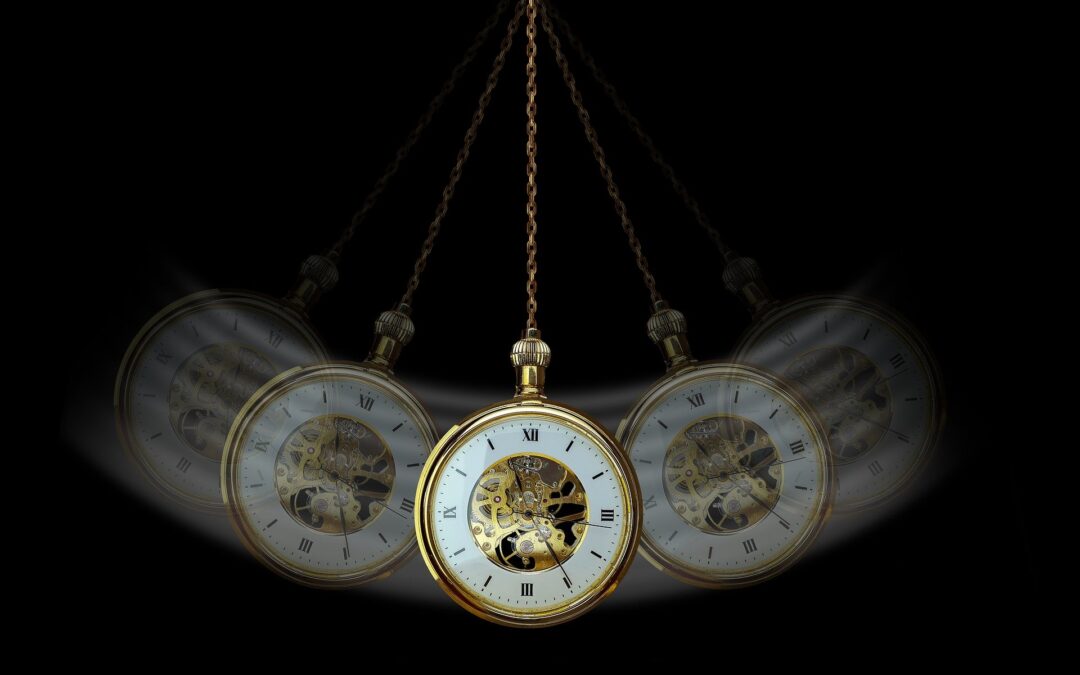 I go on thanking for the comments and this time I take this opportunity to reply from here to Duncan Weick: this blog is a gift from my husband and the structure was developed by Zeus.
I try to write and use the images that I hope will make sense.
In this regard, I would like to take this opportunity to talk about inspiration: is there anything in particular that facilitates writing, or in general the creation of something that you are passionate about?
What does arouse a state of mind in you, thanks to which you can feel in the right mood, feel at peace with yourself, if not with the world?
My inspiration almost always comes from music.
Rock, to be exact.
"Play it fuckin 'loud!" as Bob Dylan taught us.
Power. For me, absolutely energy. But it is impossible to give a definition, to harness in a concept, to circumscribe in a description, because basically it is the absence of barriers.
An idea that clashes a lot with this particular moment in which we are actually "enclosed".
This is why I thought of the phrase "time is a precious thing": time is not precluded, indeed, now we could say that we have a perception of it dilated, at times perhaps impending.
"Watch it fly by as the pendulum swings" continues Mike Shinoda when he sings in a crescendo that I perceive as a fantastic invitation to shout.
The magic of some songs is precisely eclecticism, and the power to adapt multifaceted to multiple visions and situations, and in this case too, obviously the interpretations are different.
Personally, my favorite one is relevant to the awareness of time. Concept in turn not entirely universal in the sense that its perception is variable according to the point of view, but more generally, I consider the pendulum symbol linked to the most modern society.
Now that pendulum is particularly dominating all of us who are stopped, and who should make serious and necessary reflections, I believe.
But without going to talk about atomization, I would remain in the simplicity of our cup: will your conception of time change from now on?
Or … in the end, it doesn't even matter?