Questo articolo è disponibile anche in:

Italiano
2

min lettura - read
The pen is on the table how many times have you repeated this phrase?
How long has your knowledge of English continued?
Apparently, the new global survey in this regard sees Italy in the last place among all European nations for language skills in English.
Yet we begin to study English since kindergarten, we are surrounded by sources in languages of all kinds, we are also a people of saints, navigators and travelers … when possible …
We should be constantly learning and we should demonstrate significant growth in the knowledge of the English language.
Instead we are the worst at EU level, only Moldova is just after Italy as shown in the graph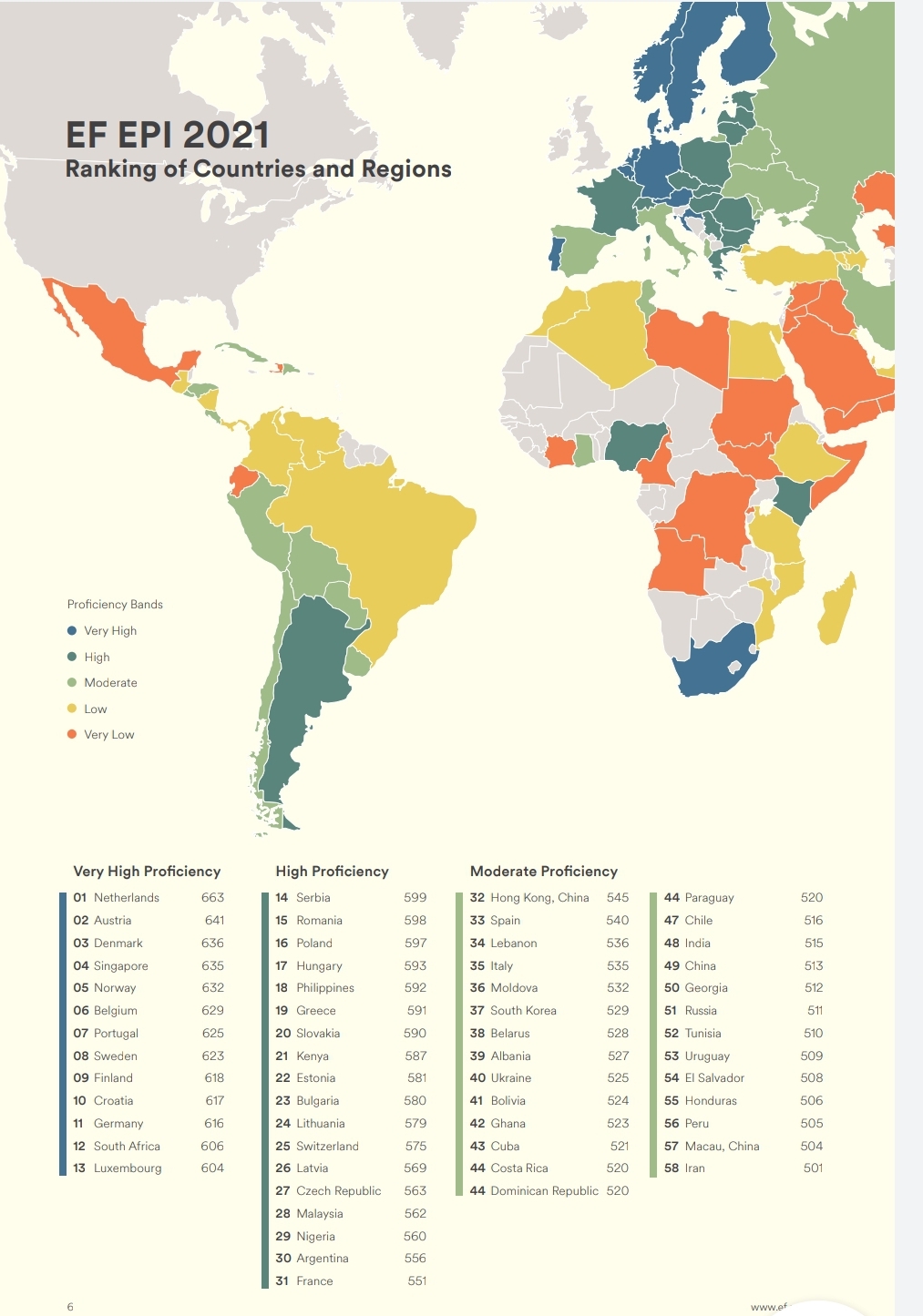 Why?
The study is English Proficiency by EF but to tell the truth we don't need a study to realize it.
On the other hand, the legendary Mr. Flanagan also taught us!
Seriously, who hasn't followed the tutorials by John Peter Sloan at least once?
My all-time favorite character: Granny Smith of course!
We really should be able to call her at least once a day.
Do you have any suggestions for improving English?
In the meantime, I fear that we will continue to make do our way …