This post is also available in:

Italiano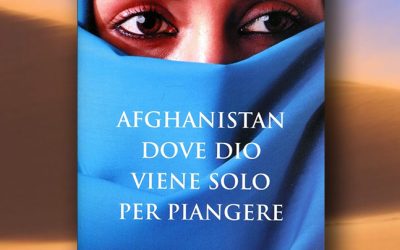 Afghanistan, where God only comes to weep is the title of the book written by Siba Shakib.
I believe that the words chosen by the author as a presentation of her book are absolutely emblematic.
This book was still a journey, from which, however, I returned with a wound.
read more