Questo articolo è disponibile anche in:

Italiano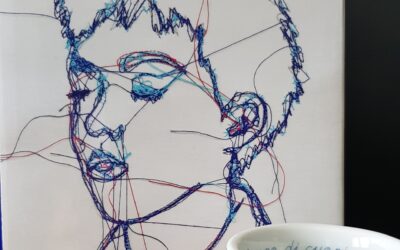 Joy indeed has many facets.
How would you describe it?
When you think of joy do you think of something to come?
I am afraid I tend toward the past rather than the future.
But the book written by Stella Poli is not about joy.
read more