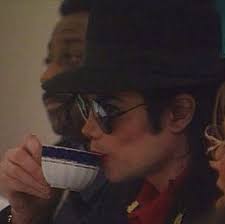 Reading Jaya's poems, and in particular East Coast Swing, I found the footnote: "Inspired by Eugi's Weekly Prompt: Dance" with an image that is a whirlwind of colors, which well represents dance and which Eugi has combined with the moonlight.
Moon. Dance.
Of course they can only be associated with him.
Anyone who does not admit to having tried at least once is lying.
Among other things, only he could go down in history with the penny loafers with white socks.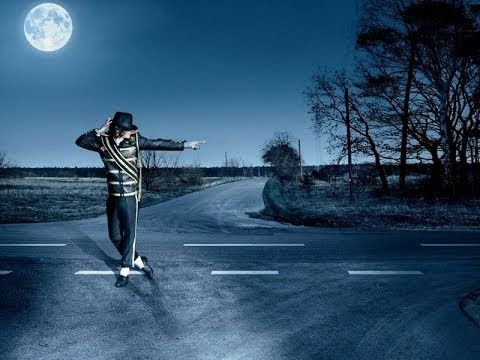 It was 1983: Motown Records reunion show with a lineup of great guests. Motown 25 YESTERDAY, TODAY, FOREVER… a fantastic name, isn't it?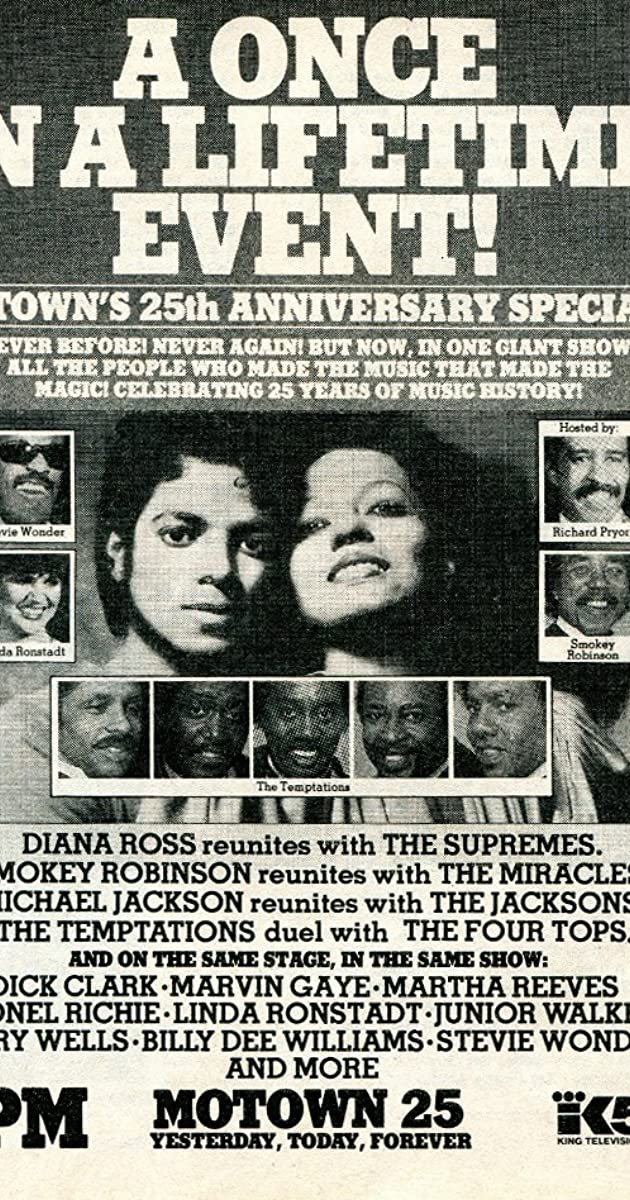 Following the performance Fred Astaire said: "You're a hell of a mover. Man, you really put them on their asses last night." 
What do you think about it? What put you on your ass?