Questo articolo è disponibile anche in:

Italiano
1

min lettura - read
Smart City is a definition that recurs more and more often now.
Smart City is one of the main themes of civics hours in school.
But specifically how do you experience what smart offers in your city?
In your experience, can you tell of an actual improvement in the quality of your life, or is it all still ephemeral in your neck of the woods for now?
In the image I wanted to finally "offer" you a coffee in Piazza Ducale.
But the city of Vigevano offers many other experiences, including virtual ones.
On the City's website you can check out a Vigevano Smart City dashboard with some options among which I would like to point out the live webcam. 
And when you decide to come and visit our ducal living room, you will have at your disposal these directions that offer the possibility of more information via QR code.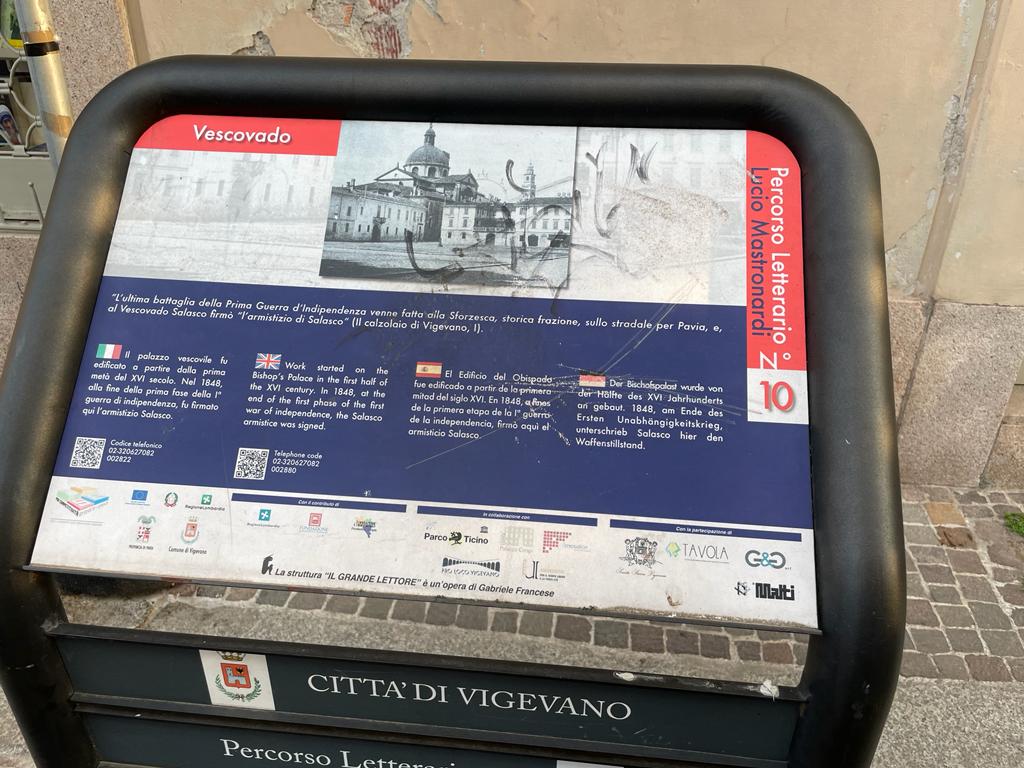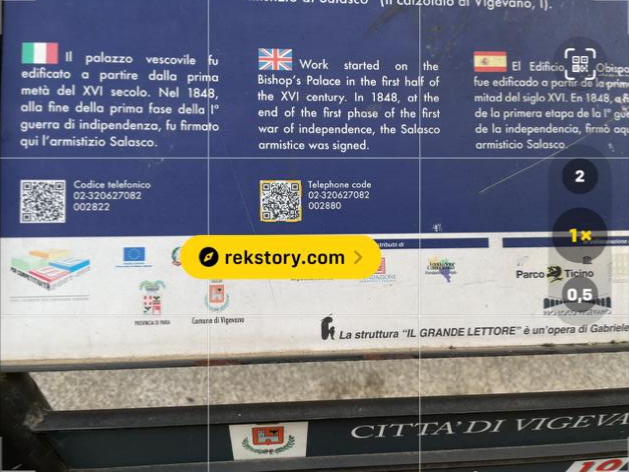 In the same vein, a "digital" bench was inaugurated.
Red, as red is the symbolic color against violence against women.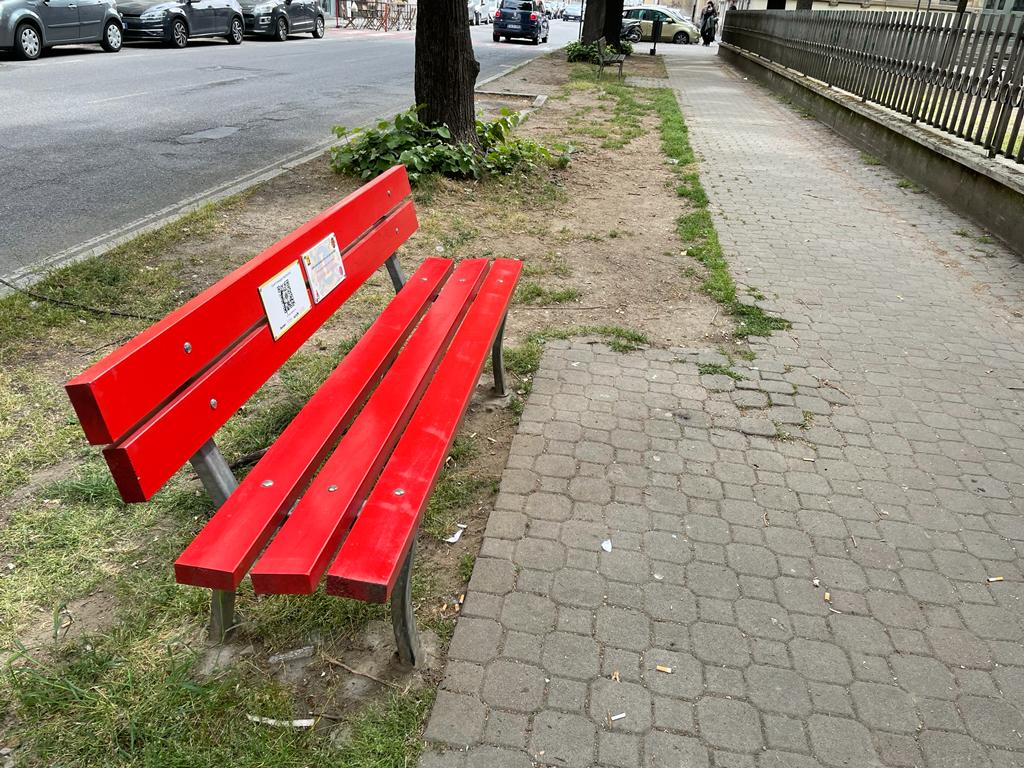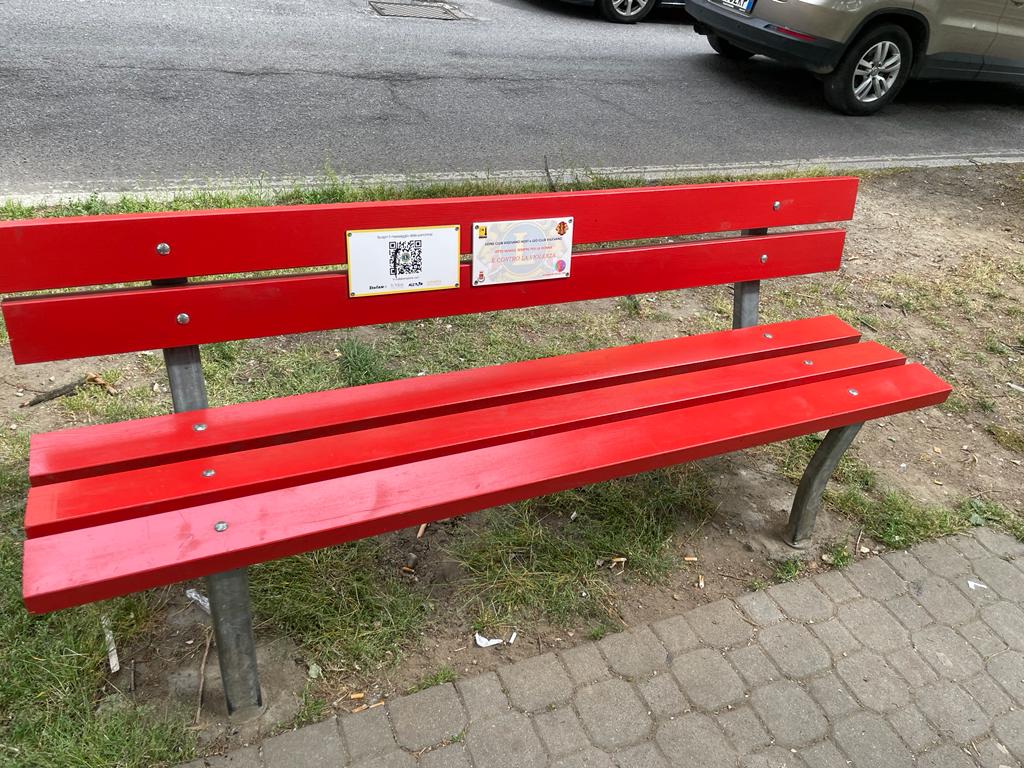 The problem is that hand in hand should also be converted the education of citizens, who too often prove to be the exact opposite of smart.
A marker mark was enough to make the QR code illegible.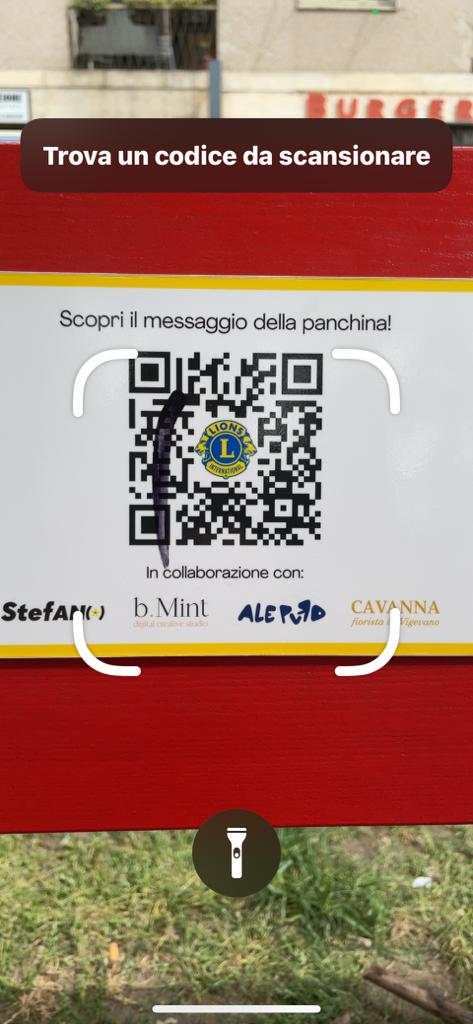 This tiny stroke actually emblematically represents a great trait that sets us apart, and likewise reveals the weakness on which what should be the future rests ….