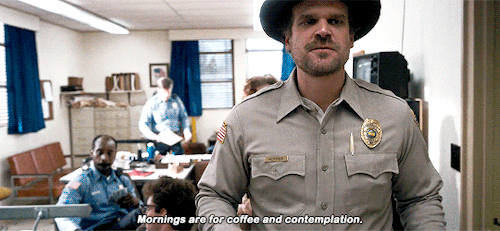 Of course I couldn't help but go crazy for this scene
David Harbor has a long filmography even if before Stranger Things probably many had that famous feeling of "I've seen him in which movie?"
Undoubtedly Hopper is a character!
And undoubtedly the step from Hopper to Alexei Shostakov aka Red Guardian is a bit of a caricature compared to the features that made Hop so loved.
Regarding Black Widow, I would especially mention the cover of Smells like teen spirit
And speaking of covers: David Harbor proposed American Pie in one of the opening scenes to give more emotionally engaging depth to his character.
Good job.
But most of all, I really enjoyed this visit to his Manhattan home
Books and books among which he was keen to show two copies of Don Quixote.
And then guitars, plants, and the memory of "Shakespeare in the park" in New York with Meryl as Juliet and Kevin Kline as Romeo I can't believe I've been missing so far!
You knew it?
See here what I found! To me it's like One-eyed Willy's treasure!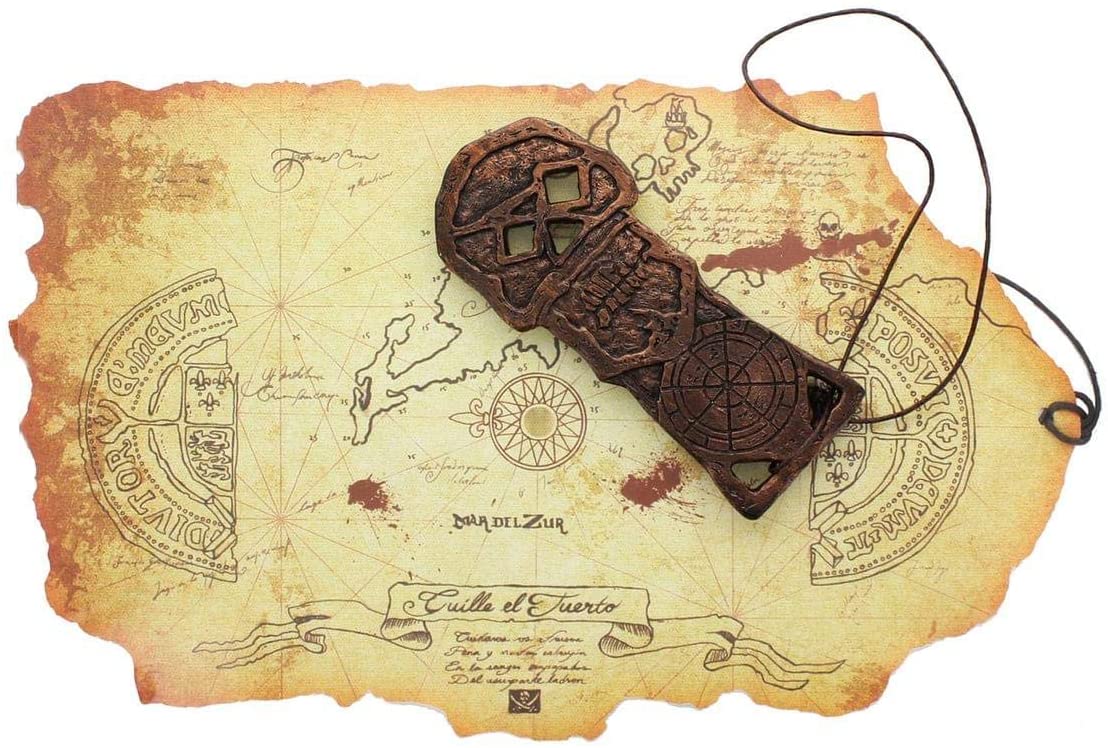 To be explored ASAP !!!