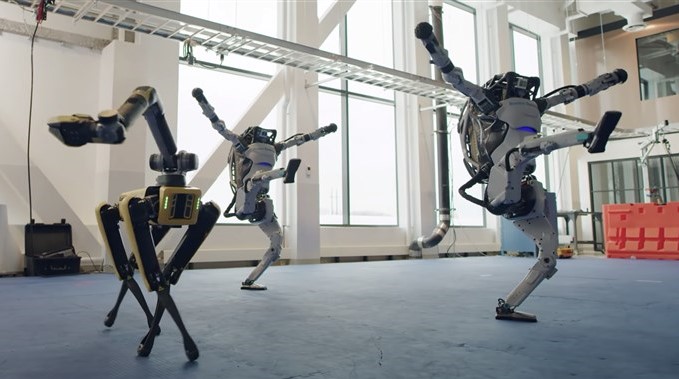 I challenge anyone not to view the Dirty Dancing images as soon as The Contours' Do you love me notes start.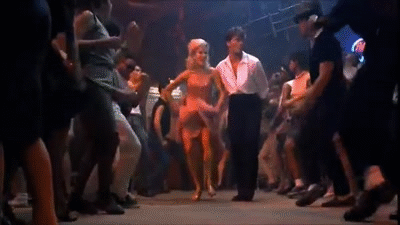 Well, after seeing the Boston Dynamics video, for me the record is officially surpassed: I will never be able to forget these dancing robots
Don't you find them absolutely engaging? Admit it: it is impossible to stand still.
We are not talking about computer graphics, so congratulations to the programmers: the couple of Atlas together with Spot and Handle move according to an inter-coordinated programming and to the beat of music.
Music that is certainly not a random choice … the text in fact speaks clearly:
You broke my heart
'Cause I couldn't dance
You didn't even want me around
And now I'm back
To let you know
I can really shake 'em down
Do you love me?
(I can really move)
Do you love me?
(I'm in the groove)
Now do you love me?
(Do you love me)
Now that I can dance
(Dance)
So what about these Diny Dancers?
Tell me
Tell me