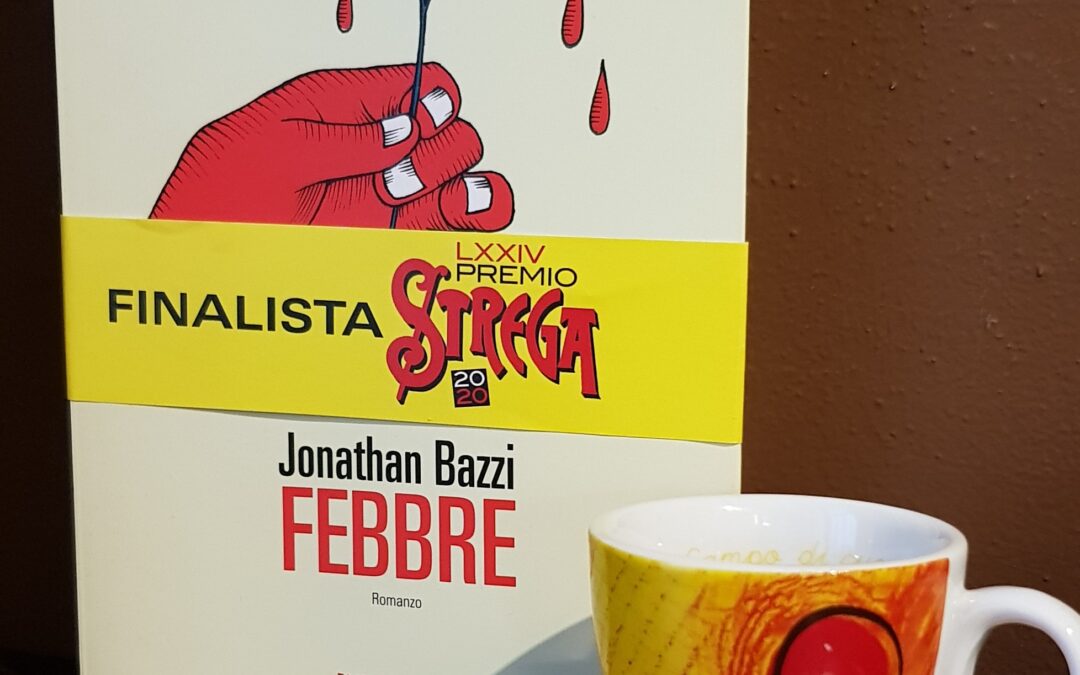 Fever should be the positive sign that our body is fighting an infection, instead it has become something that terrifies.
But there are other types of fever too, such as the constant fever that exhausts those who are fighting their war against a disease
Continuing a bit the speech on the Strega Awards Monica said "you have to read it" and I couldn't wait.
In this book, I personally found a further dimension of fever, a more occult level, which however is recognized by affinity: anxiety.
And I appreciated the absolute and total sincerity: a value in many cases rare.
Sincerity that turns into a gateway to life lived in Rozzano, a Milanese hinterland.
An unknown world for someone like me who was born and raised in the provinces, a ruthless world, a restricted world, made up of pre-established roles outside of which we become targets.
The author does not discount anyone, much less himself.
Did you already know Jonathan Bazzi? 
He wrote for a blog and various online publications before meeting with Fandango.
He has a degree in philosophy and in the book he talks about his intense and indispensable relationship with studying.
Another sort of "fever" perhaps more common than we can imagine.
In his case he turns into a trap due to stuttering, which he naturally manages to defeat.
Even in that: a winner.