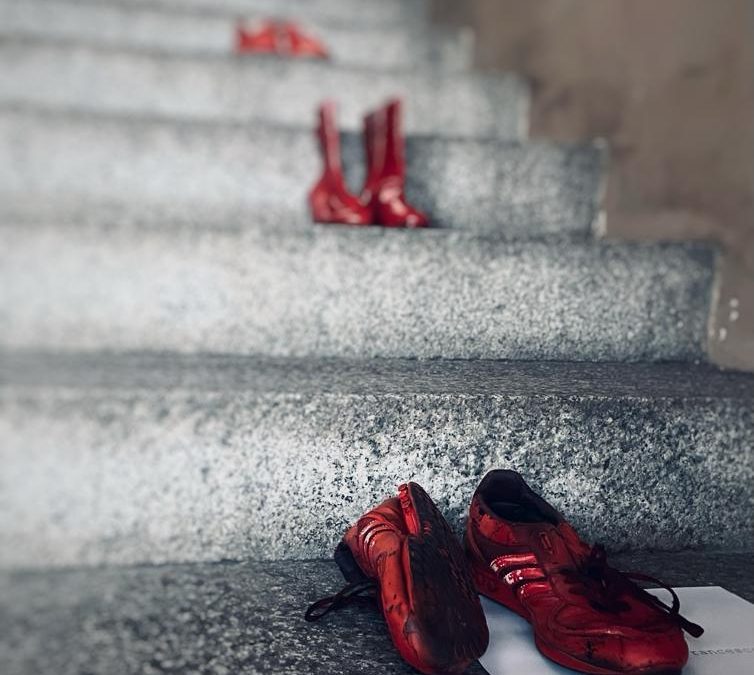 In the picture red shoes in Vigevano where various initiatives were organized on the occasion of the international day for the elimination of violence against women. 
The theme of the 2021 campaign is #OrangeTheWorld.
Orange is the color to represent a brighter future free from violence against women and girls, if you want you can share the gif or a personal picture of yourself with this color.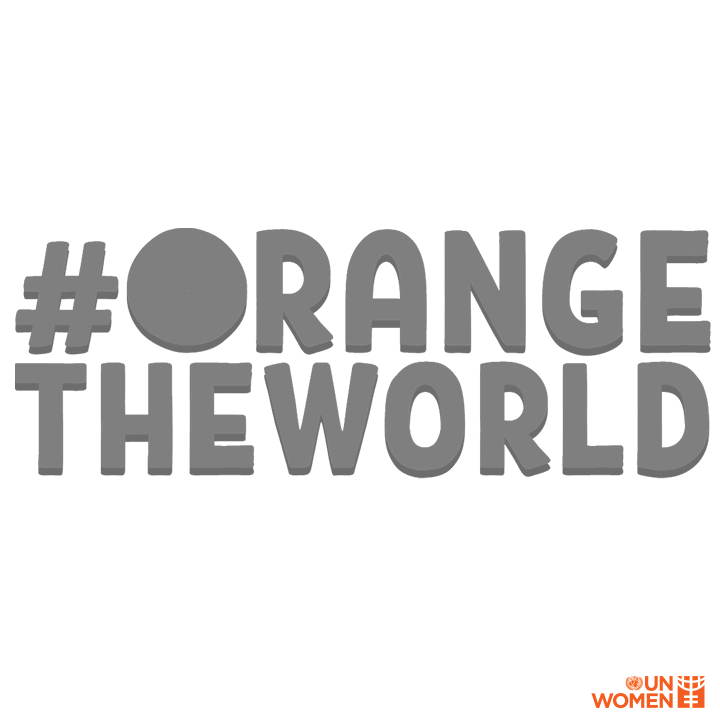 All very nice, but ten years have passed since Europe adopted the Istanbul Convention and in essence the situation is only getting worse.
The number of victims is terrifying, just as following the cases in the daily news leaves us stricken in the face of stories from which, to say the least, hallucinating circumstances emerge.
This is why I find it important to spread the number 1522 to contact the anti-violence line and I liked the idea of some stores to add it to the receipt, bags etc.
In case it is not possible to call, you can start a chat directly from the site. 
There are also many local associations that are a valid and efficient aid in the area.
The point where the mechanism jams is another and responds to the sad refrain "the laws are there, the difficult thing is to apply them."
So I would say that since in recent days it has been amply demonstrated that, when the state really wants, in real time it carries out its intent, it would really be the case not to use two weights and two measures.
As my son's teacher says "there are sons and stepchildren" or stepdaughters in this case, because we are all the same but some keep being more equal.