Questo articolo è disponibile anche in:

Italiano
3

min lettura - read
Lela is teaching me a lot about her country and their traditions, topics almost unknown to me up to now.
A few days ago it happened that she tagged me in a very funny tweet that can only make you smile, but even then I learned something.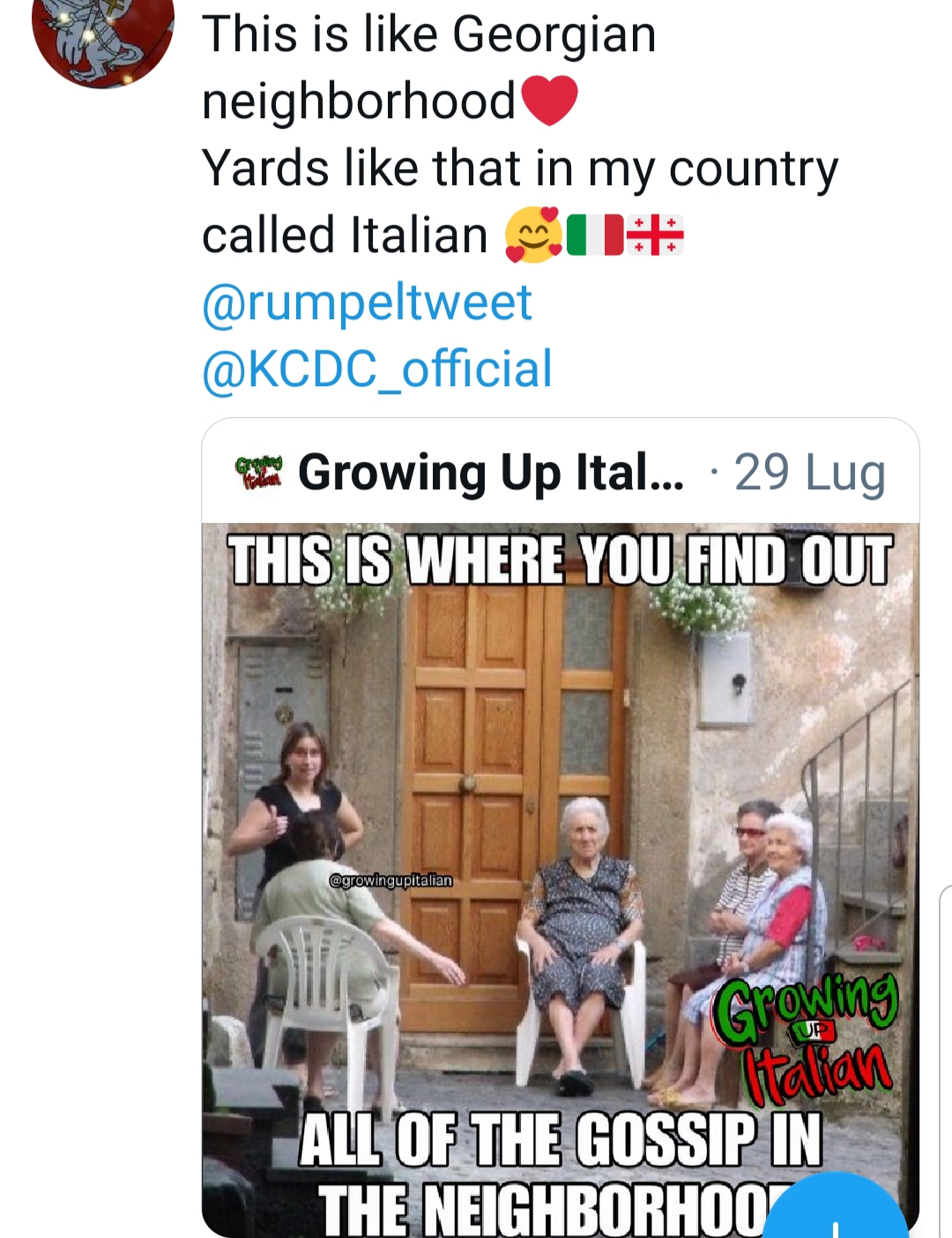 Did you know that the courtyards of old Tbilisi are known as Italian Yards?
Italian courtyards.
I find it simply fantastic!
So, now fascinated by this thing, I started looking for information.
The result was an exploration in the literal sense since obviously the institutional sites are written in the Georgian alphabet.
Which by the way is composed of three systems: Mrgvlovani, Nuskhuri and Mkhedruli and has very ancient origins.
Oriental languages, my always dream.
Lela, you know it, indeed sorry again for the question of the pending books, and always correct me if I'm wrong, but I have the hope of being able to slowly learn a minimum of these characters that I find harmonious, almost as if they were able to communicate to me a sort of melody together with the words.
It is no coincidence that the three writing systems of the Georgian alphabet have become UNESCO heritage.
But let's go back to the courtyards!
First I would tell you to look at the photo of this tweet because it looks like a painting.
So far I honestly have not found an immediate resemblance to the courtyards we are used to seeing.
But I found a first explanation here:
people often name this type of courtyards 'Italian', but it were rather Persian caravanserais which influenced to Georgian tradition structure of houses. Unlike the both of them mostly square shaped and surrounded by solid stone arcades, the Georgian ones will impress you by unpredictable shapes, light and elegant wooden arcades richly decorated by carving with unique combination of Classicist and Oriental motifs; crazy combination of numerous superstructures, overhanging bridges connecting houses , spiral staircases, glazed loggias, patches of various materials used during renovations, picturesque bunches of pipes and wires, riot of greenery (thanks to the wet Georgian climate) the effect is breathtaking.
And I would say that we are all in agreement on the breathtaking effect.
Here there is a series of photos by Ksenia Vysotskaya to reconfirm of the intrinsic beauty that transmits life lived at first glance.
Having established that the splendor is undisputed, however, it remains to be discovered how the parallel with the Italian courtyards arises.
Ask any Tbilisi local, however, and they'll tell you the city's much-loved architectural treasures are its charming "Italian" courtyards. What makes them "Italian" has less to do with the architectural style than the relaxed way of life that flourishes between its wooden facades. "There is a lot talking, arguing, gossiping that happens here. Georgians are very emotional, just like Italians."
So it's not about aesthetics but about essence!
What unites us is the way of life, isn't it wonderful?
And it reports exactly to Lela's tweet.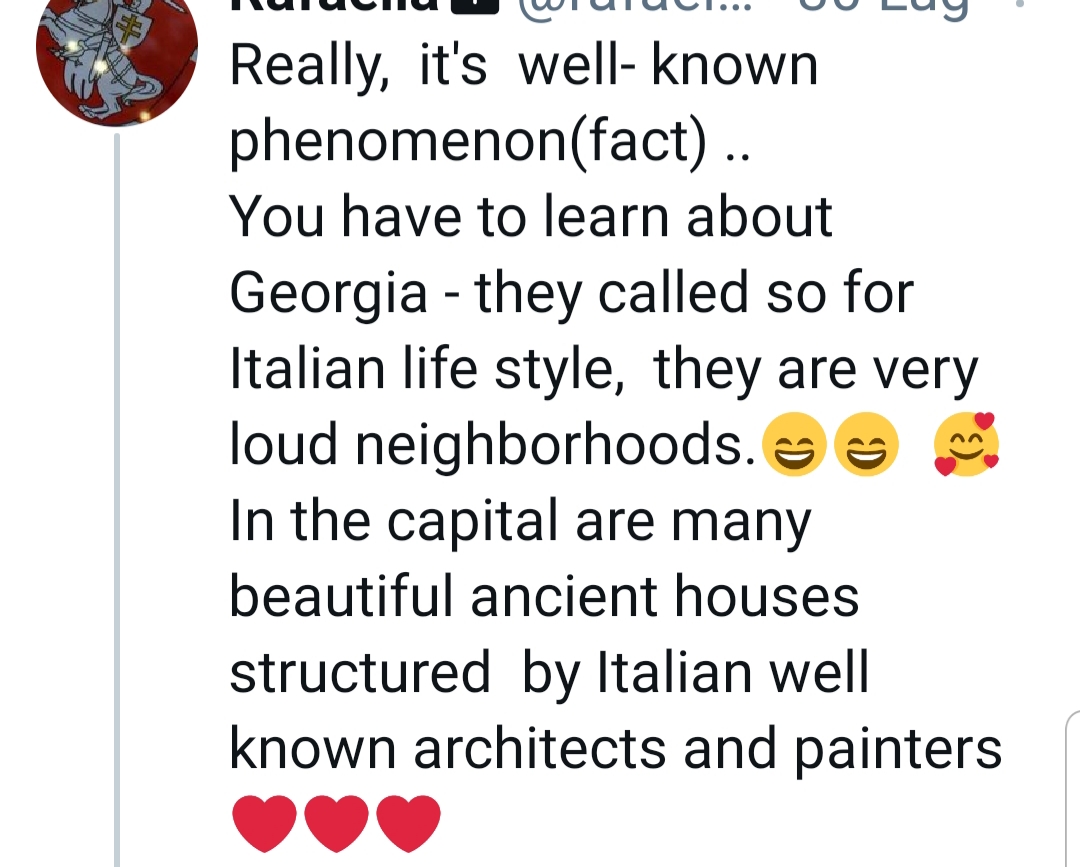 By a curious coincidence these days commenting on "the consolation of the willow" by OREAROVESCIO I found myself remembering the courtyard of my childhood.
The speech then continued with the memory of Bianca also on her blog. 
So I'd like to continue with memories but also anecdotes of the present: how do you live or how do you see Italian courtyards?