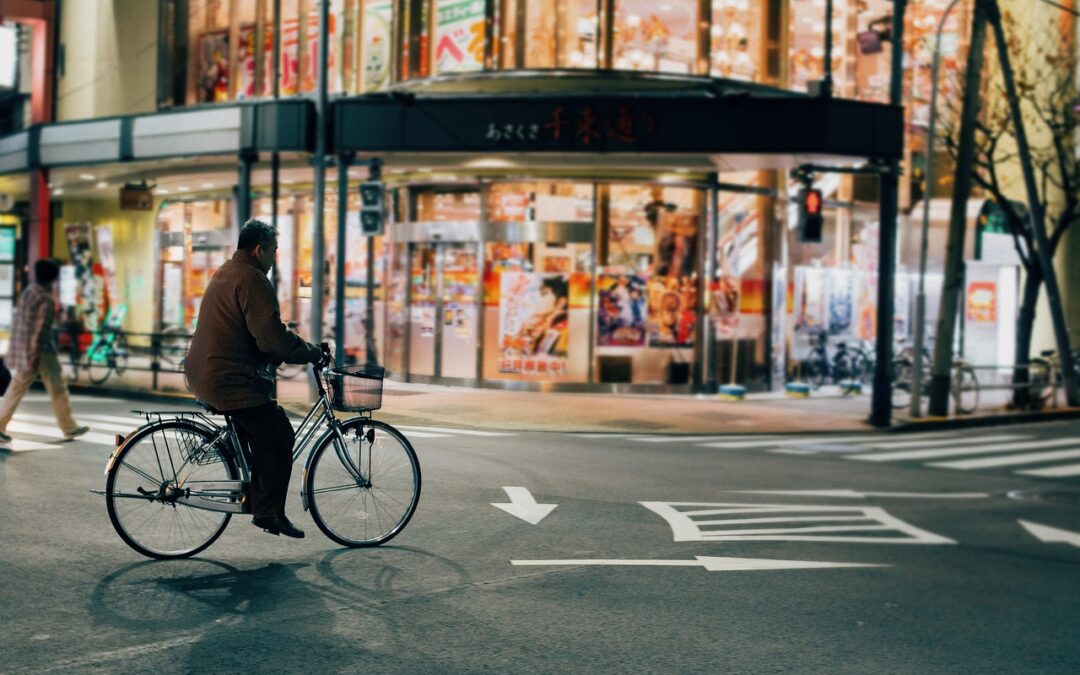 Pachinko パチンコ is the name of something that is perhaps less understandable to Westerners, but only because we have other manifestations of alienation and ludopathy.
Pachinko パチンコcould be synonymous with mockery.
Verbal Kint taught us that the greatest trick the devil ever pulled was convincing the world he did not exist. And like that… he is gone. 
Even gambling in Japan "does not exist" because it is banned. And it disappears under the name "entertainment" definition by which Pachinko is classified.
Many of us have been through a Pachinko parlor running: along with Bill Murray and Scarlett Johansson in the movie Lost in Translation. 
Pachinko is a hybrid game, we could say it is the representation of contamination: halfway between a pinball machine and a slot machine.
The trick is precisely the balls that from the game become the very object of winning but cannot be exchanged for money.
By playing Pachinko you can only get prizes of various kinds: chocoloate bars, pens, lighters, candy, T-shirts, cosmetics, bicycles, shopping vouchers, up to so-called "special" prizes i.e. silver or gold objects enclosed in plastic bags.
These special prizes can be exchanged at points outside but nearby Pachinko Parlours: the TUC Shops = Tokyo Union Circulation. 
I found precise regulations regarding the installation of these phantom vertical pinball machines, but the risk of addiction?
These Pachinko Parlors are places where people are subjected to extremely high noise levels and bright lights.
The players appear to be sitting helpless, completely estranged, as if without identity in the flow of these slow, mechanical movements that cancel out time.
I am very struck by the slogan of a company that runs Pachinko Parlors:
We resolve to bring joy to the lives of our staff, our customers, and society as a whole through our business.
I do not see joy.
I found a survey from which it mainly shows that the Pachinko Parlour is a place to go alone.
A ball weighs 5.4 gr. a one-dollar box contains two thousand balls, so the weight corresponds to kg. 10.8!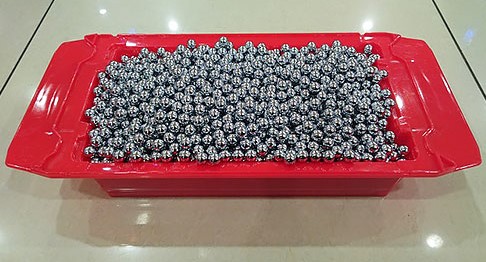 I was thinking … with ten kg. of coffee how many cups can we get?  🙂  😉