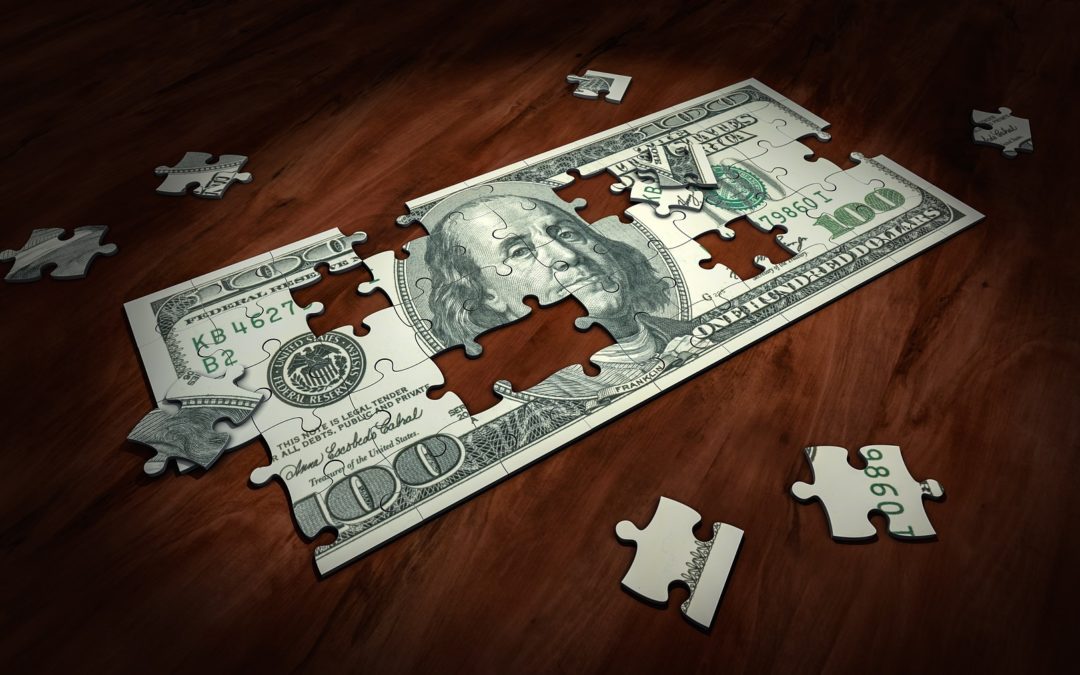 The reference to Pirandello makes me rethink this curious coincidence: some fragments of the novel were published in 1915 in the Sapientia magazine with the title "Reconstruct".
Rebuilding is certainly what awaits us, and even if it literally means giving back to the original form, it's sure that we will have a clear separation from how things were before, and how the world will be after.
But while the "after" is not even visible, appeals to ask for donations in favor of the emergency are multiplying.
Do you find yourself observing how the indicated banking coordinates are every day more and more too?
For example, I saw the banking coordinates of a bank asking to "help them help" … the banking coordinates of a pay TV, the banking coordinates of newspapers and television networks, even the banking coordinates of a consumer association with moreover aftermath of controversy and so on.
It would seem, and I don't even know why I'm putting the conditional on it, to constitute a sort of new marketing frontier.
I ask: why can't these coordinates be unified? If the message of the several companies, in addition to those that I mentioned randomly just to give examples, was a mere appeal to solidarity, why can't we all use the same coordinates of a single institutional account?
I don't find answers that I like to these questions, so maybe would you like to help me understanding?