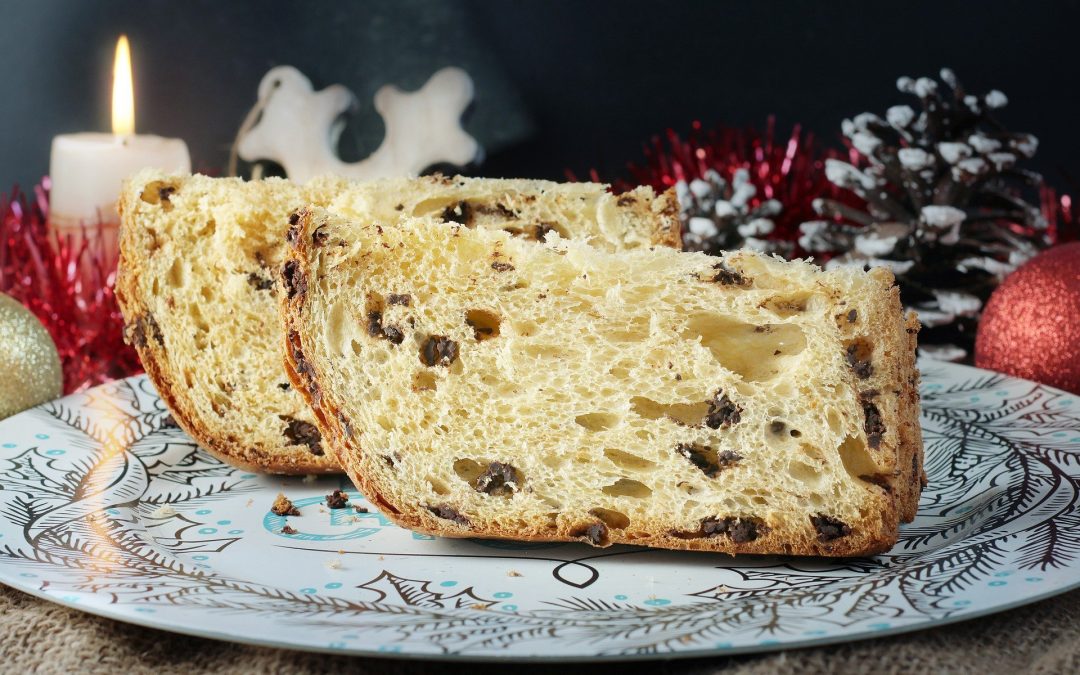 Suspended Panettone is a Milanese initiative that takes its inspiration from the famous suspended coffee in Naples.
With Laura from At Amalia's table we have already made a comparison between Naples and Milan to understand the most common habits and ways to drink coffee. 
And, as a curious coincidence, in recent days we found ourselves studying Christmas sweets starting from the tale of the legends about Panettone. 
I therefore find this new intersection between Naples and Milan even more beautiful because when it comes to generosity there is always something to learn.
Suspended panettone arises from the assumption that unfortunately many people find themselves facing conditions of extreme discomfort, with the aggravating consideration that the situation is constantly and constantly worsening.
Of course, Panettone cannot make any difference, but it can represent a very small gesture, an outstretched hand, a breath of warmth on a day that should be peaceful for EVERYONE.
Therefore, using the Naples system, according to which it is possible to pay for a coffee at the bar leaving the manager the right to offer it to those who are unable to, even in Milan you can buy a Panettone that will remain waiting to be donated.
Furthermore, to each suspended Panettone, the pastry shop will add another in order to double the total number of panettone to give.
To orchestrate this initiative, an ETS was born: "Associazione Panettone Sopeso" which will deliver the panettone to two Milanese structures: the Enzo Jannacci reception home and the Custodi Sociali of the Municipality of Milan.
The patisseries giving this opportunity are recognizable through an exposed logo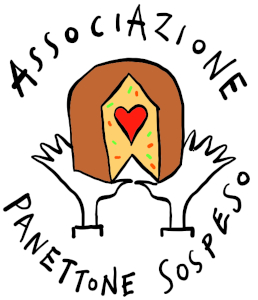 and the list, complete with addresses and coordinates, is available on the website where it is also possible to donate online.
It is Christmas and on the Navigli, as in the center of Milan, it is no longer possible to enter the shops: the meager or the hefty salaries allow everyone an ungenerous crowd in search of a happiness that is not there, or that at least cannot be bought. This year I put out the candles: everyone invited me, but that night I won't do anything different, nothing that I don't always do, just like when I was a child; at the limit we changed rooms, we went from the room to the dining room to see if Jesus had arrived, and to eat the panettone, which was then called "el pan de Toni" …