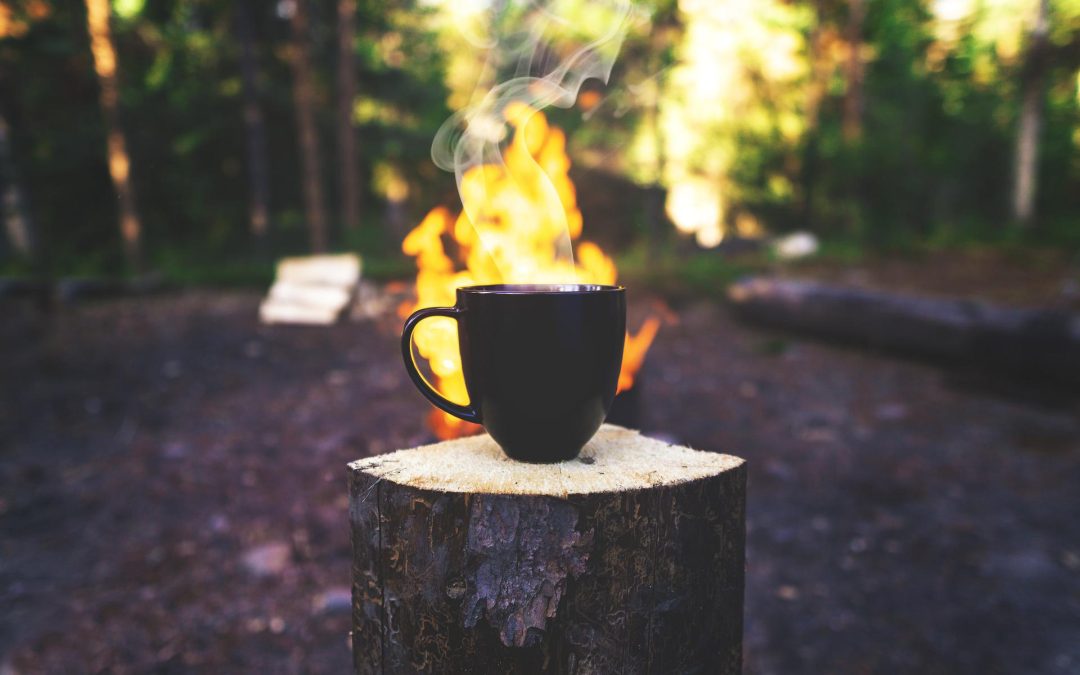 If I say Nest in the Park, what do you think?
Specifically: Ticino Park, which I have already told you about. 
Could it be a nest in the park for Ibis? 
Or a nest in the park for them?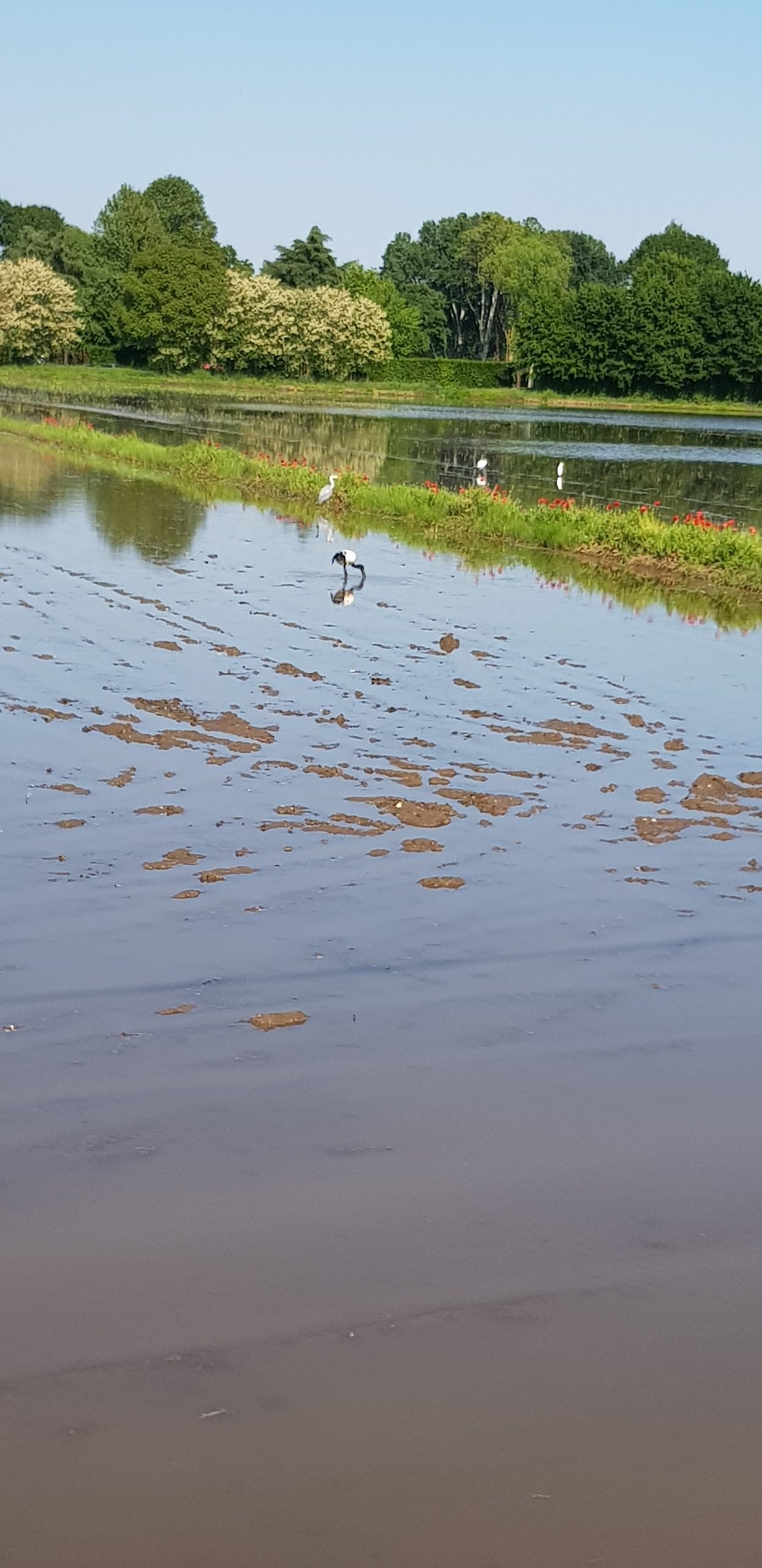 What about a den?
Maybe for the hare or for some other being that wanders around … 
No: Nest in the Park is an Eco-camp, to be precise it is the first Italian Tentsile Experience Camp.
What does this mean?
It means camping tents suspended in the trees for a total immersion experience in Nature.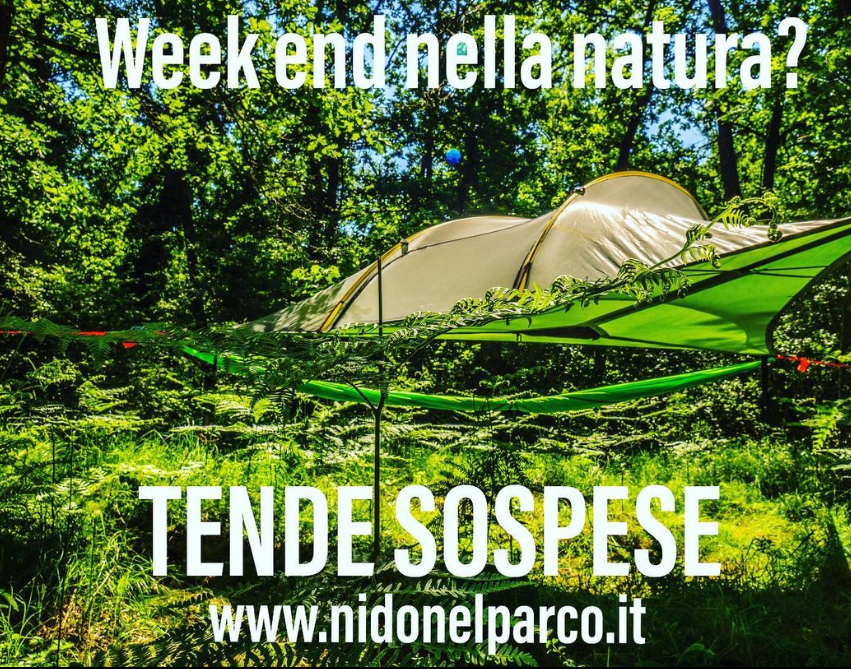 What do you think about?
Can you imagine waking up and having a coffee in the heart, in an actual sense, of the Ticino Park?
Or, more generally, what is your ideal vacation?
Adventure or comfort? 
City  or countryside? 
I grew up experiencing camping vacations, not as extreme as the Park Nest, but equally significant enough to occupy a special place among the memories of the heart.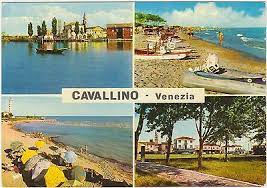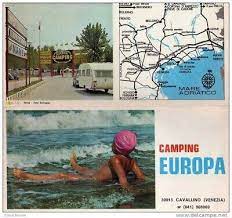 Of course, it's all different now, we no longer talk about camping but glamping, and it seems light years from the time when postcards were sent …
And by the way, I've come a long way too, literally.
With my husband, holiday transformed: from the static "camping" to mile-long walks to visit as many places as possible.
Besides Paris I would mention Umbria.
But what about you? What holiday can you tell me about?