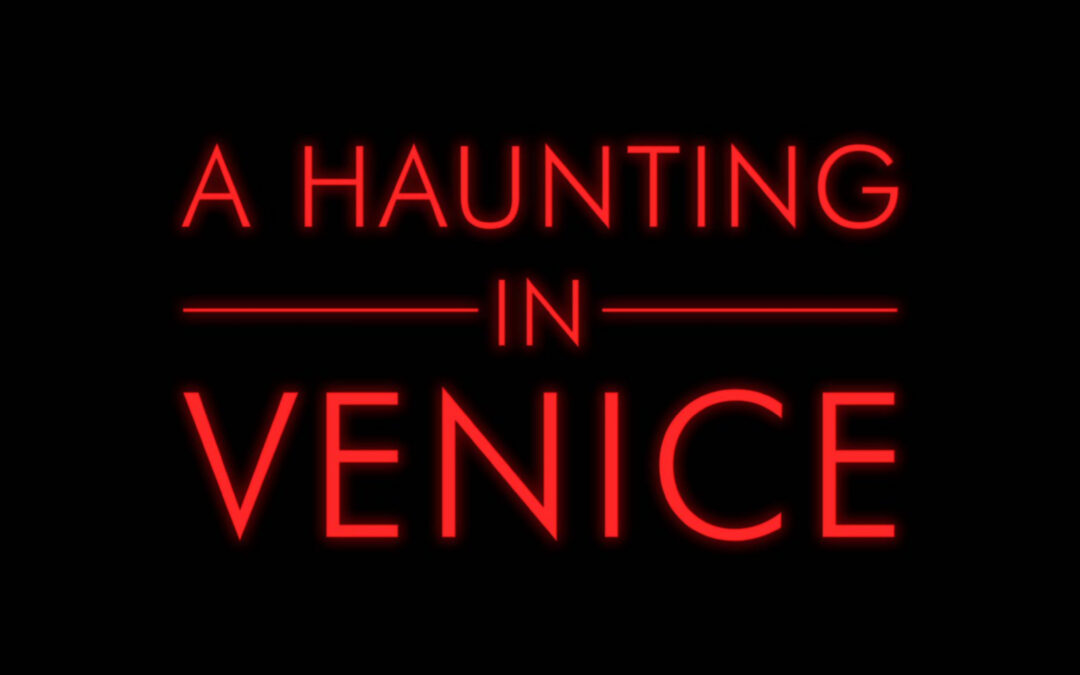 If I say A haunting in Venice what do you think?
Curiosity, enthusiasm, and even a little bit of awe, for me.
What happens when several things you particularly like add up by blending together?
The perfect recipe.
Though the risk increases because the expectation is high.
And I would say that this is definitely the case with A Haunting in Venice i.e., the new movie coming out in 2023 that will see Kenneth Branagh acting under the quintessential mustache: those of Hercule Poirot. 
The first element that strikes me: Venice!
"My" Venice, you know by now.
But which Queen Agatha book are we talking about?
A Haunting in Venice grew out of Hallowe'en party, a book published in 1969.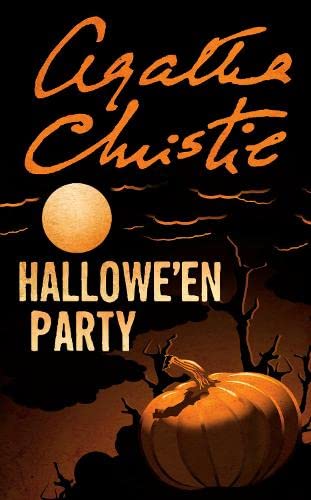 Shall we read together a few lines from the first two pages?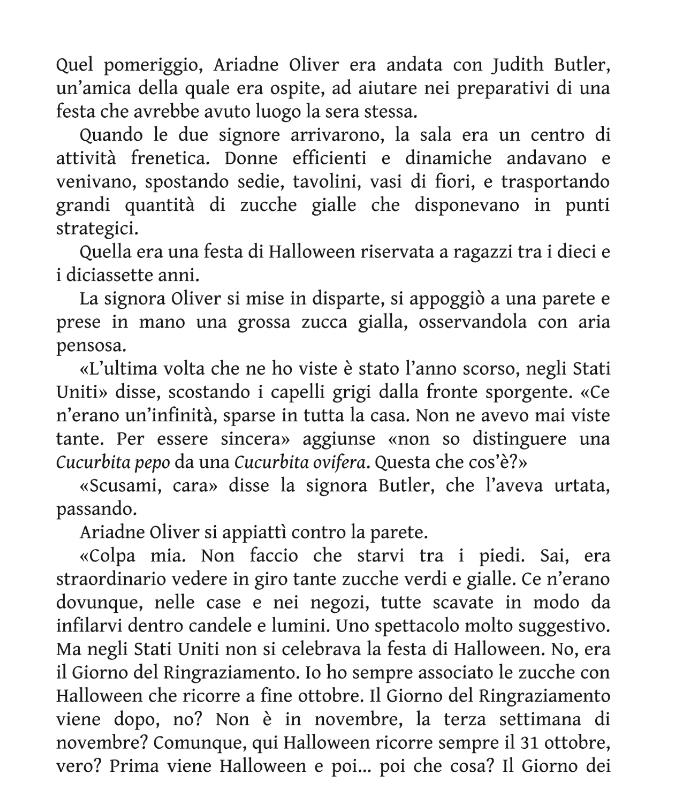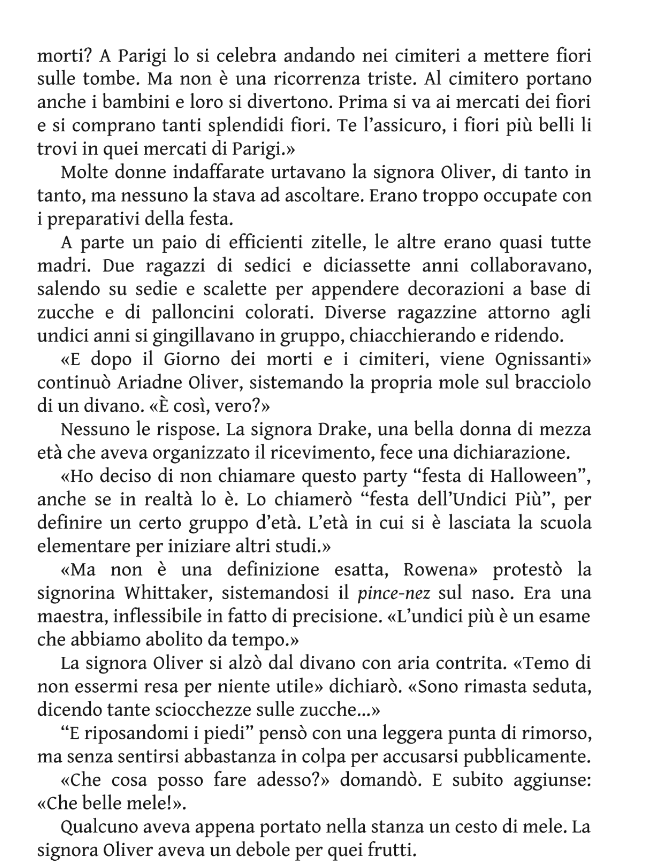 Or we can listen to
Agatha Christie therefore brings us back to the subject of All Saints. 
But … Venice?
In a statement shared with the press, Branagh said, "This development of the character of Hercule Poirot, as well as the Agatha Christie franchise is based on a complex and little-known mystery story set on Halloween in a pictorially enchanting city..."
The screenplay is by Michael Green, among his work I would recall Blade Runner 2049 just to get your thoughts.
20th Century Studios described the adaptation, written by Michael Green, as a disturbing supernatural thriller in which Poirot, now retired in self-imposed exile in the world's most glamorous city, reluctantly attends a séance in a decaying, haunted mansion, during which one of the guests is murdered. The detective thus finds himself in a sinister world of shadows and secrets.
Certainly quite a leap of imagination from Woodleigh Common …  but if it's jumping to Venice … we trust!
By the way, Kenneth Branagh decided to start filming right on Halloween leaving one doubt: the cast has been announced, but for now we can only speculate what the roles will be.
Do you want to give it a try?
Kyle Allen
Camille Cottin
Jamie Dorman
Tina Fey
Jude Hill
Ali Khan
Emma Laird
Kelly Reilly
Riccardo Scamarcio
Michelle Yeoh