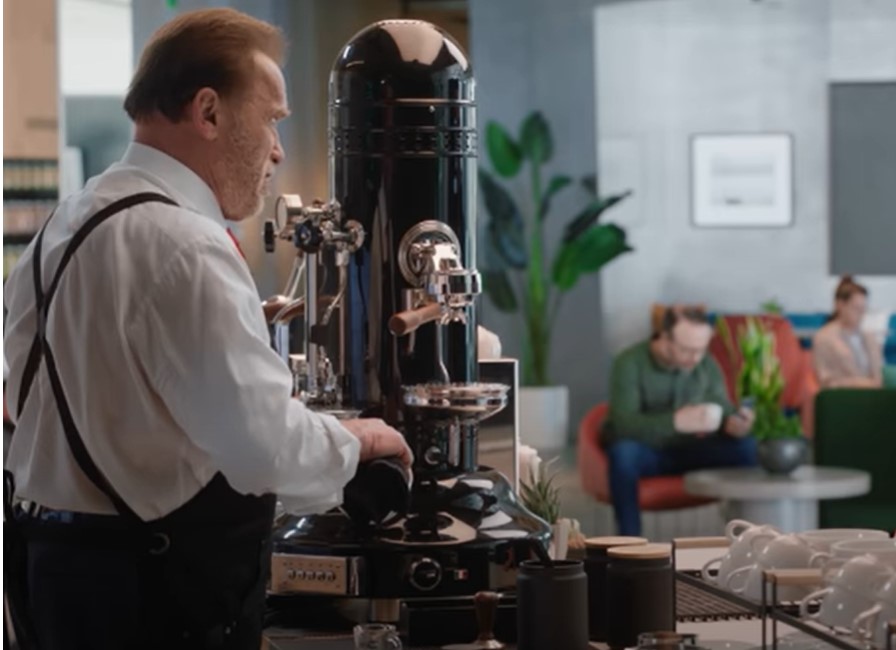 A good spy thrives under pressure.
How do you react under pressure?
Can you achieve the goal?
The target in question is a coffee prepared with a fantastic espresso machine. 
Unlikely and unexpected is the specialist intent on preparation.
What could possibly happen if the Terminator "himself" prepared your coffee?
The result explodes in full force in the commercial introducing the new Netflix series Heart of stone starring Gal Gadot. 
Schwarzenegger quotes True lies, what spy movie would you quote?
The very famous 007 medium sweet for example?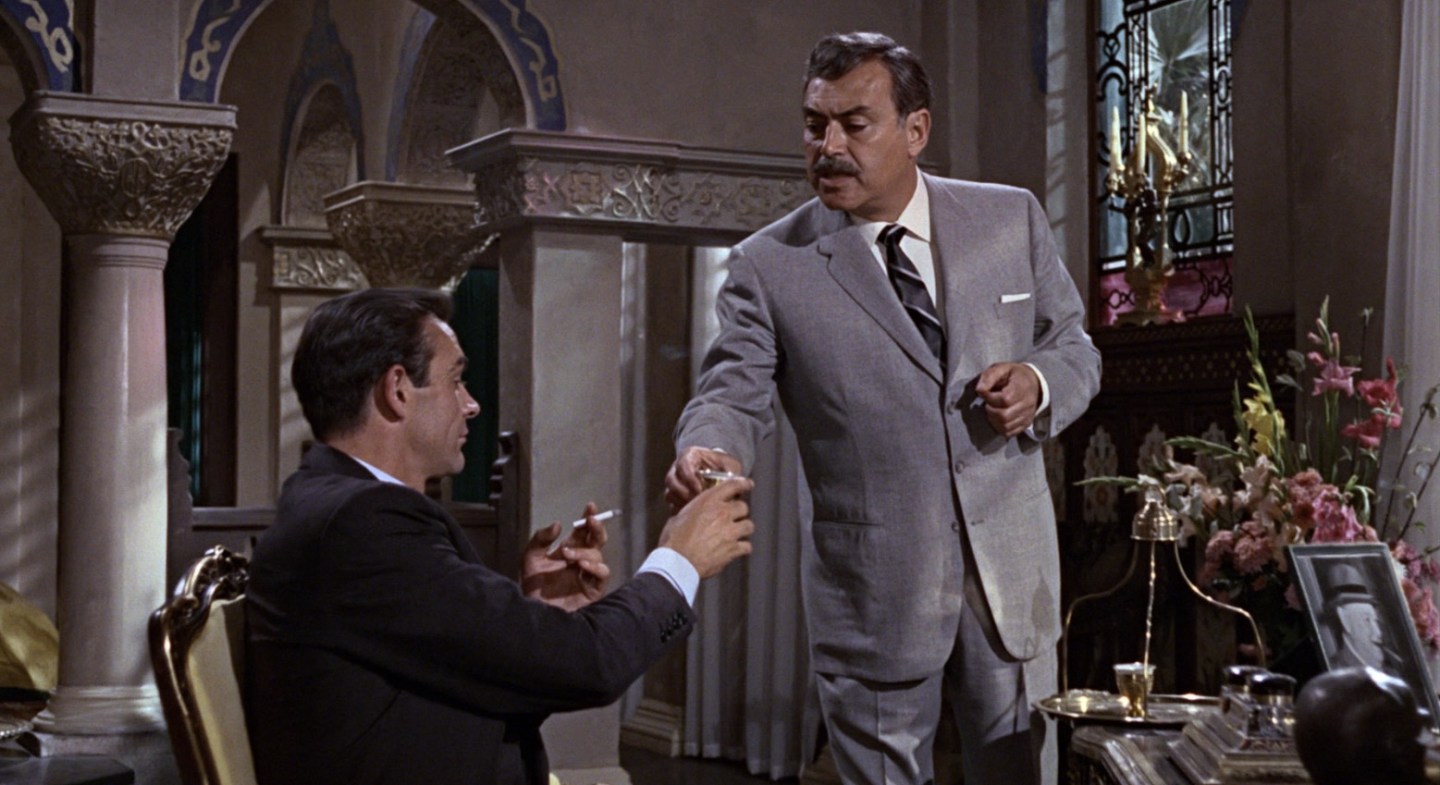 The Condor asked, "but what if the pressure wasn't there?"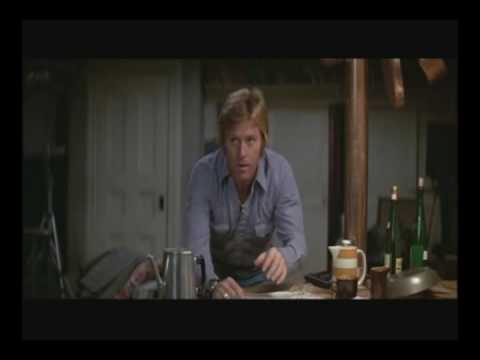 Pressure or no pressure? Enigma … 
Or a palindrome?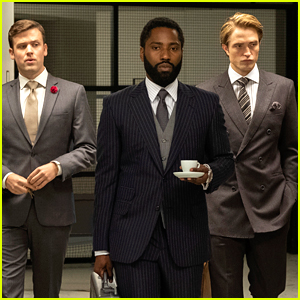 Definitely intelligence stuff …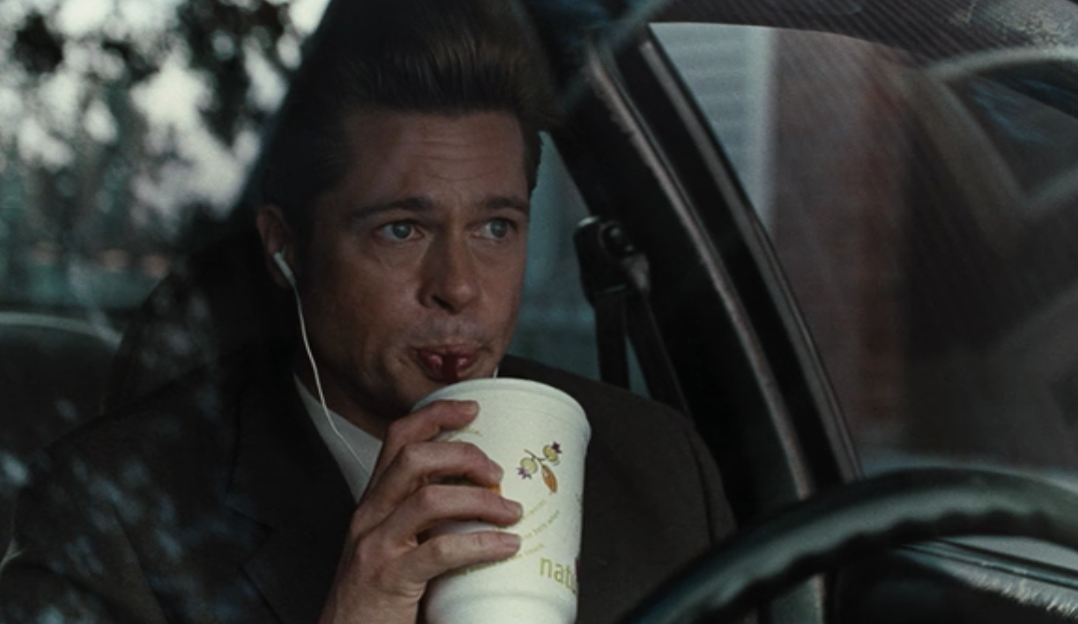 The best spy is undoubtedly hidden in Jingle all the way, or not! What do you say?
A good spy thrives under pressure.
I had fun mentioning some spy movies, I suppose you recognized them all.
What, on the other hand, is your favorite film inspired by this strand?
If I say spy, what is the first name that comes to mind?
Can we agree that Mata Hari is perhaps the quintessential name? I would say that Mata, short for Margaretha, is even synonymous with spy.
The word spy comes from the Gothic spaíha according to the Treccani vocabulary, but derives from the French espie according to the etymological vocabulary, so the duality is extrinsic from the origin of the name.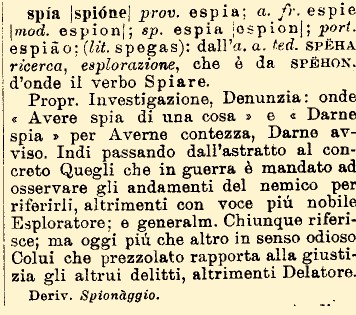 Curious, isn't it?
It is rather difficult to establish even the first spy in history, so perhaps we can settle for the first spy who makes explosive coffee, can't we?