How exciting are the men who break our hearts is the book written by Dianella Bardelli, whom I thank very much.
The first contact I had with Dianella was vocal, I listened to her voice, which struck me even before discovering the main aspect of the book, and even before realizing what I was going to discover as I read: a feature in common between Dianella and Lenore, I think.
Lenore Kandel.
Dianella Bardelli in her book published by Compagnia Editoriale Aliberti writes in a style that is as personal, immersive as it is biographical.
Lenore Kandel is a poet belonging to the Hippie culture. Actually, often the Hippy  movement is called a "counterculture," but I don't like to think in those terms.
Lenore in particular stood out for the intensity with which she lived and spread the very essence of her passion.
Passion that finds its most emblematic representation in The Love Book: a text deemed obscene, seized and banned to such an extent that three clerks were brought to trial on charges of dissemination through their bookstores.
San Francisco, 1967.
A year that began with the Human Be-In at Golden Gate Park prelude to the summer remembered by all as the Summer of love.
An era that I had never fully explored until now but Lenore and Dianella showed me in all its philosophy.
Lenore and Dianella, two women, distant in space, time, and color, but close in writing as an expression of their intense passion.
Dianella's face is framed by golden hair.
Lenore's face is highlighted by the famous black braids.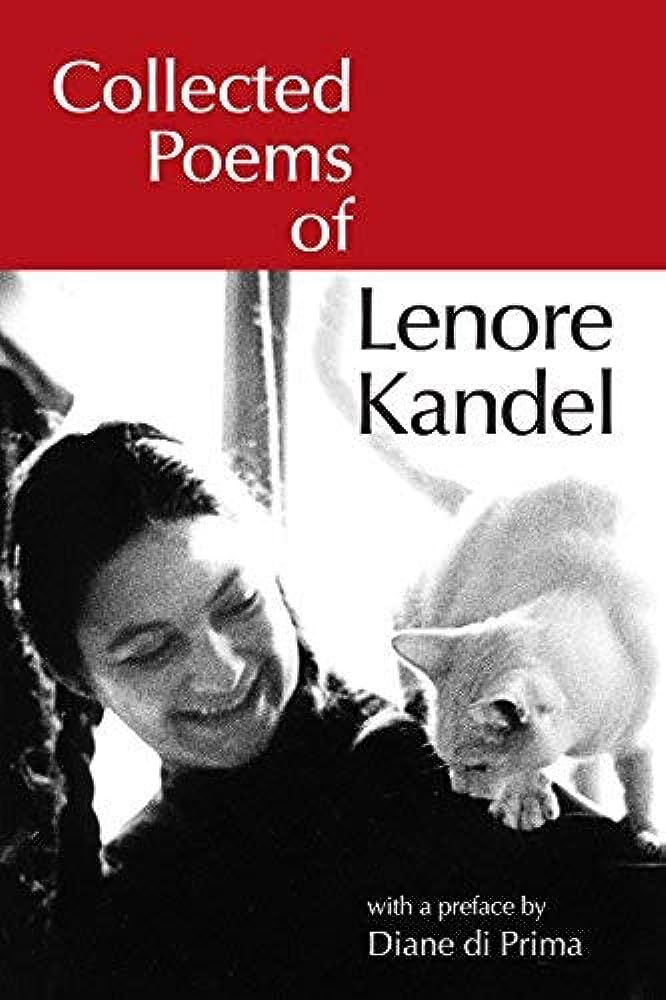 Dianella writes novels and poems, and in addition to How Exciting the Men Who Break Our Hearts, she published Near but Far, Altruistic Fish are Reborn Children, Neal's Psychedelic Bard, Toward Katmandu in Search of Happiness, I'm Going for a Look, 1968.
Lenore, beyond the aforementioned The Love Book left us, among other works, Word Alchemy … a title that I find poetic in itself.
Dianella's destiny led her to discover Lenore by chance and to be the only woman to tell us about her in Italy.
Lenore's destiny led her to be on stage at the Human Be-In on January 14, 1967, the only woman to speak, on her thirty-fifth birthday.
You can see her here after the greetings from minute 11:30.
Dianella writes on three blogs:
in addition to countless web collaborations.
Lenore left us this conversation with Carlos Fresneda, in which she also quotes Lawrence Ferlinghetti while you can have a view through Isaac Hernandez's photos.
Basically, How Exciting the Men Who Break Our Hearts to me spoke about Women, and, in my own personal reading key, I found myself thinking about how our lives breaks us.
Without adding more I leave you with this sentence from the book:
What is not sufficiently illuminated by the light of wisdom fails to move from idealization to concrete realization.