Atomic City is the new song by U2 released on September 29.
U2 surprisingly performed a preview in Las Vegas a few days ago
Did you recognize Freemont Street?
That's right: the location of the video I still haven't found what I am looking for.
Listening to Atomic City, you recognize something else well too, don't you?
I immediately thought, "Debbie Harry!" 
In fact Blondie as well as Giorgio Moroder appear in the credits.
From Atomic to Atomic city then.
Although Atomic City is no longer a reference to Blondie but is what Las Vegas was called in the 1950s.
Las Vegas.
Since I saw the movie with Cameron Diaz and Ashton Kutcher whenever I hear Las Vegas mentioned I can't resist without repeating it in various ways like they do in the movie, you know the scene?
Las Vegas in particular was U2's choice for their residency show "U2: UV Achtung Baby Live At Sphere."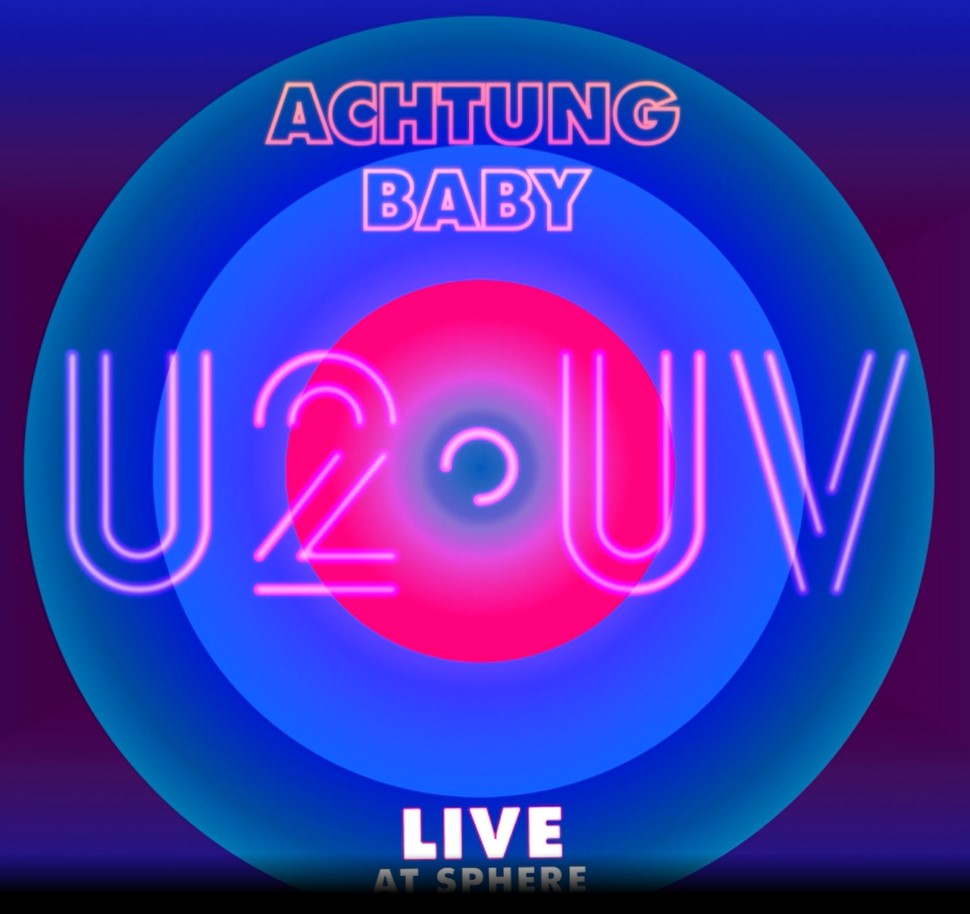 Achtung Baby needs no further introduction: simply the fact that it is the album that contains One, makes it memorable.
Sphere, or MSG Sphere is an arena created for entertainment shows at The Venetian Resort in Paradise, Nevada and is currently the most colossal and avant-garde sphere in the world: covered with LED panels that also allow images to be projected outside, as well as a virtual experience inside.
If you love math I recommend you take a look at this page: it contains an explanation of how centuries-old mathematical formulas and 22nd century engineering and technology were used to create Sphere.
Wanting to put on a Residency show as opposed to the tours we are used to in the music business, U2 thought to concretize creativity using the latest technology.
What are your thoughts on this?
According to Heraclitus, invisible harmony is a perfect and pristine sphere. The visible one, on the other hand, continually deforms under the weight of reality.
In this case the weight is of virtual reality …