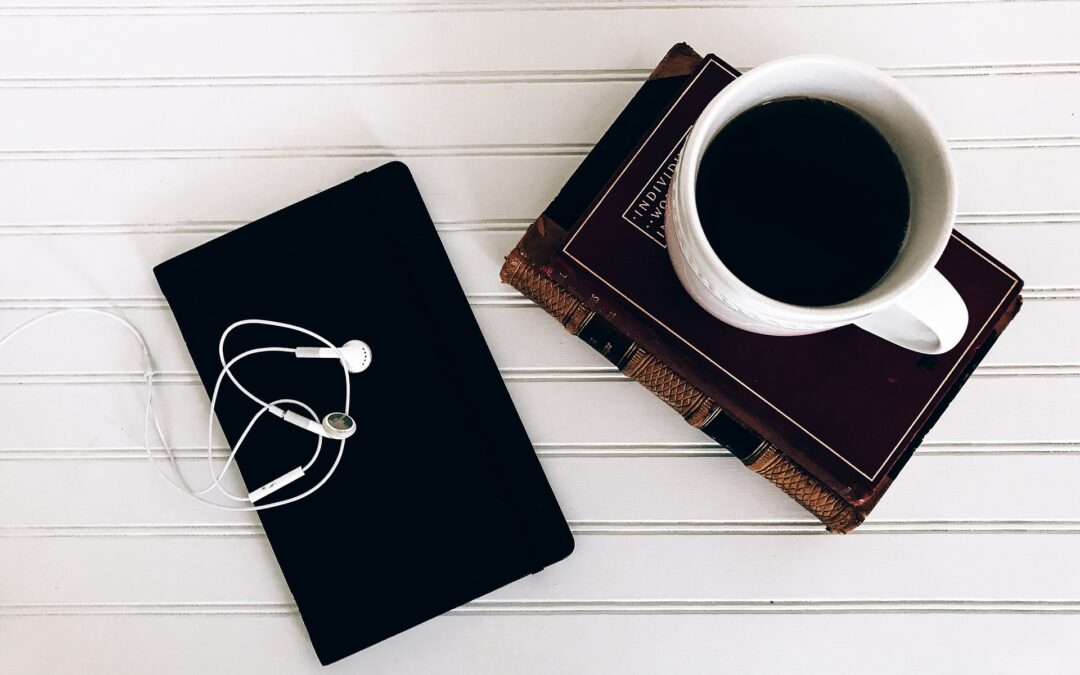 When I happened to ask "do you prefer the traditional book or the e-book?" so far I have always received the same answer.
But after all, time passes, habits change, and conditions evolve, so I would like to expand the survey by adding audiobooks as well.
I have already told about my initiation into books and also as regards the e-books the origin is linked to love: I received the e-reader as a Christmas gift from my brother and it contained a very special creation of his that accompanied me every single day of that year.
Subsequently the first book read on Kindle was an exclusive of Gabriella, therefore the type of reading in both cases meant that I overlooked the inevitable sensations encountered in handling something completely different from the pages we are used to leafing through.
If, on the other hand, I associate the idea of listening, my instinctive thought turns to fairy tales, even if now it is possible to listen to any kind of book.
Before podcasts spread, I was particularly taken by the narration broadcast on Radio 24: Crossed Destinies, which curiously became a book only at a later time.
Gradually, the podcasts have given us the opportunity to listen at the moments and times we prefer and therefore now books keep me company even while I do the houseworks or cook, alternating with music which is obviously essential.
I recently got to know the Black Ink stories with their decadent Black Mississippi atmospheres.
What do you listen to?
In addition to imagination, Samantha Bonanno, with her works that I find enchanting, shows us how books can also come to life in another way.
What if I told you blook instead?