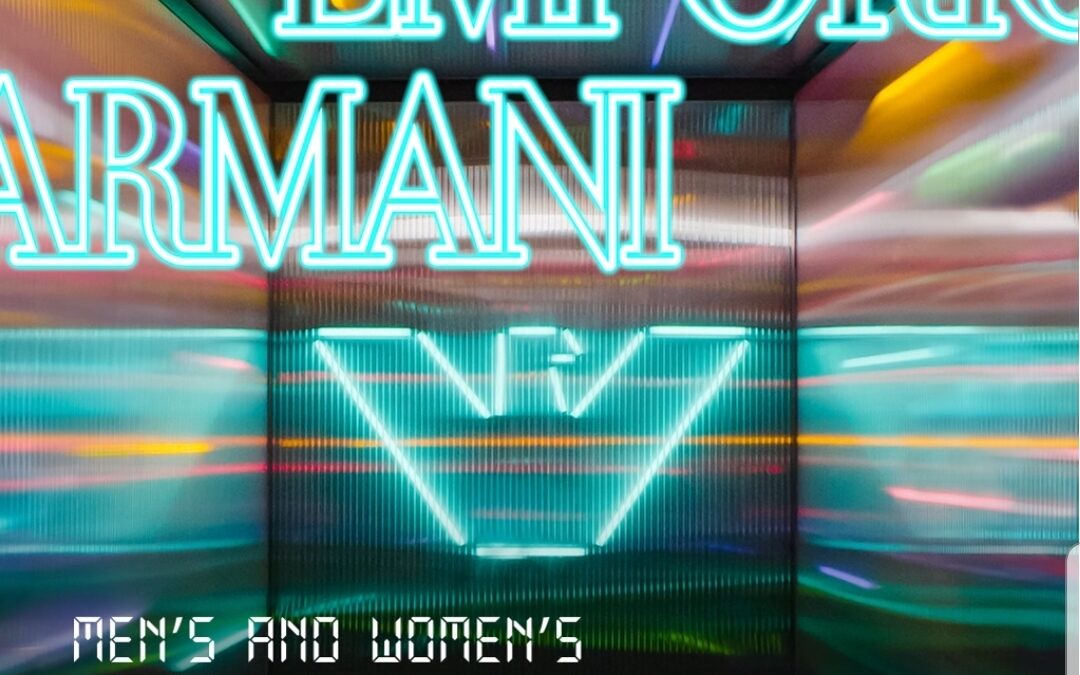 I will also be biased, you know by now, but don't miss this Emporio Armani fashion show!
Once again the fashion week remains under the banner of phygital but King Giorgio gives us a trip to the fabulous 80s complete with tunnels and fluorescent paths!
I looked at everything with heartfelt eyes: the wide high-waisted trousers, the short jackets, the suspenders (do you remember the use also as a martingale?) And then the black velvet, the textured fabrics, the purple, the rows of buttons, white shirts, herringbone, padded shoulders …
My gray is inevitable in many variations, one more beautiful than the other! And I also loved the texture and warmth of the fabrics: something that can give a feeling of soft and snug fit, a cuddle, if you like.
Maybe even with a hint of athflow? 
So here I am for the umpteenth time grateful for the show: beauty to see, but also beauty as a means of transport. Sure, you can't travel in space, but you can travel in memories.
What about the 80s? Have you lived them? Did you love them?