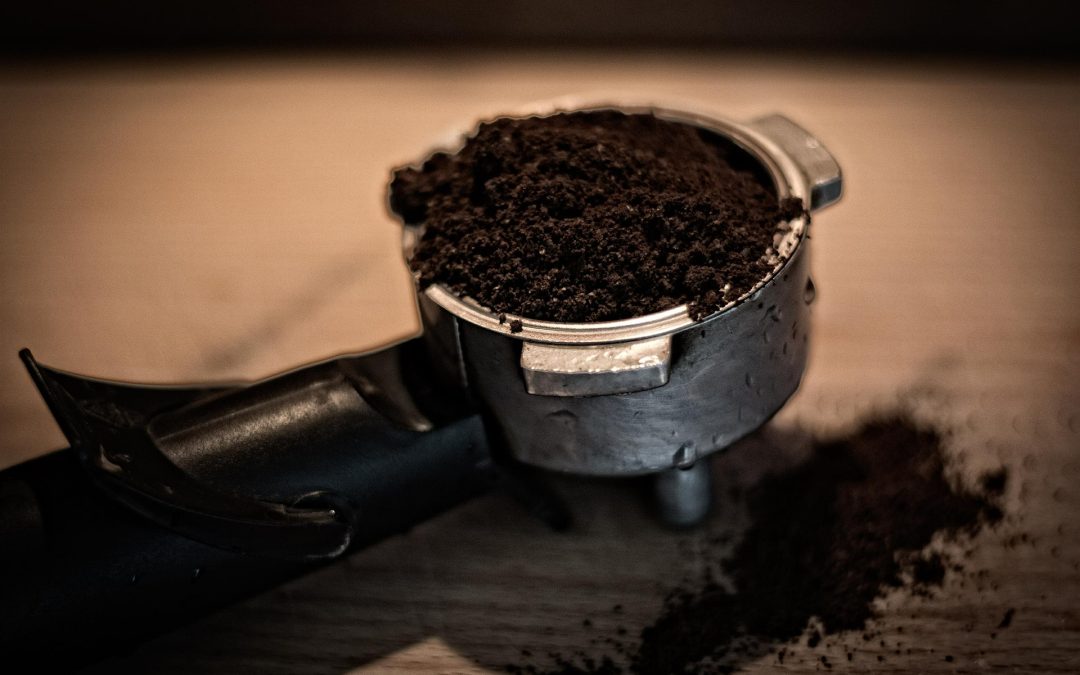 Have you ever reused coffee grounds?
I sometimes add them to the earth of the pots.
Unfortunately they were less helpful against the ants, you say they were particularly naughty like all the insects who decide to move here?
Have you ever tried?
Or maybe you can read them? The first scene that comes to mind is in Joel Schumacher's Dying Young, when Estelle played by Colleen Dewhurst sees a bad omen in Campbell Scott's cup.
What do you say? Better to focus on other ways of using it.
For example, RENS from Helsinki, Finland had the best idea of using coffee grounds together with recycled plastic to make sneakers!
They named them coffee shoes, isn't it great?
I quote verbatim: we transform post-industrial plastic and used coffee grounds into feature-rich products that are made to go the distance.
While waiting to go the distance, this is definitely a first step, don't you agree?