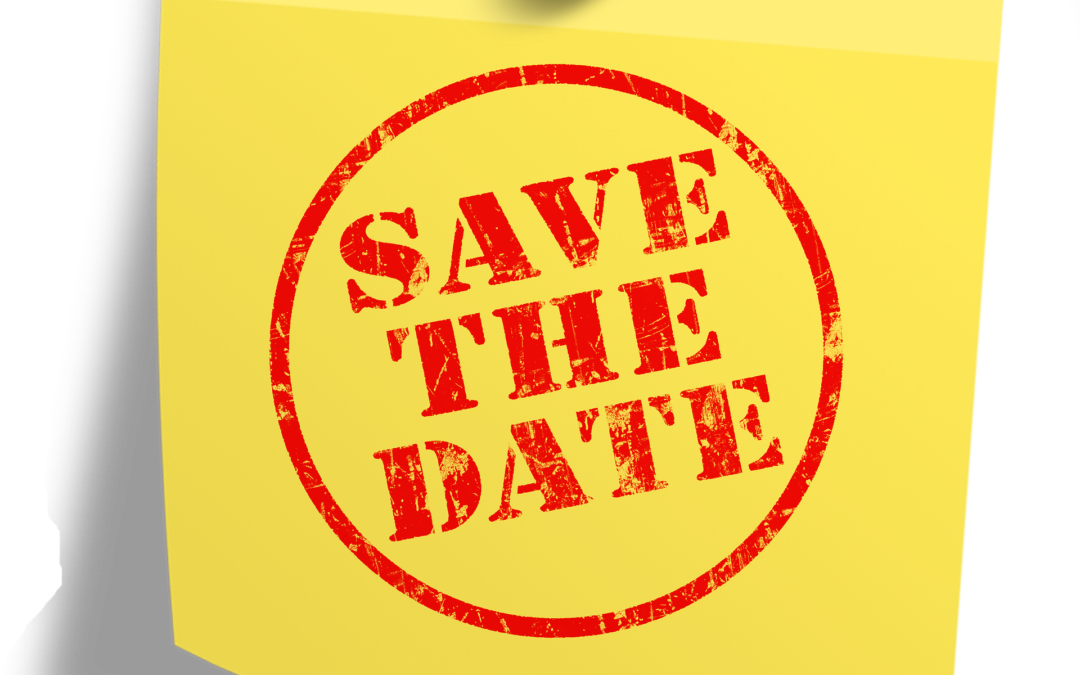 We are quite used to Elon Musk's statements about his visions of future, the latest in order of time foresees one million people on Mars by 2050.
This estimate originated from a quick tweet format calculation in response to a detractor.
Textually: "Starship design goal is 3 flights / day avg rate, so ~ 1000 flights / year at> 100 tons / flight, so every 10 ships yield 1 megaton per year to orbit. Building 100 Starships / year gets to 1000 in 10 years or 100 megatons / year or maybe around 100k people for Earth-Mars orbital sync."
So the plan would be to build 100 Starships per year.
Meanwhile, SpaceX, in order to test the safety of the Crew Dragon capsule and to have the authorization to fly with astronauts on board, carried out a test intentionally destroying rocket Falcon 9 which crashed into the ocean off the coast of Florida.
However, while waiting to solve the problem of making the red planet livable, the closest target is the moon by 2022 to ensure the resources for people who according to the Artemis project should remain there for 5/6 days in 2024.
So I would tell: save the date.
Let's see if these years 20s of ours will be out of orbit and let's try to imagine what format but above all what taste the interstellar coffee will have.